Evergreen Dyna range increases options for 4x4s and SUVs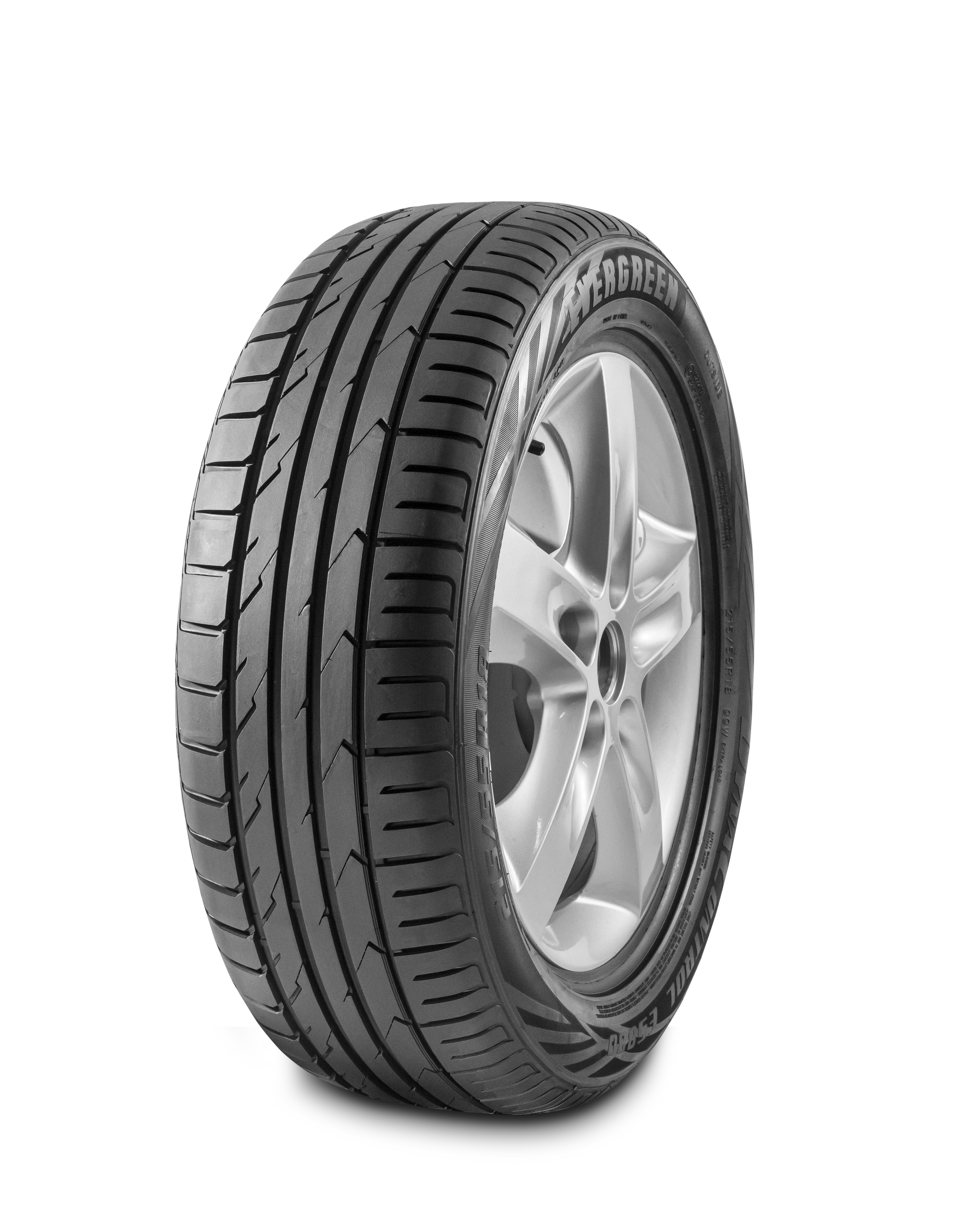 The Grouptyre distributed Evergreen brand has introduced new products for the increasingly competitive 4×4 and SUV market sector this year, continuing to develop its Dyna tyre range, which was launched in early 2016. Evergreen has added the newest patterns to its existing range, all of which are primarily designed for on-road use.
Evergreen's new range includes two SUV tyres, the DynaControl ES880 and the DynaComfort ES380. The ES880 is a high performance SUV tyre that gives exceptional water drainage capabilities leading to more precise handling and better overall driving performance. The ES380 is a further SUV pattern, aimed at the lower end of the market, but still delivering a high standard of drive performance, safety and comfort in all weather conditions and road surfaces.
Other models offered in this segment by Evergreen include the ES89, which has been designed specifically for SUV vehicles and off-road vans. It incorporates a special tread pattern designed to give drivers a versatile drive performance in on and off-road applications. Large tread blocks with an all-terrain wide tread area ensure the tyre is suitable for a wide variety of road conditions, Evergreen states, and in conjunction with its wide open-ended grooves, provide significant traction and grip in muddy road conditions.
The ES89 tread pattern also incorporates a reinforced central rib that allows a high degree of manoeuvrability and high-speed ride performance. The tyre also has a series of widening lateral grooves to improve water drainage when driving on wet surfaces.
Each Evergreen SUV pattern uses an enriched silica compound and construction that enhances noise reduction levels. They are all subject to the manufacturer's Tyre Life Guarantee.