Landsail offers tyres for "all styles" of SUV drivers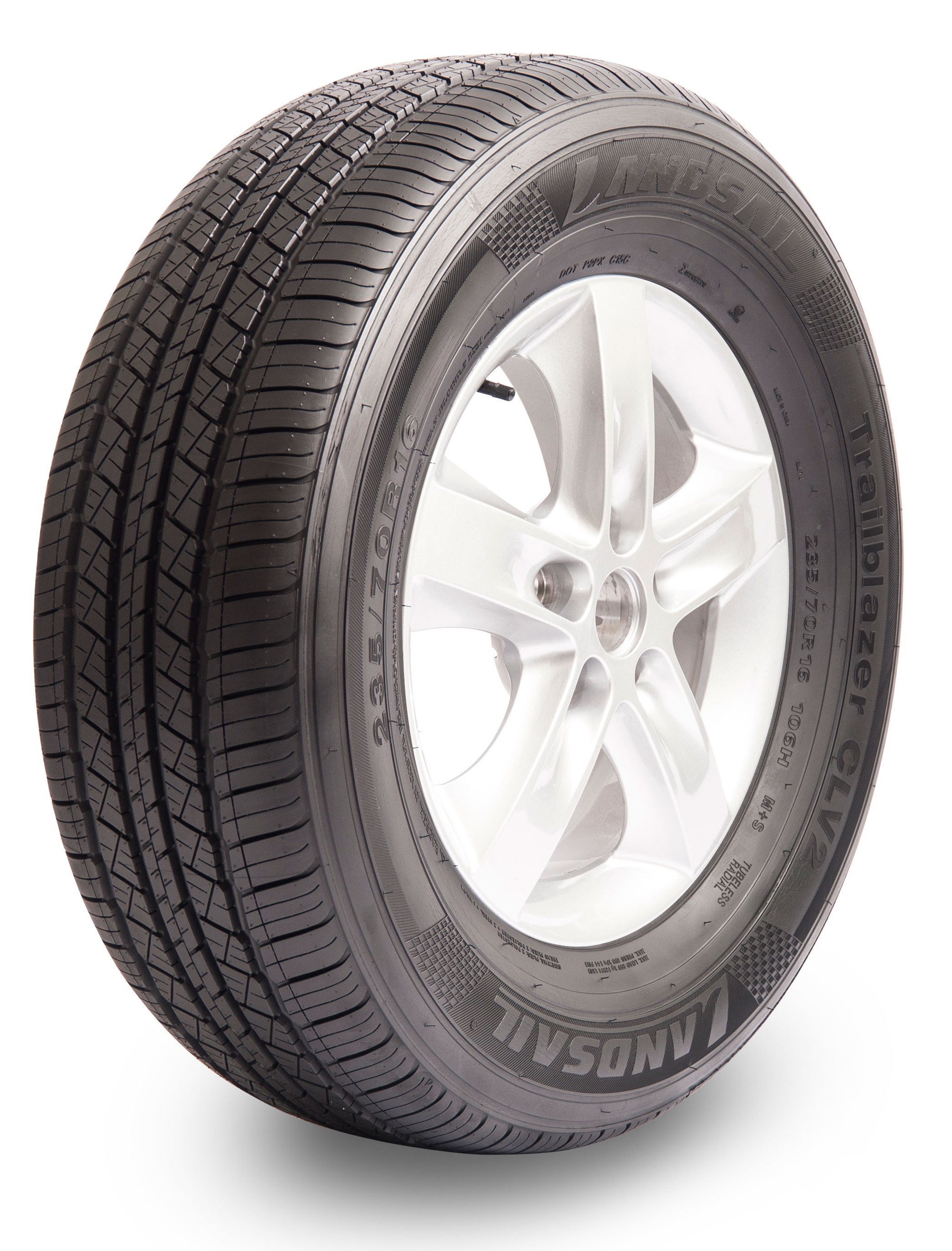 Landsail's SUV tyre range has been created with options to suit all driving styles, according to the company.
For drivers of premium SUVs or sport versions there's Landsail's newest addition, the LS588 SUV. This Ultra High Performance tyre has low-profile fitments up to 24 inches. What sets it apart is a 3D block which helps the tread wear dynamically to preserve grip for longer.
Alternatively, if you prefer a rugged on-road tyre, there's Landsail's CLV1. This has a detailed groove and sipe design which clears a lot of water to provide noticeable grip in wet conditions. The tough outer shoulder adds to the CLV1s grip in corners.
Sitting between the two is the CLV2, which combines smooth comfort with more robust features. Tread blocks are shaped and distributed to aid noise reduction and channel water out of the contact zones while the outer blocks are specially tapered to aid cornering. Traction is boosted thanks to the enhanced compound which makes up the tyres.