Camso buys Forklift Tyre Specialists Hull Ltd.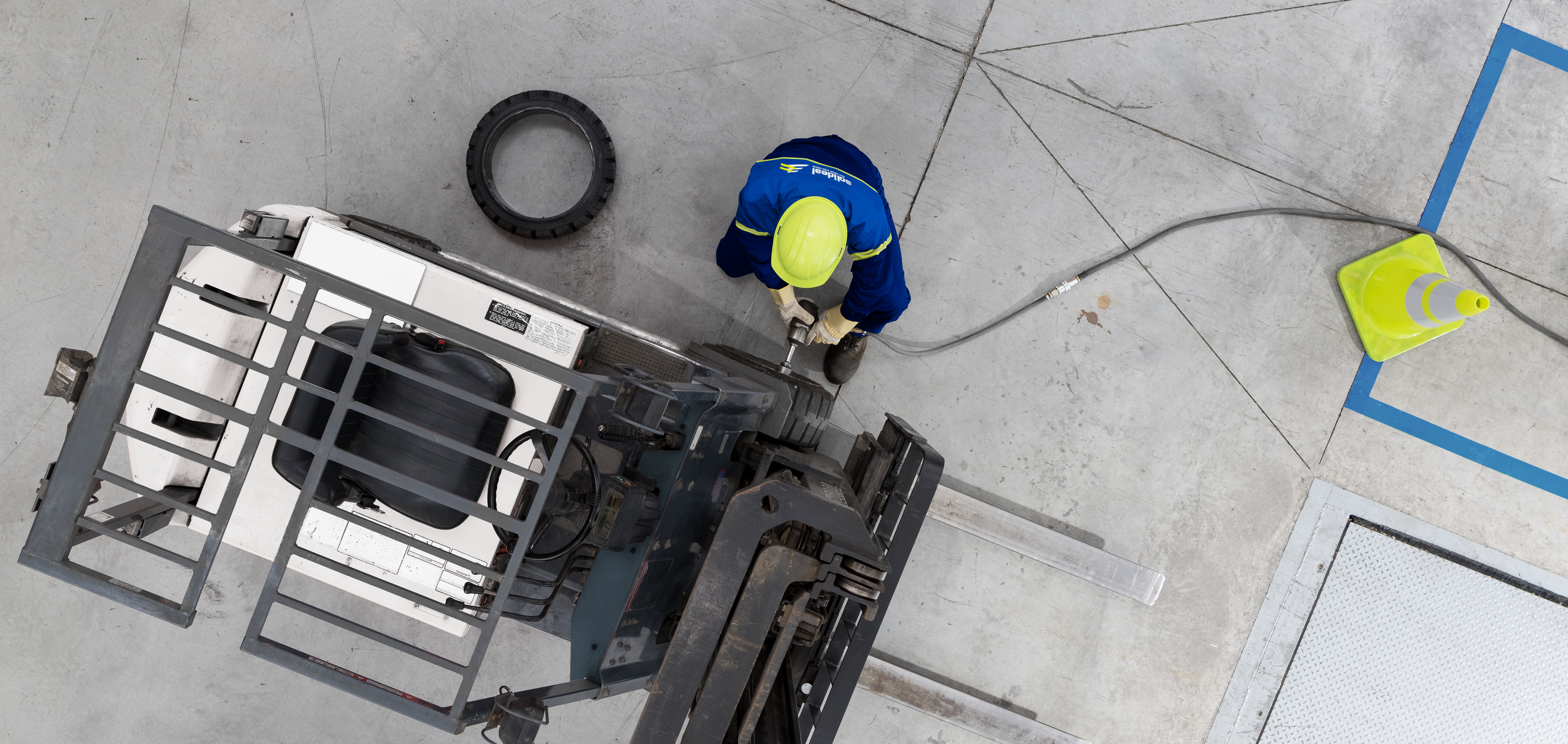 Solideal On-Site Service, the service division of Camso is aiming to solidify its position in the UK with the acquisition of Forklift Tyre Specialists Hull Ltd.
Located in Hull, Yorkshire, UK, Forklift Tyre Specialists Hull Ltd. (FTS) is a major tyre provider in the northern part of the UK. With more than 40 years of experience in the industrial tyre industry, FTS will help Solideal On-Site Service expand its nationwide coverage.
"This is a strategic acquisition that will go a long way in improving our service coverage in the North East region of the UK and will fill a gap we currently have close to the port area of Hull," said Gregory Fossey, vice-president, Aftermarket in Europe, the Middle East and Africa. "With FTS located an hour away from our closest service centre, our customers in this area will have quicker access to tyre replacement services," he concluded.