UK launch for Landsail run-flat tyre range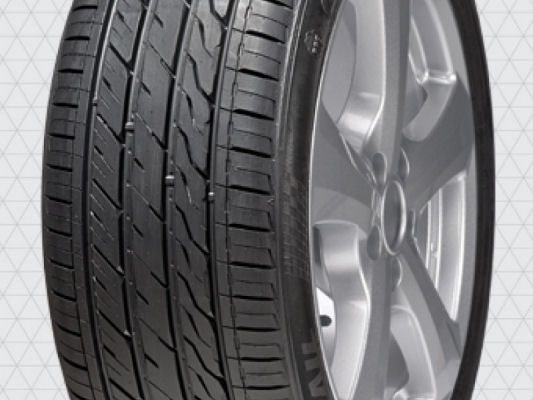 Landsail has announced that its new run-flat range is expected arrive with UK retailers before the end of March 2014. The range will continue to be expanded throughout the year with fitments for ultra high performance and SUV applications.
The company says the introduction of its run-flat products represents a "major step forward in production capability for the Landsail factory" and was made possible through "substantial" investment in R&D and production throughout the past 12 months. The tyres are manufactured using the latest VMI Exxium building machine technology, Landsail adds.
"We are extremely proud the major technological steps forward that have been made in the past year and working closely with our customers, we are extremely excited about bringing these developments to market in the near future," comments UK Landsail brand manager Peter Cross. "Landsail's run-flat technology has been something of a passion throughout the whole Landsail senior management team, and pushing the technological boundaries in this area has been extremely exciting for all involved."