Alutec launches new SUV wheel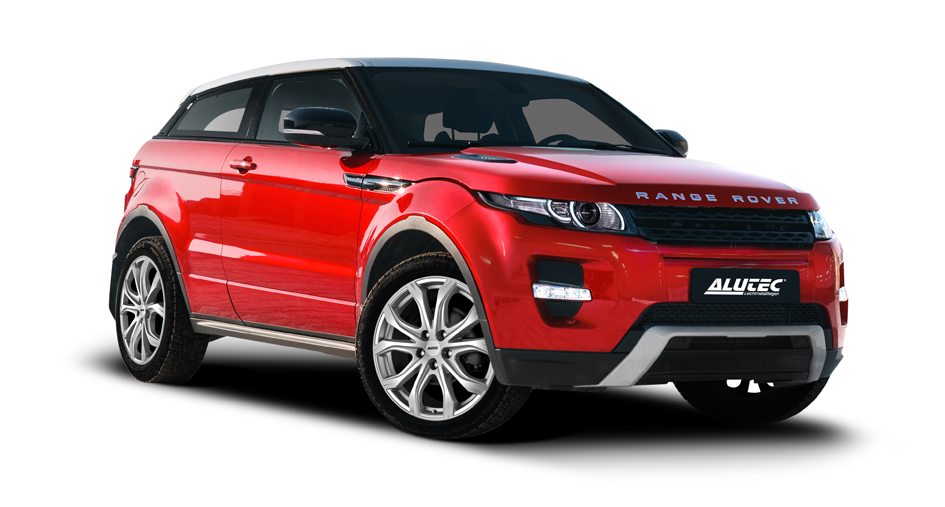 Alutec has launched a new SUV wheel design with load-bearing in mind. According to the company the Alutec W 10 aluminium alloy features a particularly high wheel load of up to 1,025 kilograms. In addition the wheels is designed to be "technically sophisticated", featuring a 5-V right up to the 20-inch size. The appearance has reported been sculpted with the large body surfaces of SUVs such as Range Rover Evoque in mind.
Furthermore the W 10 (for SUV) has also been adapted for fitment on vehicles carrying tyre pressure monitoring systems (TPMS), like all current Alutec alloy wheels. This means, according to the wheelmaker, "the operation of the TPMS valve optionally equipped in some vehicles will remain fully intact with sensors produced by Alligator, CUB, HUF/BERU, Schrader and VDO". The same also applies to many original equipment sensors.
The W 10 comes in the company's "polar-silver" finish, is fitted with a five-hole connection and carries a five-year varnish warranty, subject to terms and conditions. The wheels is designed to fit vehicles produced by Audi, BMW, Citroen, Dacia, Ford, Fiat, Honda, Hyundai, Jaguar, Jeep, Kia, Land Rover, Lexus, Mazda, Mercedes, Mitsubishi, Nissan, Peugeot, Porsche, Renault, Seat, Skoda, Suzuki, Toyota and Volvo.