BSB: Pirelli introduces new front slick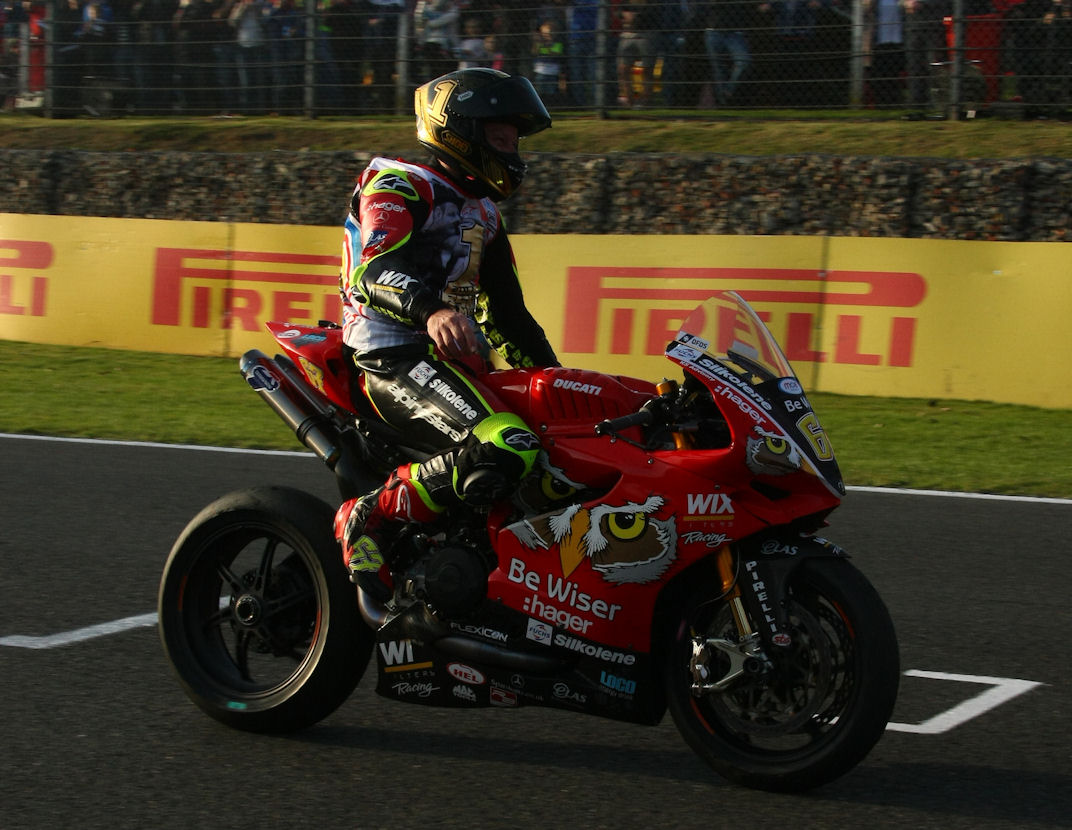 After a dramatic final round in 2017 saw a three-way battle and Shane Byrne claim his sixth British Superbike Championship title, this season's competition is getting under way at Donington Park over the Easter weekend. Pirelli will be there too, supplying the massive Superbike and support class field for an eleventh consecutive season.
The 2018 season will be contested over 12 rounds, ten hosted in England, one in Scotland and one at the very un-British TT Circuit Assen in the Netherlands. Pirelli will bring a total of 4,000 slick, treaded and wet weather tyres to each of these events.
Riders in the Superbike class will continue to have the option of four customer range Pirelli Diablo Superbike Slick tyres that were originally developed in the World Superbike series. For 2018 a new front tyre option has been introduced, with a specification which sits in between the existing SC1 and SC2 options and was the most widely used option in the 2017 World Superbike series. The tyre uses the same compound as the softer SC1 but utilises a different structure to improve stability under heavy braking. Utilised in pre-season testing, Pirelli reports it has been well received by riders.
For inclement weather, the full Rain and Wet (for mixed conditions) tyres give riders a full range of options- with some races witnessing every single combination of front and rear selection, making for exciting strategies throughout the race.
For the 'treaded' tyre production classes, the Pirelli Diablo Supercorsa SC will equip riders of British Supersport Championship, Pirelli National Superstock 1000 and 600 classes, Ducati TriOptions Cup and the new Junior Supersport category.
In the 'open tyre' British Motostar (Moto3) series, riders will utilise Diablo Superbike Slick tyres on their lightweight, purpose built racing machines.
"The scene is set for what has all the ingredients to be a thrilling 2018 British Superbike Championship," comments Jason Griffiths, Pirelli UK racing manager. "The strength in depth of the riders in the Superbike class is incredible and this combined with each manufacturer being well represented, makes for an exciting season ahead. The pace of the riders at the official test held at Donington last week in what were far from ideal conditions was very impressive. The introduction of the additional option of front slick tyre will create extra interest for us at Pirelli to see how it performs in the UK conditions. No doubt the weather will play a part this weekend but hopefully we'll get a dry track for the racing at what is also the beginning of the next chapter in the history of the Donington Park circuit."