Pirelli travels to Cadwell Park for British Superbike Championship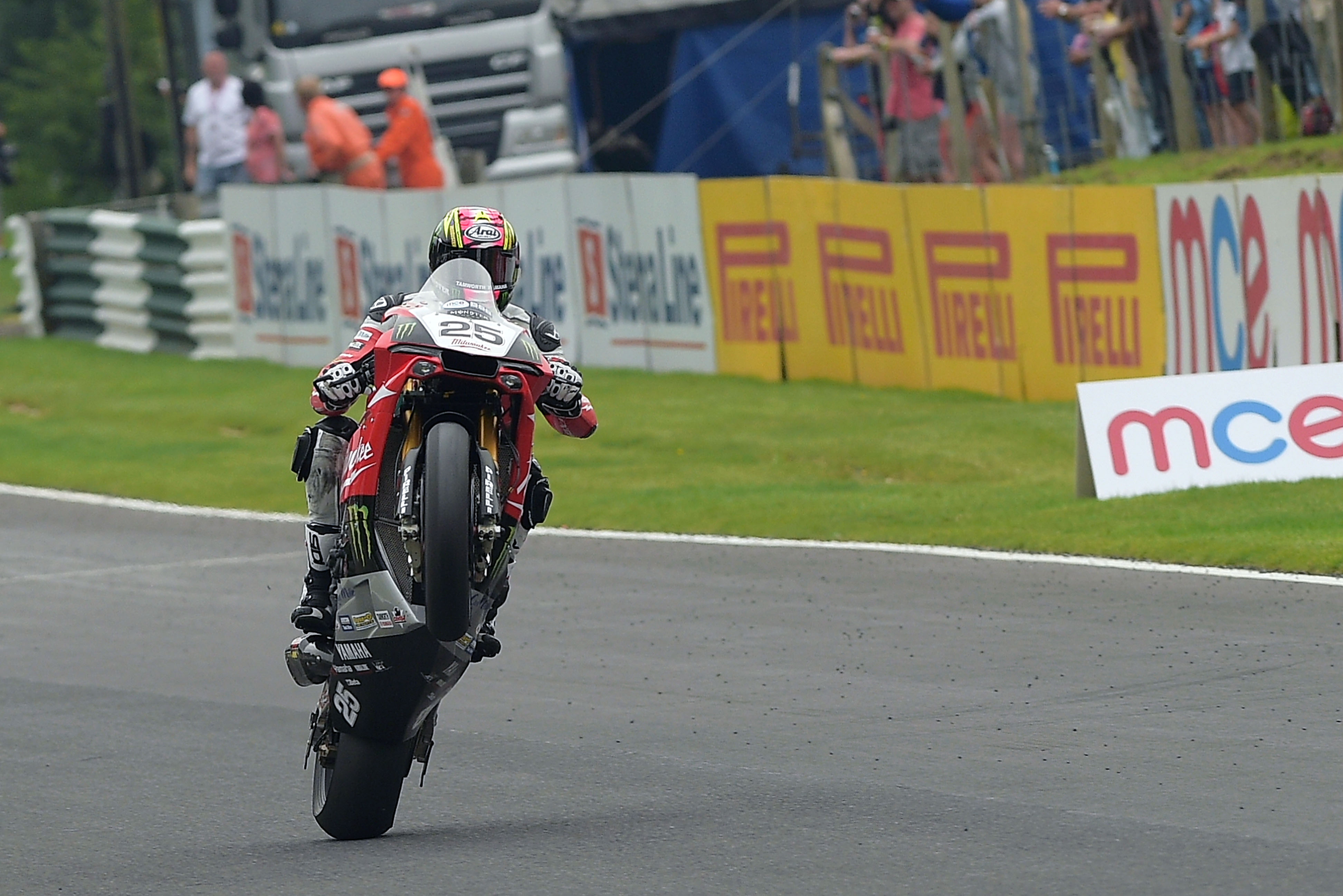 Pirelli will visit Cadwell Park and its spectacular "Mountain jump" this weekend. The challenging, undulating course, with a fast flowing first section (Coppice, Charlies, Park and Chris Curve) followed by a tight, technical section (Club Hairpin, Mountain, Hall Bends, Hairpin and Barn) means conflicting set-up requirements, while the choice of tyres is likely dependent on the weather.
Pirelli says good weather will see the softer SC0 Pirelli Diablo Superbike rear in action, since the asphalt is not especially abrasive, and the average speed is relatively slow at 90mph. On the front some riders will use the harder SC2 to balance the need for stability in braking with front end feel.
Pirelli UK racing manager Jason Griffiths commented, "Cadwell Park isn't a circuit that we would associate with a high wear rate and we'd expect the SC0 rear solution to be extensively used this weekend. The nature of the circuit layout means front tyre choice is difficult to predict as the tight woodland section of the course perhaps calls for more feedback from the front tyre than the faster, undulating corners of the open section of the course which includes some heavy braking areas.
"Track temperature will, of course, play a significant role and higher track temperatures should equate to greater use of the SC2 front solution. The BSB Moto 3 class is a new challenge to Pirelli and one we're certainly enjoying; we're keen to make further progress in the class this weekend to consolidate the points lead we currently enjoy in both classes."
Pirelli is currently running a promotion around its new sports tyre, the Diablo Rosso III. Riders buying a set can claim a free Race Day ticket for selected remaining rounds.