Autoparts renews IAAF Conference sponsorship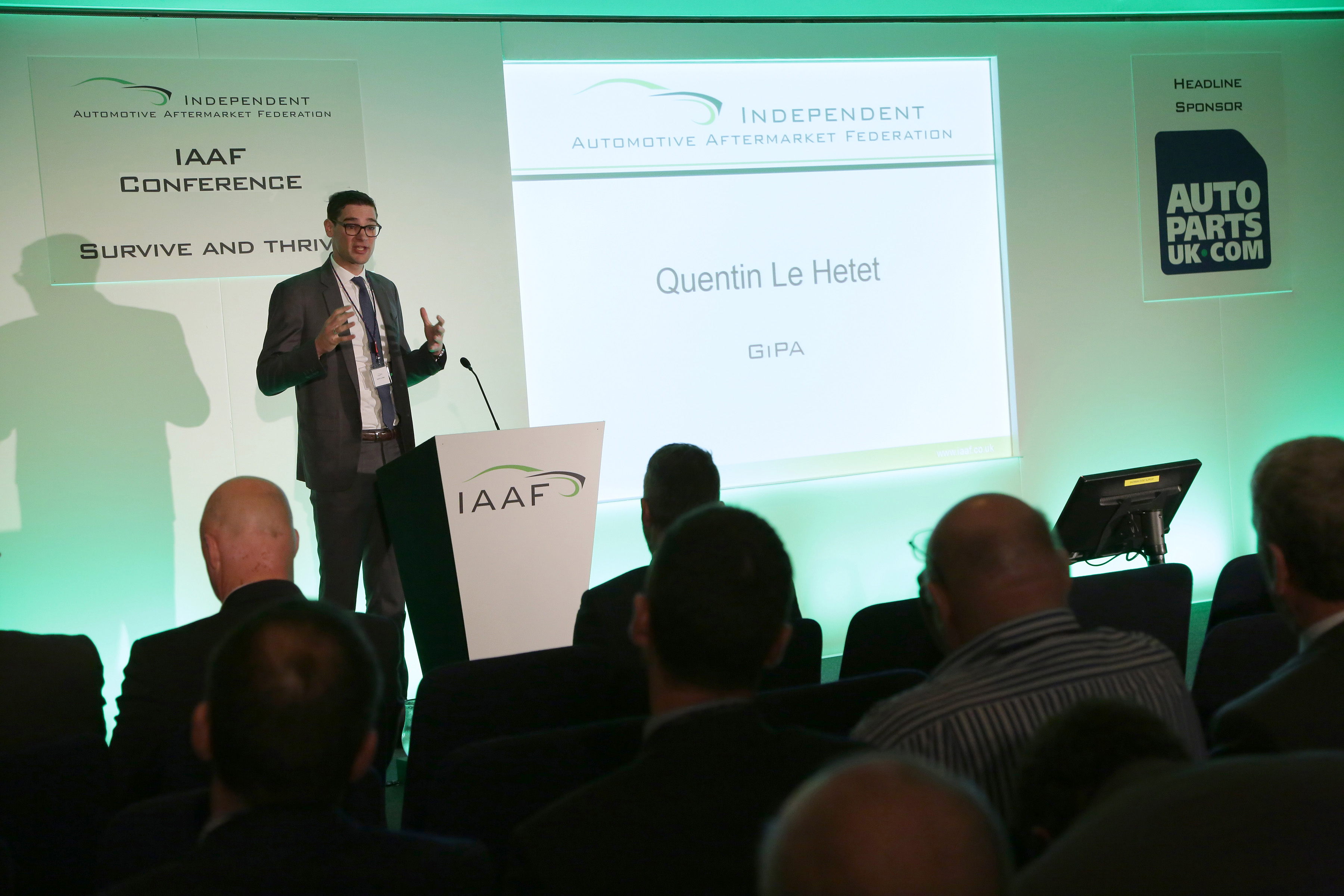 Autoparts UK is once again sponsoring the Independent Automotive Aftermarket Federation (IAAF) 2017 Annual Conference for the fourth consecutive year.
The conference is set to be held in the new location of DoubleTree by Hilton in Milton Keynes overlooking the impressive ArenaMK, home to MK Dons FC, on Thursday 7 December 2017, and Autoparts UK is eager to promote the benefits of attending.
Craig McCracken, Autoparts group factor manager and active member of the IAAF council, said: "We're delighted to once again sponsor the IAAF conference as it is sure to invoke an energetic debate on the threats, challenges and opportunities affecting businesses in the independent aftermarket.
"The conference is a particularly important event to sponsor as it is the central hub for key aftermarket discussion and updates. As an industry we are constantly faced with developing technologies and changes to legislation and therefore it is a must-attend event for motor factors and suppliers."
Plans are now well underway for this year's annual conference as it plans to bring together the entire distribution aftermarket to discuss issues affecting the industry. Last year more than 100 professionals attended from leading companies and with this year's event set to welcome a number of established industry speakers, members are encouraged to book their places sooner rather than later.
Wendy Williamson, IAAF chief executive, said: "We're really pleased to have Autoparts on board again. Our line-up includes an array of topical and stimulating discussions covering everything affecting the aftermarket, from suppliers to independent garages. We're thoroughly excited for what is shaping up to be our most comprehensive conference to date."