Autoparts extends IAAF support with 2016 conference and golf day sponsorship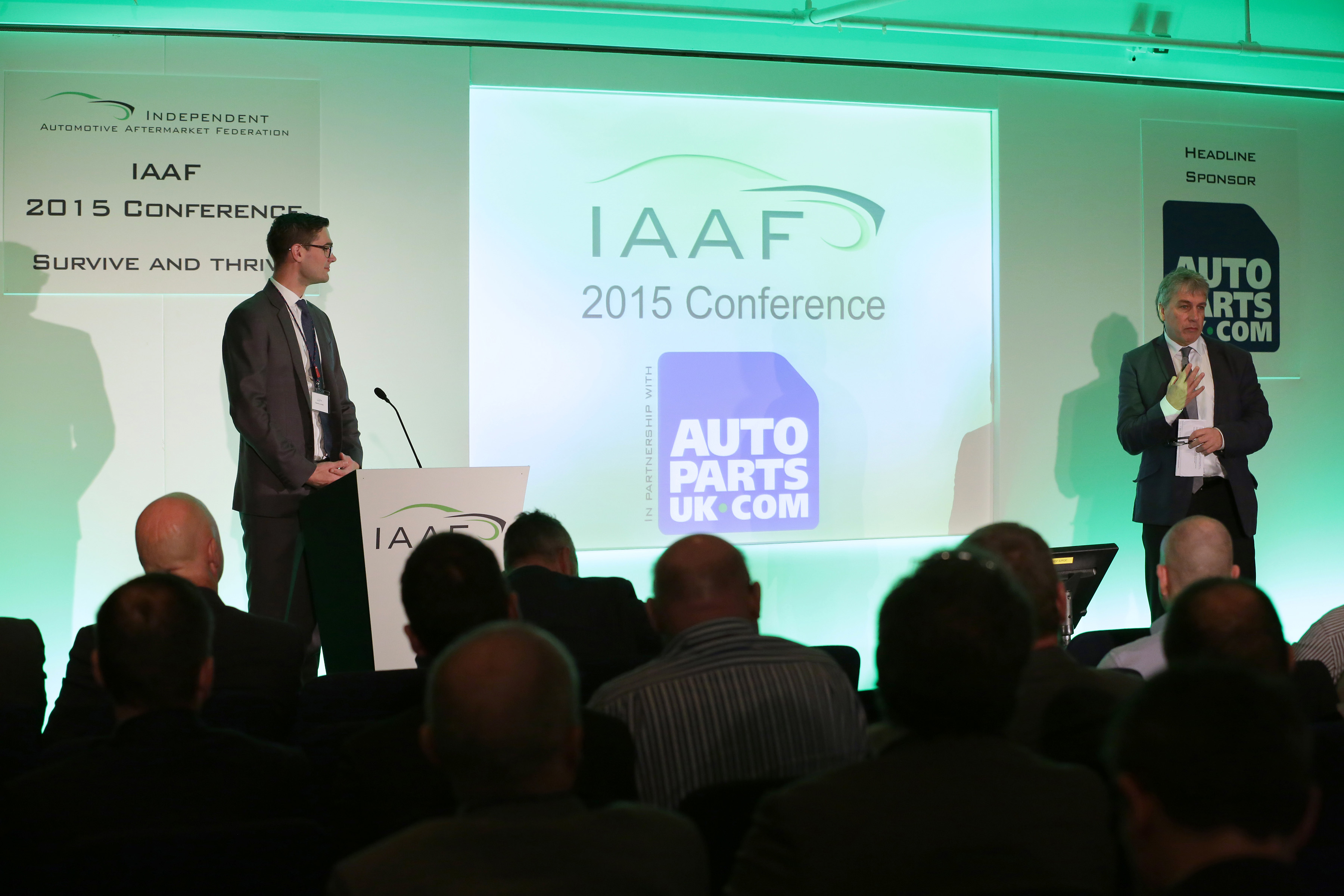 Autoparts UK has announced its sponsorship of the 2016 Independent Automotive Aftermarket Federation's (IAAF) conference, held on 15 December at ICC Birmingham, and the IAAF Team Golf Challenge.
Craig McCracken, Autoparts group factor manager and active member of the IAAF council, said: "We recognise the importance of the federation's work and the benefits provided to our sector. From combating detrimental legislation by lobbying the government, to offering great networking opportunities throughout the year, the IAAF is essential to the continued growth and smooth-running of the entire aftermarket supply chain. The conference generated great debate last year and we look forward to another exciting event."
Wendy Williamson, IAAF chief executive, added: "The conference brings the aftermarket together offering updates on topical issues from within the sector; we are delighted that Autoparts is main sponsor for a third year and we strongly encourage IAAF members not to miss out on one of the most insightful industry events in the automotive calendar."
The motor factor's support for the Team Golf Challenge comes in the form of sponsoring the winner of the 'nearest the pin' competition. IAAF's golf events will take place on 6 July at Worsley Park, near Manchester, and 11 August at Forest of Arden in Meriden, Warwickshire. Both will be in aid of automotive trade charity, BEN.