Delticom partners with TechnoMarketing in Ecube-equipped Mobile Mech project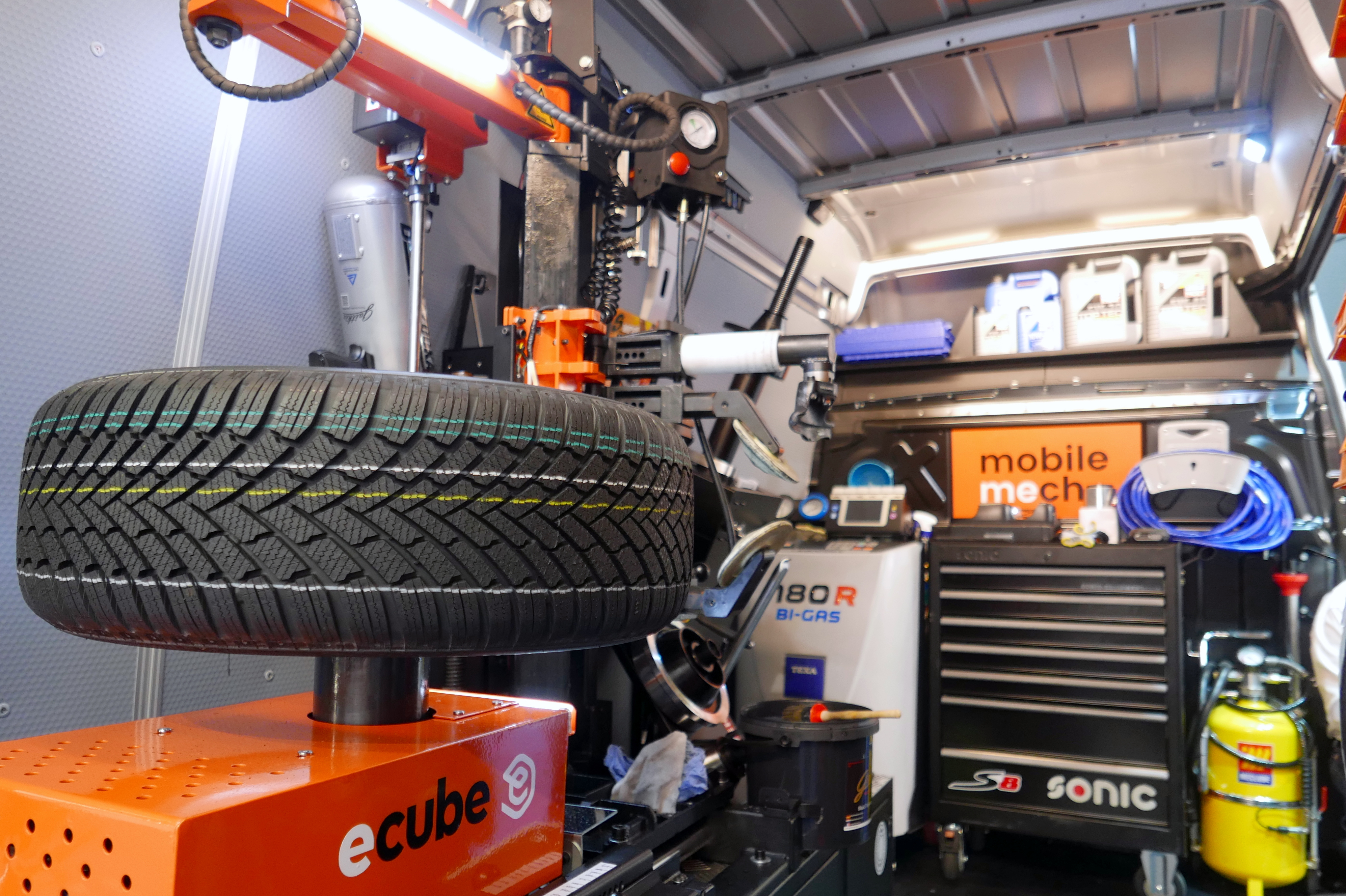 Delticom AG teamed up with Netherlands-based TechnoMarketing to exclusively present the Mobile Mech concept and its compact, 'all-in-one' Ecube tyre service unit. Delticom believes the Ecube is a "completely game-changing" advancement which provides businesses with more versatile solution to the roadside tyre sales.
Ansgar von Haacke – Head of Business-to-Business Trading Systems Projects at Delticom said: "Our Mobile Mech vehicle with the highly original Ecube system represents a new impressive direction in Europe and the event in Bologna proved to be the perfect stage to present and demonstrate our totally new original mobile tire fitting system that does not currently exist in Europe or anywhere in the world.
"Our visibly attractive booth was constantly busy with visitors who appreciated our appealing franchisee presentation and were interested to learn more about the Mobile Mech concept and we made contact with a lot of potential partners in the industry, not just in Europe but all over the world including Australia and Dubai which will be followed up in the coming weeks after the show."