Conti and Corghi amongst winners of 2016 Automechanika Innovation Awards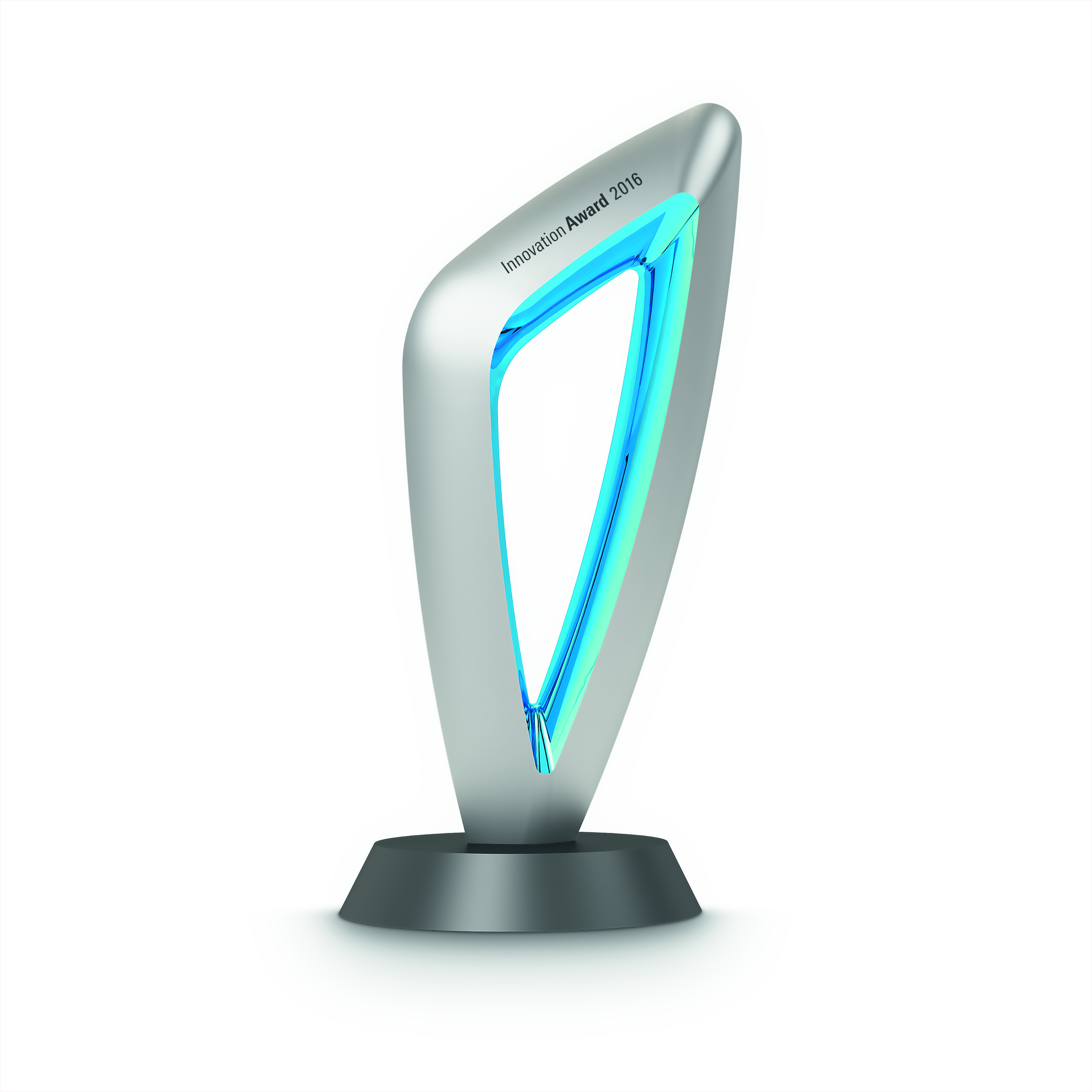 Official presentation on 13 September 2016
The Automechanika Innovation Awards 2016 have been announced – and tyre manufacturer Continental and tyre equipment manufacturer Corghi are amongst the winners. On 23 August 2016, the independent jury of nine experts reached agreement on eight award winners whose innovative solutions and future-oriented products will be presented for the first time in an interactive special show in the 'Festhalle' during the coming Automechanika Frankfurt on 13 September 2016.
The award winners were selected from a total of 130 entries, 58 of them from Germany and 72 from other countries. This represents an increase of approximately 30 per cent in the number of international entries compared to the previous fair.
The Automechanika exhibitors were invited to enter their innovations in the following eight categories: Parts & Components, Electronics & Systems, Accessories & Customizing, Repair & Diagnostics, Repair & Maintenance, Management & Digital Solutions, Car Wash, Care & Reconditioning and OE Products & Services.
Conti wins inaugural Green Award
The jury also decided to give a 'Green Award' for the first time as part of this year's Innovation Awards. According to Automechanika's panel, the most sustainable innovation of all entries and this year's winner is Continental Reifen Deutschland GmbH for the WinterContact TS 850 P tyre made of 'Taraxagum' dandelion rubber, which was also the winner of the Automechanika Innovation Award in the Accessories & Customizing category.
Corghi wins Repair & Maintenance award
Meanwhile, Corghi won the Repair & Maintenance award for its Corghi S.p.a.: Uniformity. According to the company, Uniformity is the first tyre fitting machine with a diagnosis function. With press roll and laser sensors, it detects rim and tyre defects and supports the operator during the radial-rim-tyre fitting and thus eliminates general vibration problems arising from geometric defects of material irregularities.