BKT supporting Monster Jam Europe tour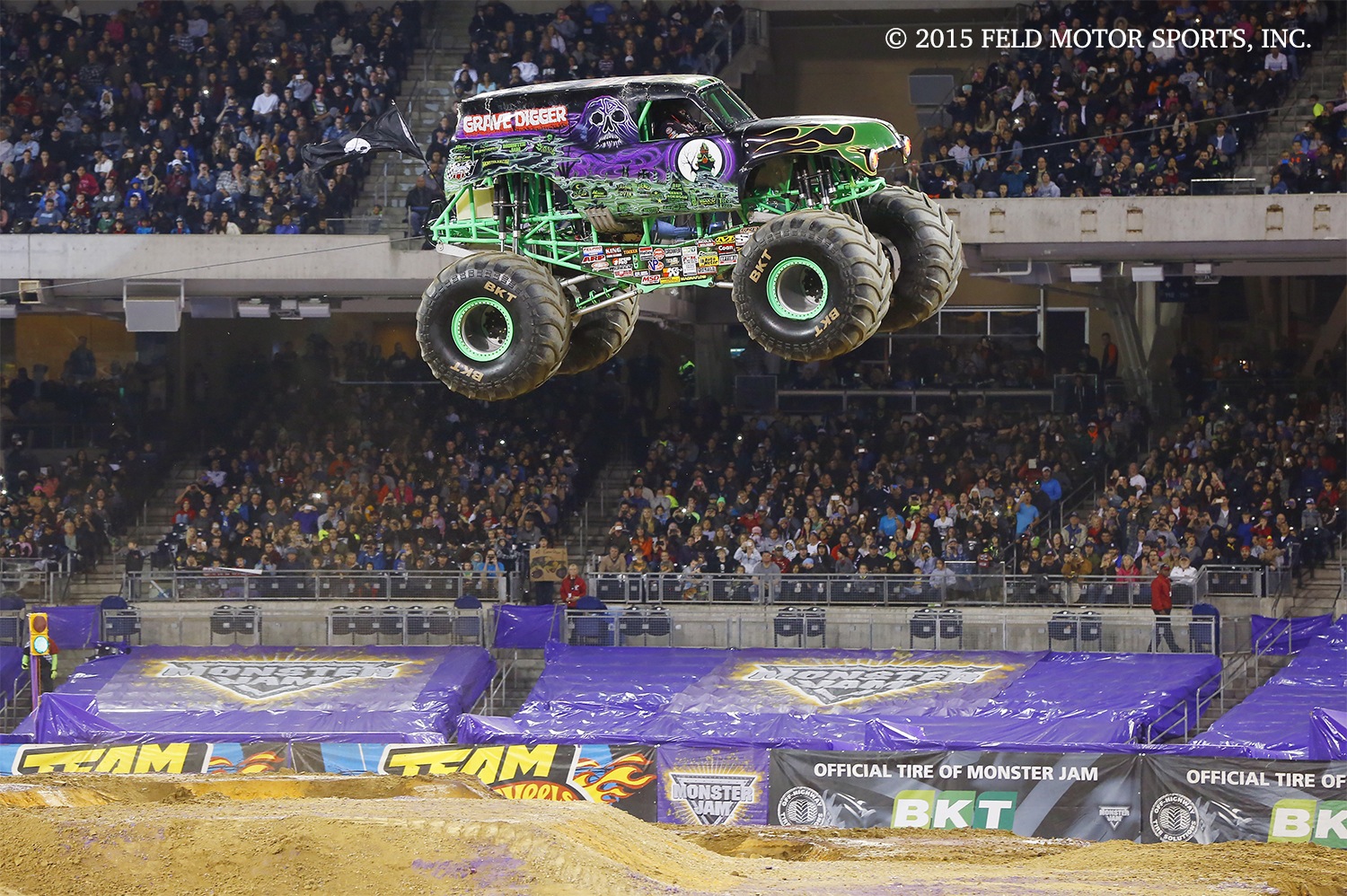 Monster Jam is coming to Europe, albeit not our part of Europe. Over the coming week, the Monster Jam Europe tour will bring monstrous four-wheeled antics to Spain and France. Off-road tyre specialist BKT is sponsoring the show for the fourth consecutive year, and returns as exclusive Monster Jam tyre manufacturer.
Fitted with specially-developed BKT branded tyres, the monster trucks are ready to run at full blast at the Vicente Calderón Stadium in Madrid on 17 June and then to proceed to the Parc Olympique Lyonnais in Lyon on 21 June.
The current partnership between BKT and Monster Jam organiser Feld Motor Sports runs until 2020.