BKT Europe appoints Roberto Locati OEM sales manager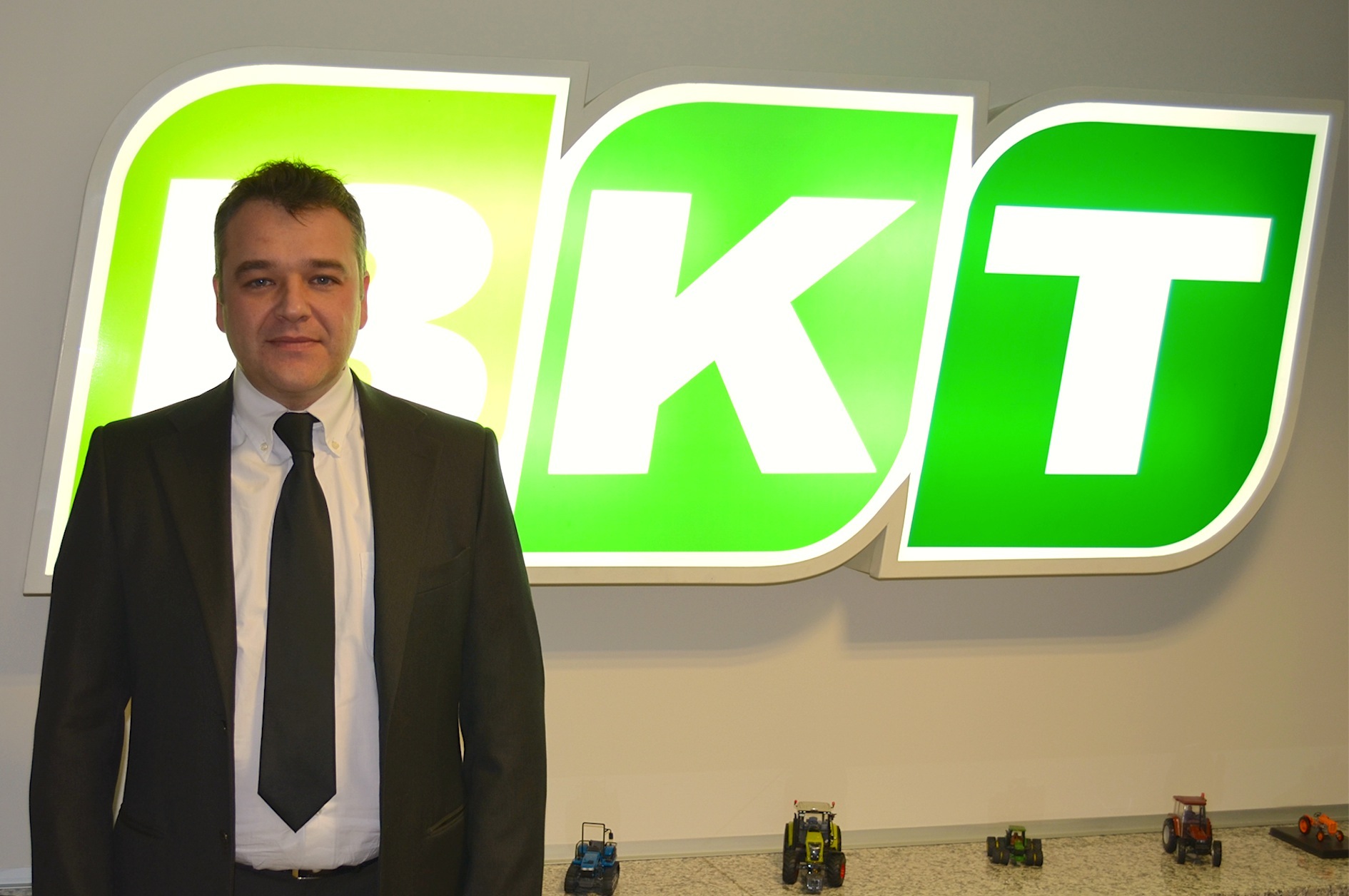 OTR tyre manufacturer BKT has appointed Roberto Locati as OEM sales manager at its European headquarters. The new role comprises the management of all aspects of tyre supply related business relations with the major manufacturers of machinery and equipment in European agricultural, industrial and earthmoving sectors. BKT says Locati will seek to create new business opportunities in the original equipment channel – a sector on which the company is focused from both a technical and commercial point of view.
"I am facing this new challenge with great enthusiasm," Locati says. "Our team is made up of experts contributing to create a stimulating and motivating working environment. There is certainly much to do, but I have no doubt that all efforts will be hugely rewarding in the short term as well as in the middle-long term."
BKT says Locati has gained professional experience in leading companies in the tyre industry, acquiring in-depth insights into sales and marketing for both the replacement and the original equipment business in a variety of product segments.
The company wants to increase its level of performance in the OEM business, with several key targets: new supply deals; boosting market share and profits; maximising allied activities in the replacement channel; and not least, increasing the visibility of the BKT brand on new vehicles and equipment put on the reference market.
Locati previously held the positions of regional manager Area Nord & OEM manager Agricultural and Industrial Market Italy; OEM manager Truck Italy & Agriculture/Industry, WW planning manager in the OE Car and Truck Business channel; WW product manager Motorcycles and credit manager Italian Market & Export.