Giti Tire appoints Italian, Spanish, Portuguese country manager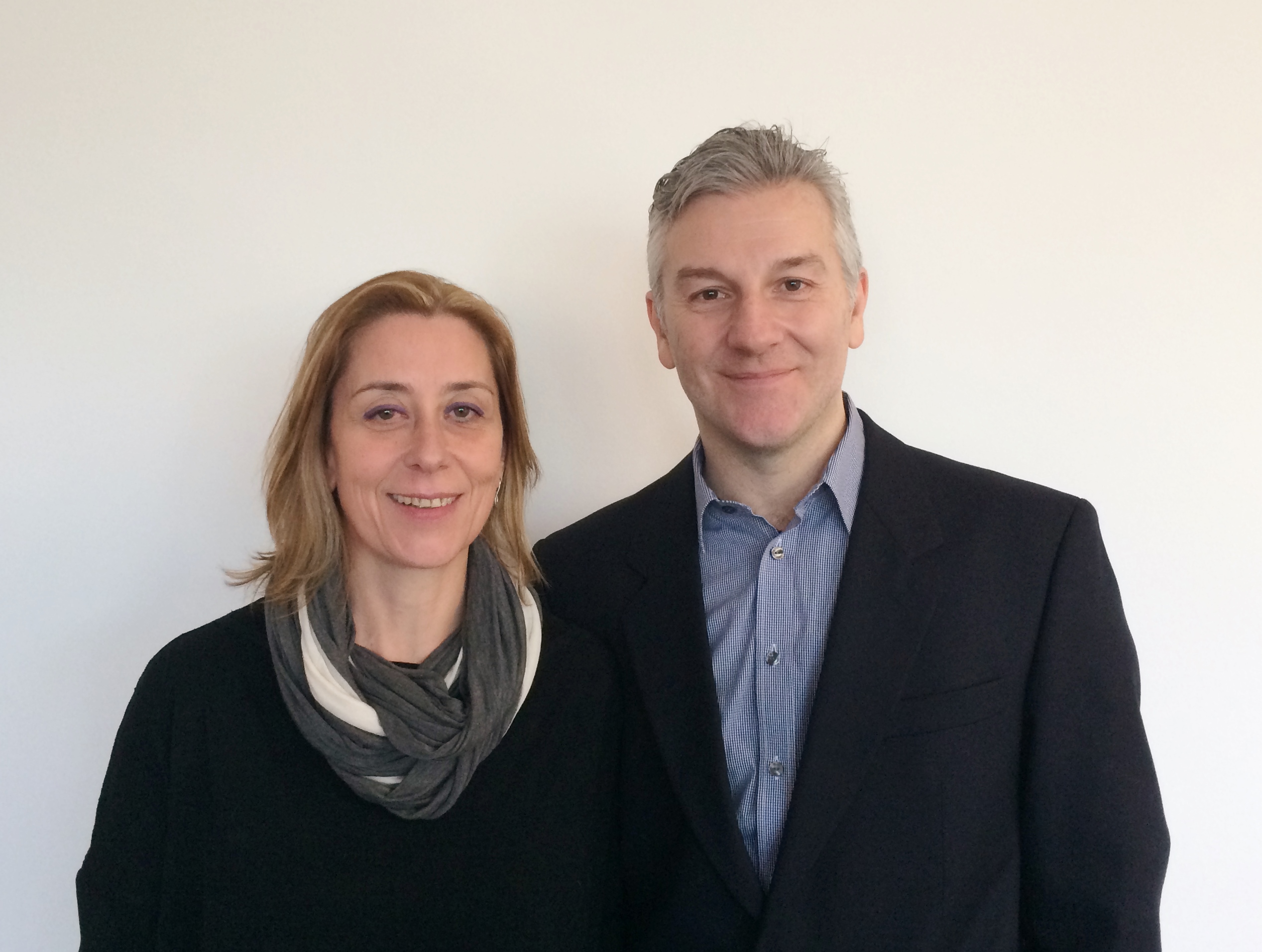 Giti Tire has appointed Daria Sala Della Cuna as country manager for the Italian, Spanish and Portuguese markets. She will replace Corrado Moglia who has accepted a new international role within Giti Tire to be announced soon, in the position. Moglia joined Giti Tire in 2006 as sales director for Southern Europe, before becoming marketing director – Europe for the Consumer Tires unit.
Della Cuna will work closely with major clients and partners in Southern Europe, direct marketing activities and handle brand strategy and channel development for specific GT Radial, Primewell and Runway products across passenger car, SUV and light truck (PCR) and commercial truck and bus (TBR) operations. Reporting directly to Richard Lyons, managing director – Europe, she will be based in Milan, Italy and will sit with the business's European Management Team.
Della Cuna, who has over 20 years' experience in the tyre industry, joins from Continental Italia where she was holding the position of training, product & after sales back office manager. During her tenure with the company she held senior sales and marketing roles in passenger and truck divisions, working primarily in Italy but also covering tasks at a European level.
Richard said: "At the outset our thanks must go to Corrado, who has done a wonderful job and been instrumental in the introduction, growth and development of GT Radial, Primewell and Runway products across the whole of Europe.
"Finding the best possible replacement for a seamless transition in these key markets has been a top priority, and to recruit an individual with Daria's background, knowledge and experience is a real coup for the business and testament to our position and ambitions for Europe. She will excel in the role, and we warmly welcome her to the team."