Giti Tire appoints new marketing manager for southern Europe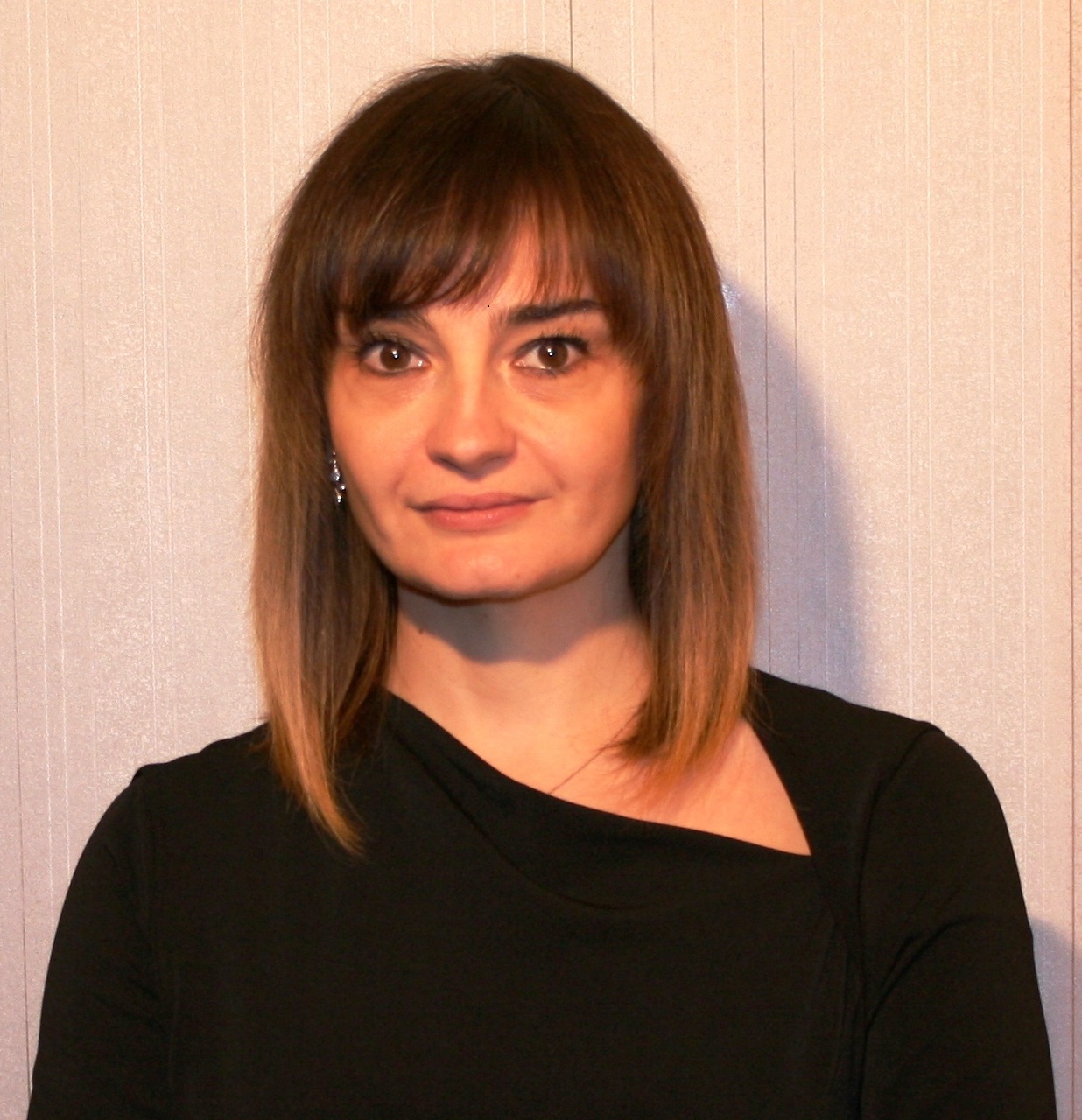 Giti Tire has announced the appointment of Lorella Maggiori as marketing manager for Italy and Spain. Formerly of Bridgestone Italy's marketing department Maggiori will support Corrado Moglia, general manager – southern Europe, and work in partnership with the senior management and marketing teams of each importer across all passenger car, SUV, light truck and truck & bus programmes. Giti says it is currently growing in both countries, seeing both as key European markets.
Maggiori will be based in Giti's Italian representative office in Vimercate, outside Milan. She will work across all Giti Tire's main European brands including GT Radial, Primewell and Runway, and in conjunction with the company's European marketing team.
Maggiori joins from Bridgestone Italy where she gained in-depth marketing experience, ranging from product and pricing to sales planning and business intelligence. Prior to this position she worked for Levi's and Italian publishing house, Mondadori.
Corrado Moglia said: "Both the Italian and Spanish markets have seen an upsurge in tyre sales activity over recent months, and with a leading mid-market position the attraction of the Giti Tire brands has seen us making good inroads across the entire portfolio.
"We have recently launched important marketing projects in these countries and we need a solid focus with dedicated resources to implement these important programs.
"Our goal is to have a 10 per cent market share in all major European countries in both passenger car, SUV, light truck and truck & bus sectors by 2015, and to achieve this we need a calibre of employees that is second-to-none. Lorella fits the bill perfectly, and I'm delighted to welcome her to Giti Tire."