Lamborghini sets new Nürburgring lap record on P Zero Trofeo R tyres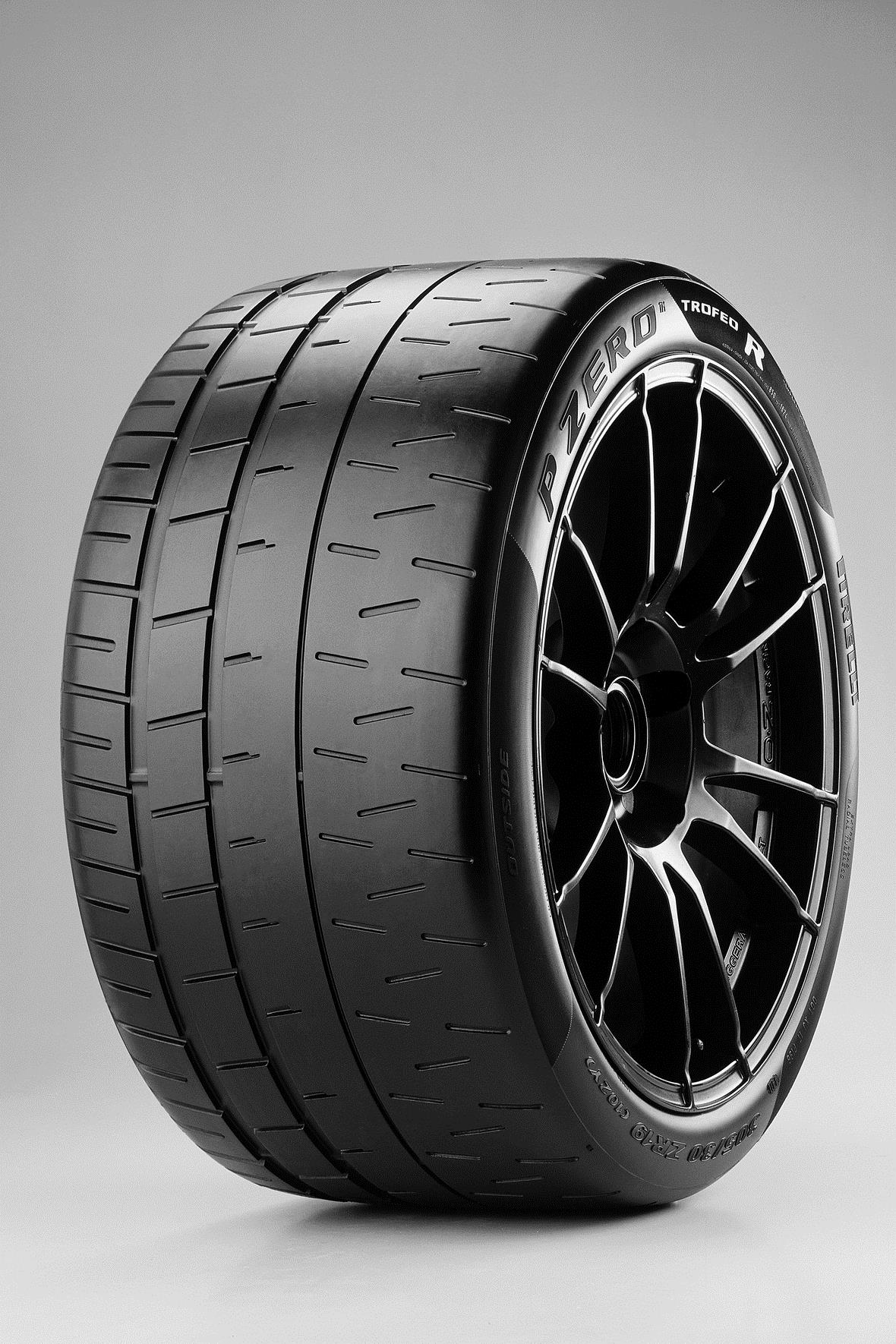 Lamborghini has beaten the Nürburgring Nordschleife lap record with its new Huracan Performante and specially-developed Pirelli P Zero Trofeo R tyres. The time of 6m52.1s on broke the existing production car record.
The Pirelli P Zero Trofeo R tyres, in 245/30ZR20 at the front and 305/30ZR20 at the back were designed specifically by Pirelli's engineers for the record attempt. The team was able to develop these tyres in just three months, thanks to advanced modelling techniques and correlation of on-track data with telemetry. As a result, the combined work of Pirelli and Lamborghini's engineers meant that a base set-up was established with one development session.
Together with Lamborghini's research and development team, the Pirelli engineers responsible for developing specific tyres for the Huracan Performante were also present at the track when the record was broken.
The P Zero Trofeo R has been specifically designed to complement the performance of extreme cars – especially on a racing circuit – in complete safety. The tyres react precisely to the driver's inputs while on the limit, typical of circuit driving. On dry asphalt, P Zero Trofeo R ensures high levels of grip and consist handling even under the most extreme conditions.
P Zero Trofeo R uses motorsport-derived compounds made from innovative materials as well as a redesigned tread pattern. These have led to extraordinary results, both in terms of increased stability and improved lateral roadholding in the dry, while at the same time reducing wear.
Lamborghini's Huracan Performante will be previewed globally at the Geneva Motor Show, wearing made to measure P Zero Corsa road tyres.