Z Tyre offers flat rate subscription service at 2.25 euros/month after 'busy debut year'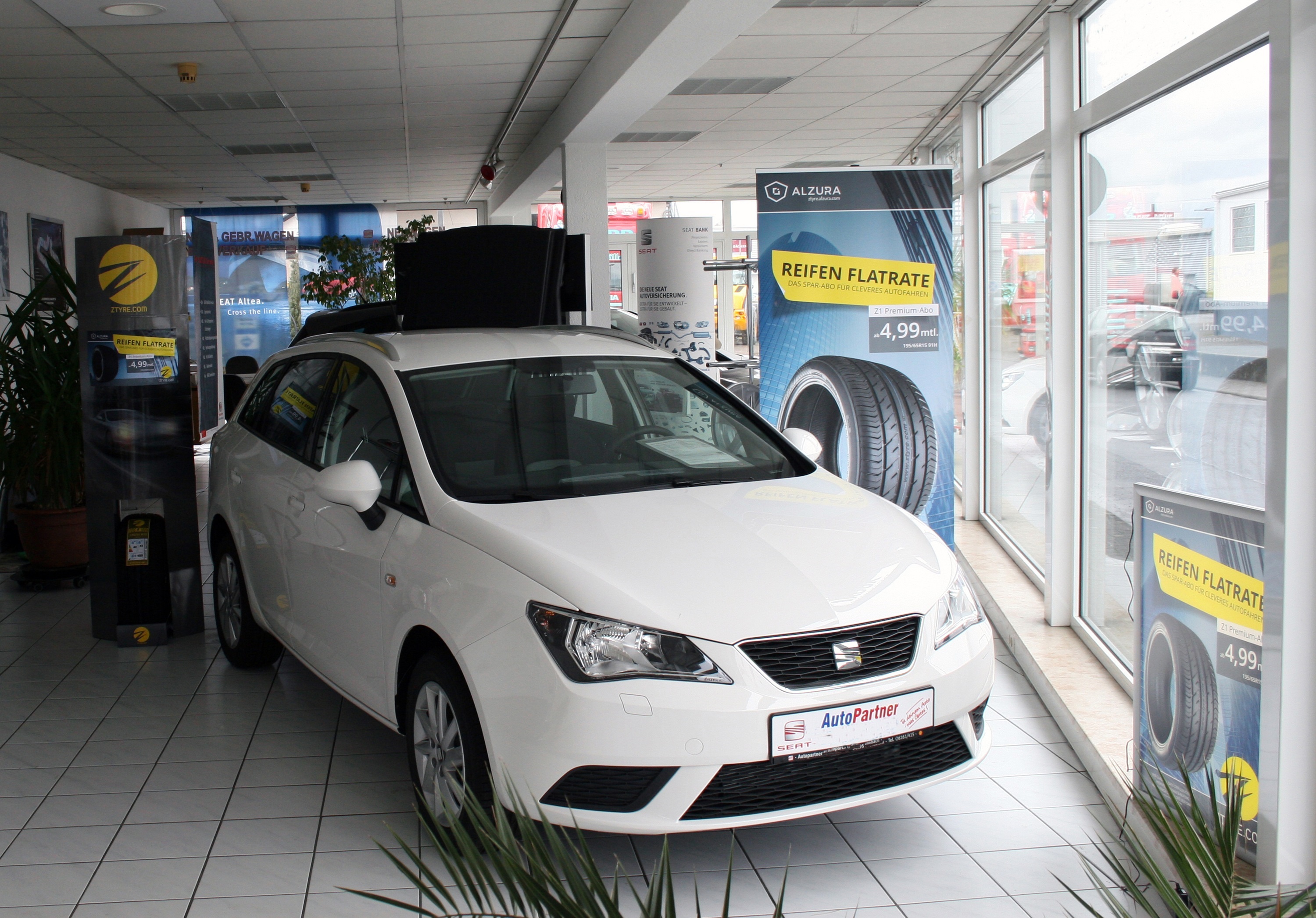 The Z Tyre flat rate subscription scheme for car tyres was an eye-catching innovation when it launched in early 2016, and after what it describes as a "busy debut year" the company has expanded its availability and reduced the entry-level monthly rate.
Z Tyre and Alzura launched the Z Tyre Flat Rate Programme to allow drivers to fit the brand's tyres for a monthly subscription tyre service of 4.99 euros per month. Interest in the scheme has led to Z Tyre introducing a lower monthly fee, with combined summer and winter tyre subscriptions now starting from 2.25 euros per month – meaning a monthly tyre spend of 10 euros. Winter and summer tyre only rates are also available.
Over the initial weeks of the new programme, the Z Store network attracted over 400 dealers in Germany. With further interest, the Flat Rate Programme is now limiting membership to 700 stores, together with the recent introduction of a monthly charge for new members. The tyre supplier adds that accredited dealers benefit from a guaranteed margin for each tyre sold and certainty on Z Tyre market pricing.
Z Tyre added that it plans to introduce further consumer-focussed innovations, focusing on the use of mobile/online services, in the coming months.