Continental extends North American football sponsorship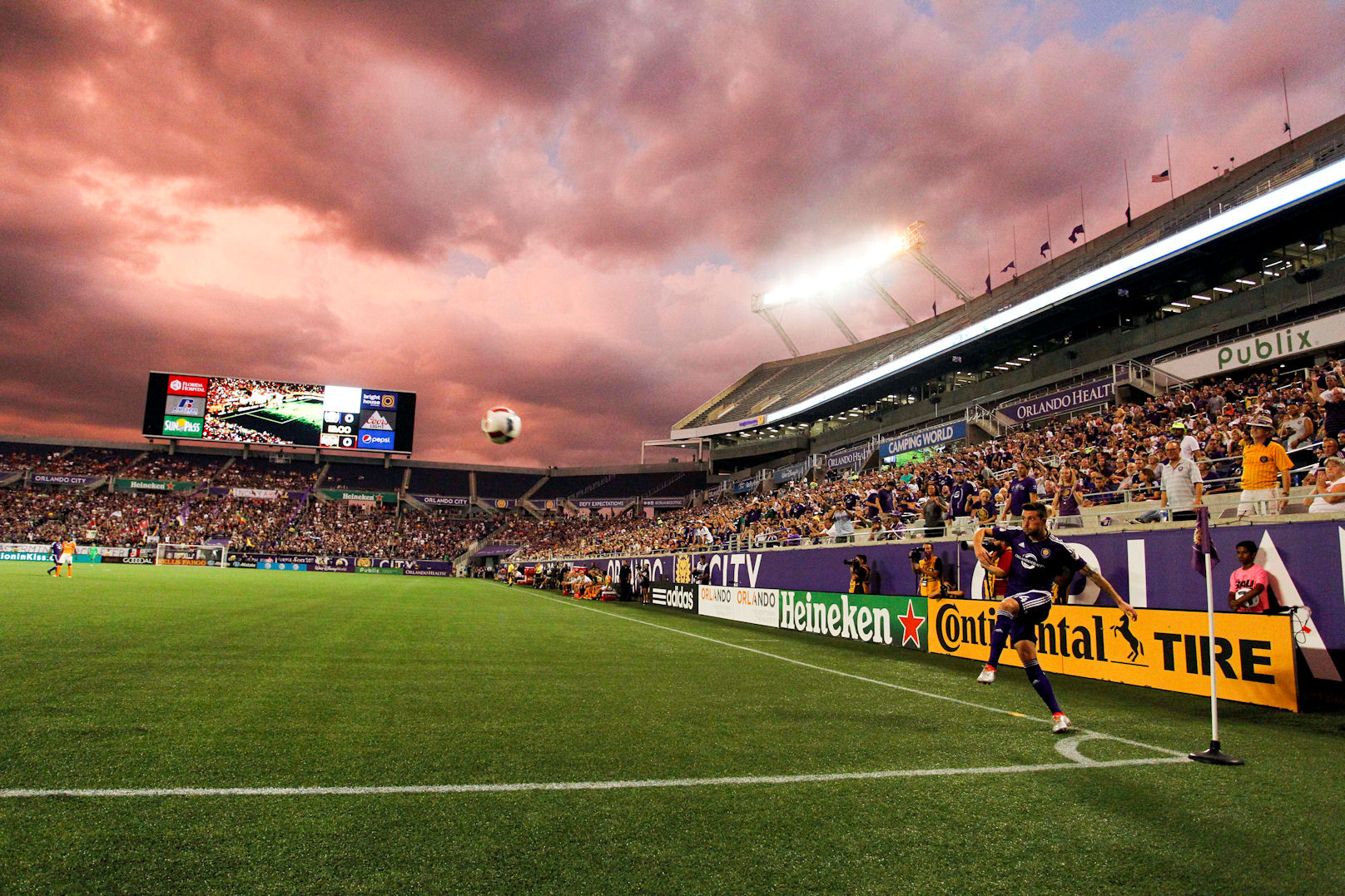 Although Continental has already announced its exit from football engagements in Europe, its sponsorship of the sport in North America continues. Continental Tire the Americas has extended its agreement with Soccer United Marketing (SUM), Major League Soccer's (MLS) commercial arm, to continue as an official partner and the official tyre of MLS in the United States and Canada. The multi-year extension to the agreement also gives Continental official sponsor and partner designation and names Continental Tire as the official tyre partner of all 22 MLS clubs.
The multi-year agreement with MLS extends Continental Tire's relationship with the League, which begin in 2010. "Continental Tire is proud to extend our relationship with MLS and US Soccer," says Travis Roffler, director of marketing for Continental Tire. "The enthusiasm for soccer in the US continues to grow and we're excited to be a part it. Our partnership has produced exceptional results so far and we look forward to continuing our commitment to the great sport of soccer and the loyal fans by helping to enhance the fans experience across multiple platforms in innovative ways."
In addition, Continental Tire will continue as an official partner and official tyre of US Soccer, an arrangement that applies to the men's, women's and youth national teams. The company will support the teams through the 2018 FIFA World Cup, the 2019 FIFA Women's World Cup, and a wide variety of games and tournaments at every age level.
"We are incredibly excited to extend our partnership with Continental Tire," comments Jennifer Cramer, vice-president of partnership marketing for MLS/SUM. "They have been an engaged partner since 2010 and have helped grow the sport of soccer with integrated marketing programmes and groundbreaking activations around MLS and US Soccer. We look forward to driving an even deeper connection with our fans and building upon the success of the partnership."
Continental Tire's partnership with MLS is a multichannel approach with brand integration across broadcast, digital, video, content, in-stadium exposure, and on-site activation at key MLS Events.