American Process and Birla Carbon announce nanocellulose tyre joint venture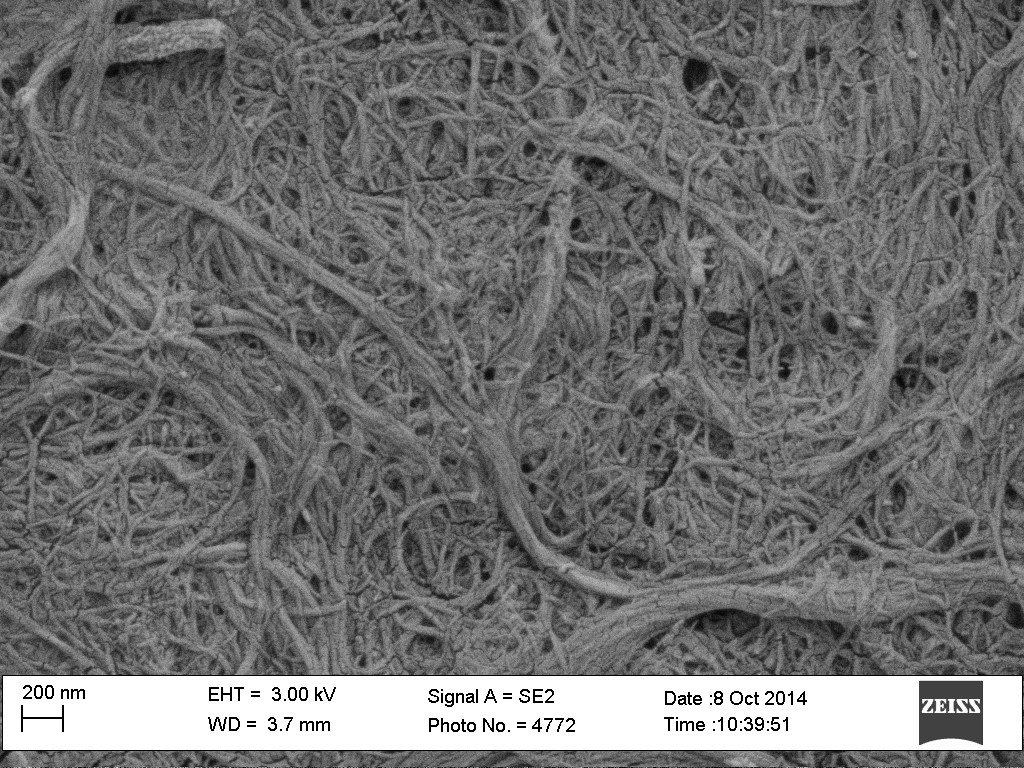 On 2 March 2017 American Process Inc. (API) and Aditya Birla Group's, Birla Carbon signed a joint development agreement to explore the technical and business potential of combining carbon black and nanocellulose to improve tyre performance.
Initial evaluations suggest synergies between the companies' Birla Carbon and BioPlus nanocellulose products when it comes to lowering the rolling resistance of tyres. Over 70 per cent of the world's carbon black is consumed by the tyre industry, with carbon black constituting 25 per cent of the tyre weight.
Charles Herd, PhD, director of Birla Carbon's Rubber Black Technology, commented:
"Low rolling resistance has been and has become an ever increasing area of investment and technological development for tire manufacturers in all aspects of tyre technology including design, construction and materials. The synergies between carbon black and nanocellulose offer an exciting opportunity to meet the performance and environmental demands placed on us as a responsible manufacturing entity in a global society."
According to Theodora Retsina, PhD, CEO of American Process Inc: "In addition to its exceptional sustainability profile, nanocellulose offers tremendous performance improvements for a variety of materials applications including rubber. With strength equivalent to carbon fibre, nanocellulose can improve the strength, durability, and toughness of composites. It also shows unique synergistic effects with other filler materials like carbon black in improving composite performance."
Kim Nelson, PhD, API's VP of Nanocellulose remarked: "This partnership has many synergies including Birla Carbon's technical expertise, rigorous and disciplined development program, and world-class research facility in Marietta, Georgia. Our ability to offer large-scale quantities of a variety of nanocellulose products with various particle sizes and surface chemistries also enhances the development process."
API is a bio refinery technology firm focused on industrial scale-up of production technologies for renewable materials, fuels and chemicals from biomass. API hasdeveloped two distinct nanocellulose production processes, BioPlus (for various end uses including reinforcement of plastics and rubber) and BioPlus GreenBox+ (for brown packaging and plastics reinforcement) that are both demonstrated at the half ton per day scale at their Thomaston Biorefinery in Georgia.
Birla Carbon is a flagship business of the US$41 billion Aditya Birla Group. Birla Carbon's footprint extends across 12 countries with 16 manufacturing facilities.