American Process and Birla Carbon announce nanocellulose tyre joint venture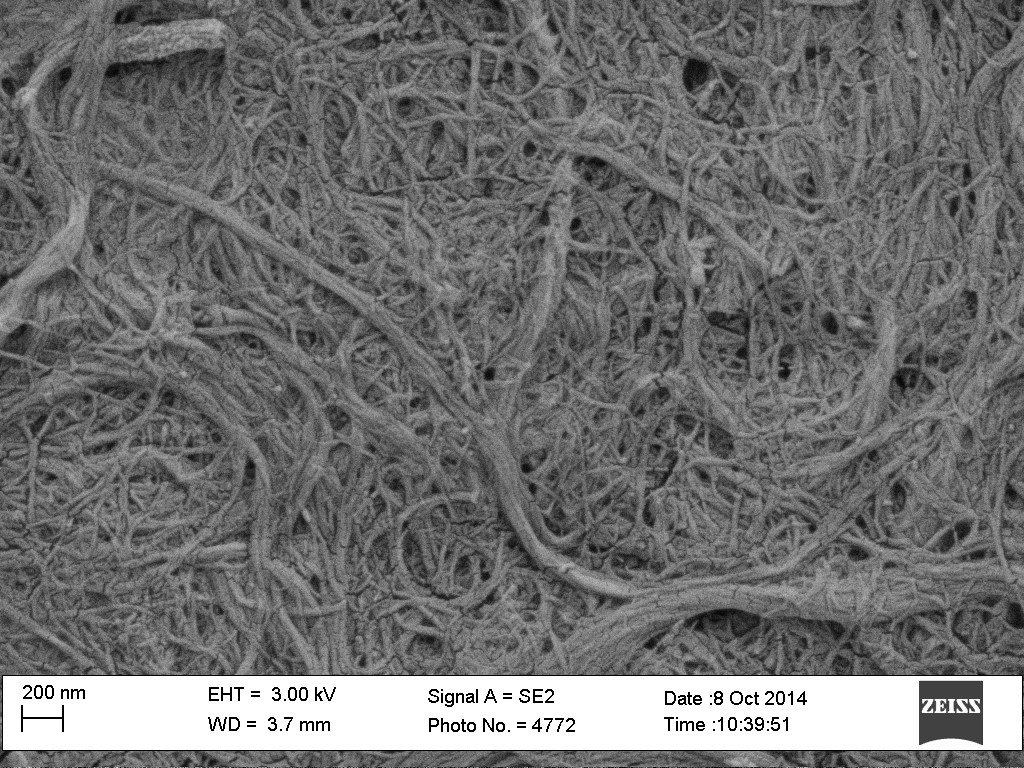 On 2 March 2017 American Process Inc. (API) and Aditya Birla Group's, Birla Carbon signed a joint development agreement to explore the technical and business potential of combining carbon black and nanocellulose to improve tyre performance.
Initial evaluations suggest synergies between the companies' Birla Carbon and BioPlus nanocellulose products when it comes to lowering the rolling resistance of tyres. Over 70 per cent of the world's carbon black is consumed by the tyre industry, with carbon black constituting 25 per cent of the tyre weight.