Continental official tyre of US youth football association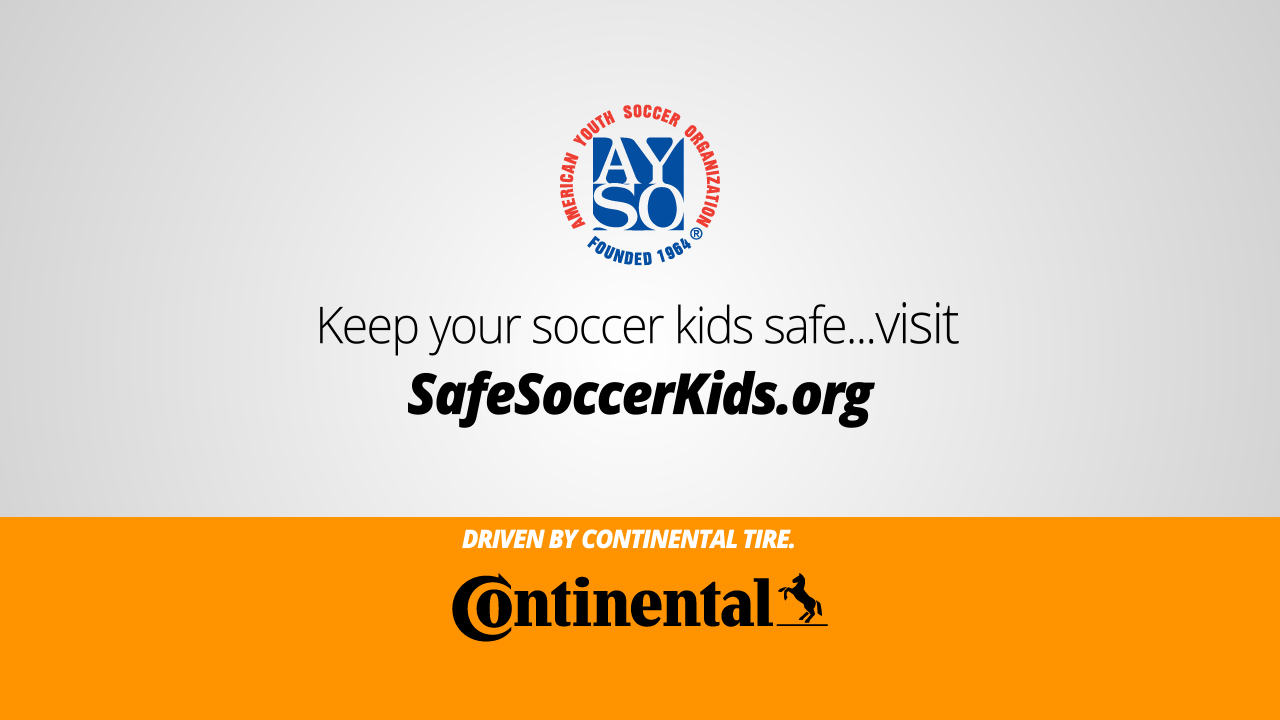 Following the signing of a multi-year agreement, Continental is now 'official tyre' of the USA's largest football association, the American Youth Soccer Organization (AYSO). The tyre maker has also become the presenting sponsor of 'Safe Haven', a child and volunteer safety programme that is compulsory for every registered AYSO coach, referee, administrator and volunteer helper.
"Soccer is a global platform for Continental and youth soccer is the next piece of the puzzle for us," said Travis Roffler, director of marketing for Continental Tire. "We are especially excited to sponsor the Safe Haven programme, as safety is at the core of our business. We look forward to sharing with the parents of AYSO important tips to keep their family safe while on the road driving their kids to and from practice."
AYSO executive director Ian McMahon added: "Having Continental Tire on board with AYSO is a huge asset to our Safe Haven programme and our plans to support your family's safety on and off the field. Their experience in the professional soccer space makes for an easy transition into the AYSO family, but I think this partnership will be the closest to their heart."
AYSO has 500,000 million players and over six million alumni. The newly-signed deal covers the presence of Continental signage at events and the tyre maker's inclusion on all AYSO registration TV commercials seen this year on the Fox Sports network. In addition to working with AYSO, Continental's North American football sponsorship portfolio includes partnerships with Major League Soccer (MLS) and U.S. Soccer.