Bridgestone signs further BSMA motocross riders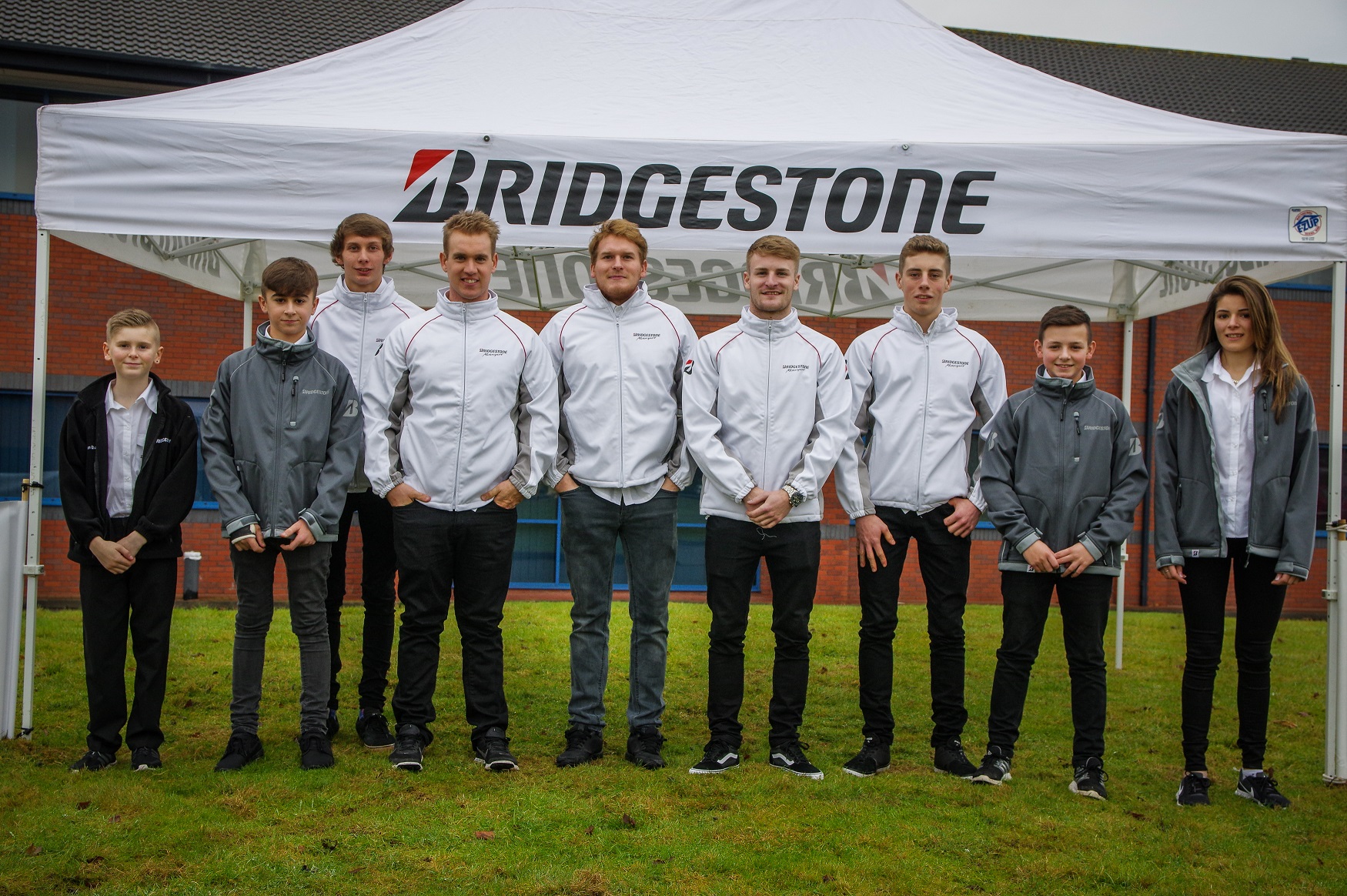 Nine talented young motocross riders have been praised for their natural biking ability by Bridgestone, which is backing their quests for silverware with a season's supply of tyres. This year the tyre maker is expanding its portfolio of sponsored stars with three further riders: Nadiya Jones, Ray Rowson and, making a return, Jack Timms join Morgan Evans, Rob Yates, James Hanscomb, Harry Linton, Josh Waterman and Charlie Chater. All will compete on Bridgestone Battlecross products.
Through these individual associations, Bridgestone aims to elevate brand awareness in motocross and stimulate sales amongst other riders and enthusiasts. "Our individual sponsorships have allowed us to show off our products in the best possible style – to a huge collective audience across the country," comments Mark Fereday, sales and training development manager at Bridgestone. "Each rider has the ability to extract every last bit of performance from our Battlecross range and to see them winning regularly couldn't act as a better endorsement for us.
"In addition, our PR and social networking activity has allowed us to interact with a large audience due to our various associations," adds Fereday. "As a result, interest in all of our products has risen significantly."
As well as sponsoring the nine riders, Bridgestone will continue as title sponsor of the BSMA Bridgestone National Series.