CAM Fleet Management Forum steps up development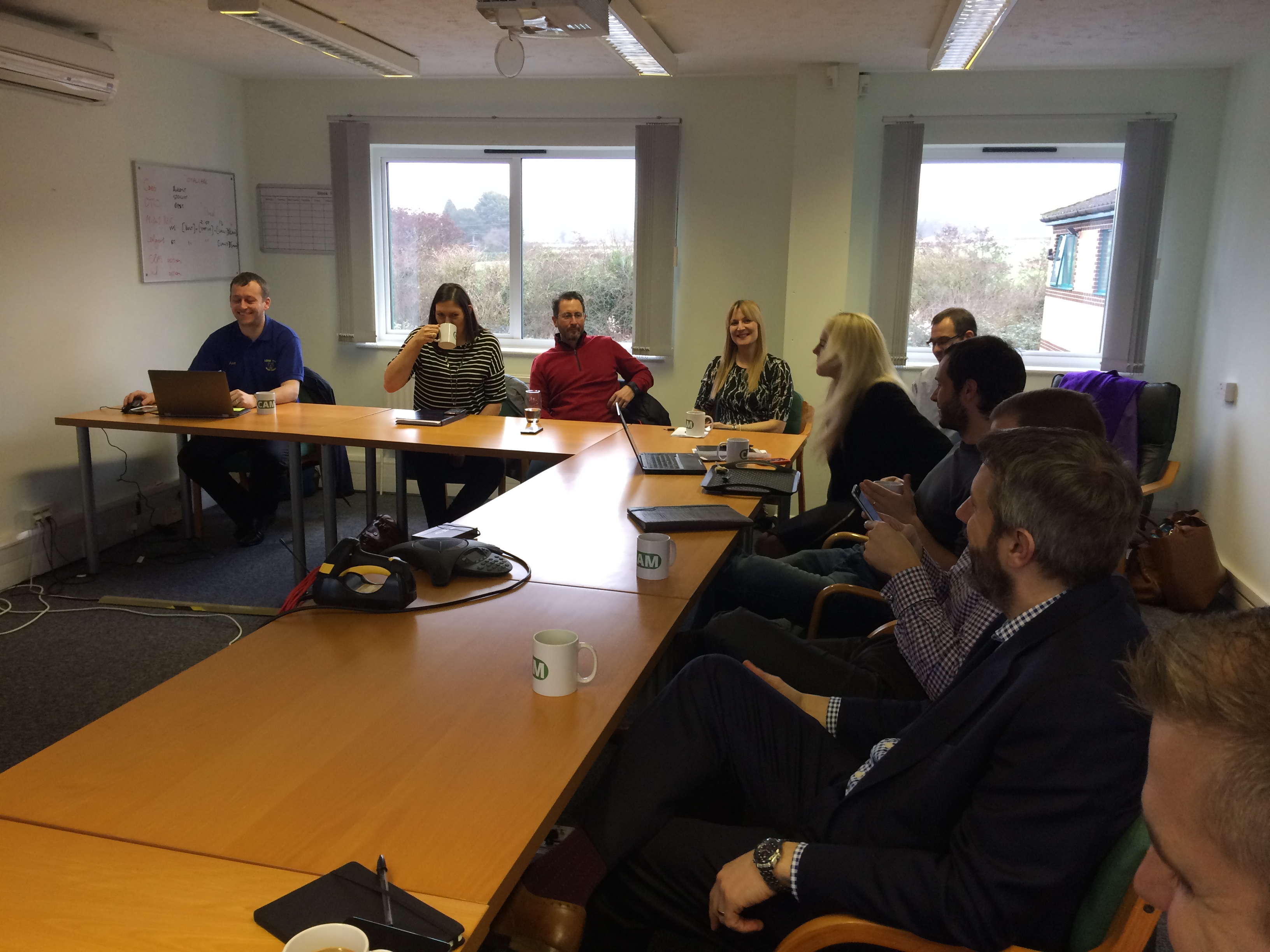 The first 'Fleet Management Forum' took place in January at CAM's head office in Gloucestershire attended by seven independent truck service dealers, with the aim of discussing how fleet inspection, communications management and contract reporting could be developed to maximise efficiencies and facilitate operations in the industry.
Following constructive and engaged discussions, the group agreed a plan to work towards an extension to e-jobsheet that will enable specific KPIs to be achieved. The outputs will be targeted back to the dealers at the next UniSerV User Group (UUG) meeting taking place ahead of the CV Show in April.
Kate Neill of CAM, who facilitated the meeting said: "This area of fleet inspection and management is critical in the commercial tyre service area right now. Our goal is to offer participation via a non-proprietary, integrated route. Accordingly, the 'Fleet Management Forum' provided an opportunity for us to understand the detail; the day-to-day needs of successful truck service dealers operating in the commercial tyre arena so we can plan to enhance our systems and maximise their business success."
The recent event was very well attended and extremely productive, provoking healthy debate and challenging discussions that will lead the way to positive opportunities for truck service dealers. We're already looking forward to the meeting in April when we will be reporting progress so far."