Goodyear sponsors Pro Football Hall of Fame: video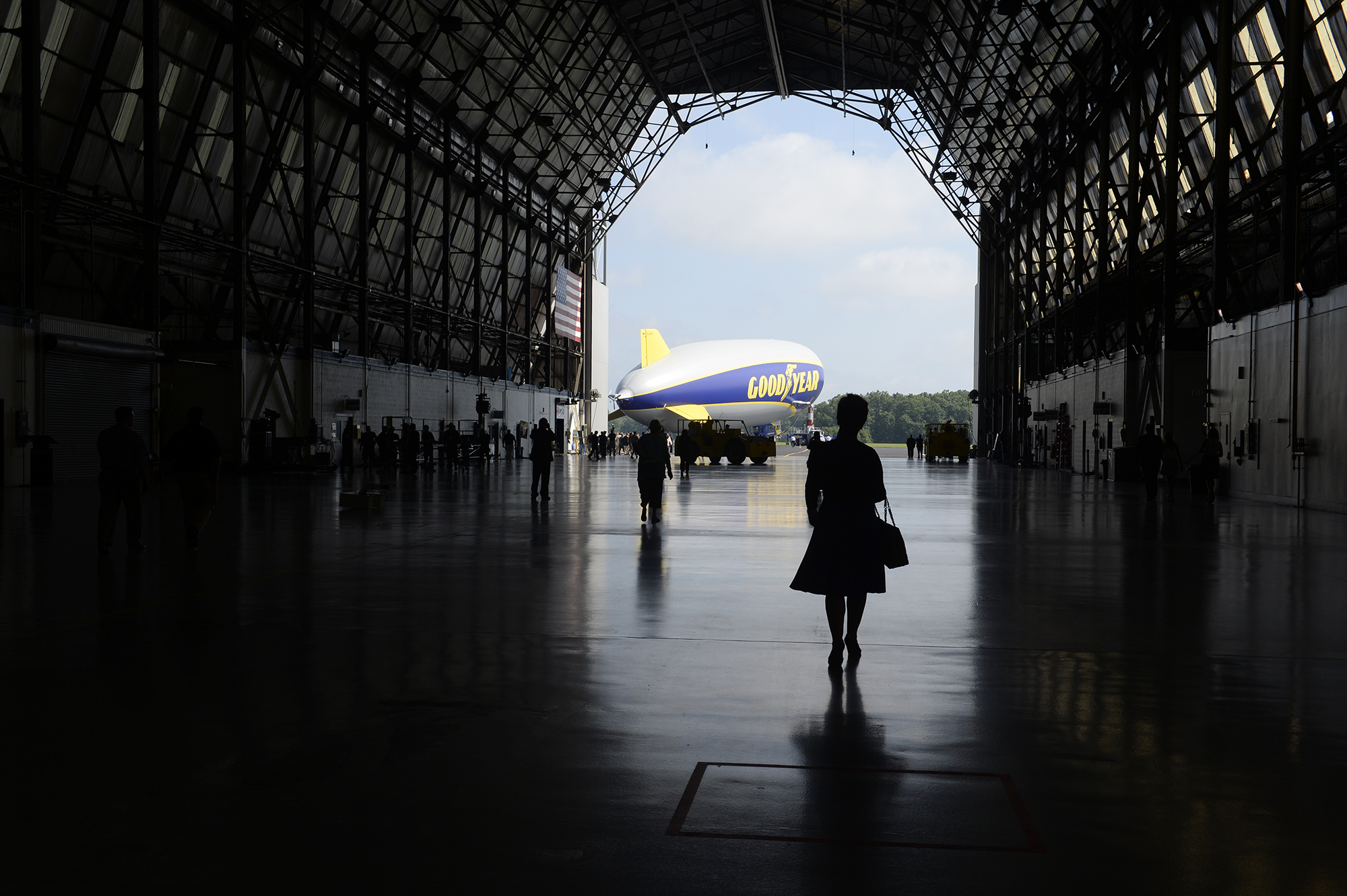 The Goodyear Tire & Rubber Company has announced its sponsorship of the Pro Football Hall of Fame. The company has a long association with American Football, including the Goodyear Blimp's aerial television coverage, which has run for more than 60 years. The Hall of Fame is located, like Goodyear's headquarters, in Ohio, where the National Football League was founded. Hundreds of thousands of fans around the world visit the campus in Canton, where a $500 million Hall of Fame village is currently under development.
The relationship between Goodyear and the Hall of Fame will focus on extending Goodyear's "Blimpworthy" brand campaign. Leveraging the Pro Football Hall of Fame's vast archive, Goodyear will share Blimpworthy stories through Hall of Famers and the moments in time that transformed their careers.
"We are delighted to join forces with the Pro Football Hall of Fame, our neighbour in Northeast Ohio. This is a time of tremendous excitement for the Hall of Fame as it embarks on a transformational project to establish the venue as a global sports destination," said Steve McClellan, president of Goodyear Americas.
"The Pro Football Hall of Fame is proud to collaborate with Goodyear, a company that shares a commitment to celebrate excellence," said Pro Football Hall of Fame president David Baker. "We look forward to working together to provide stories of inspiration to generations of fans by focusing on values learned from the game such as commitment, integrity, courage, respect and excellence."
To kick off the relationship, Goodyear and the Pro Football Hall of Fame will support a special offer for the US Armed Forces. Throughout the month of November, including Veteran's Day, active members of the military and veterans plus one guest will be allowed free entry into the Pro Football Hall of Fame.
"We are especially pleased to be able to build on our strong relationship and longstanding support of the US Armed Forces through this new agreement with the Hall of Fame. Both pro football and our military embody the hard work, determination and grit that we are celebrating in our 'Blimpworthy' campaign," added McClellan.