Bridgestone 'official tyre' of American football for a further 5 years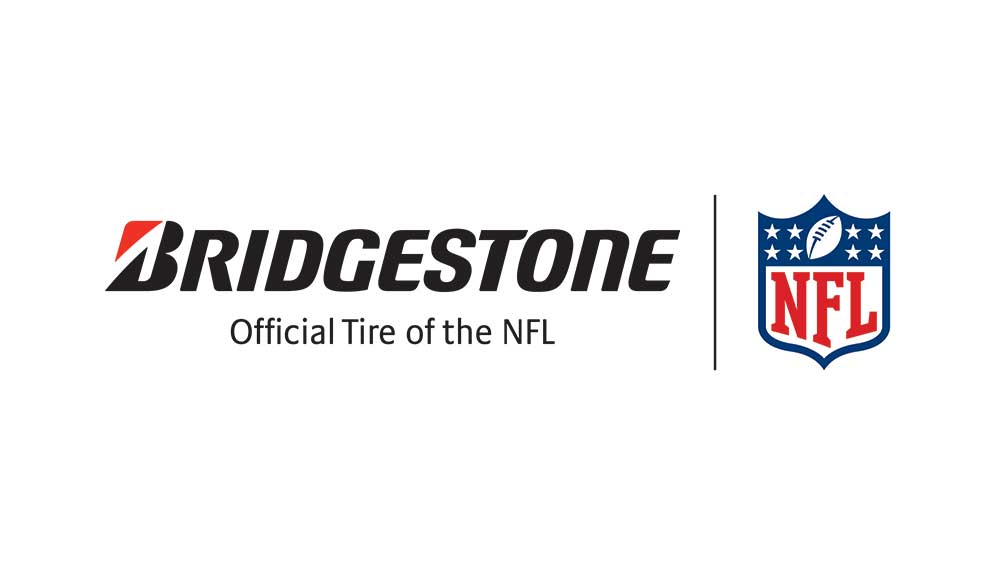 Prior to the weekend's Super Bowl 50, Bridgestone Americas announced the extension of its National Football League sponsorship arrangement for a further five years and its continuation as the NFL's official tyre. The new deal extends the tyre maker's eight-year relationship with the NFL and advances its 'Bridgestone Performance Moments' campaign platform, which includes the award for top performance play of the year at NFL Honors during Super Bowl week.
"We love the game, but connecting fans and drivers who recognise performance, innovation and endurance is vital to why Bridgestone chooses to sponsor the National Football League," said Philip Dobbs, chief marketing officer, Bridgestone Americas Tire Operations. "The NFL relationship provides an ideal platform for millions of women and men of all ages to engage with and learn about world-class products and services from Bridgestone."
Bridgestone runs an annual campaign that begins at the NFL Scouting Combine in February and culminates with the Super Bowl, along with US-wide advertising, consumer marketing programmes and promotions, plus broadcast and digital elements. "We are pleased to work with Bridgestone to reach fans year-round in authentic and innovative ways," said Renie Anderson, the NFL's senior vice-president of sponsorship and partnership management. "Bridgestone provides unique experiences that have resonated with football fans across the country. We are very proud of the relationship to date and excited about the future."
The new sponsorship agreement includes trademark rights, activation and player funds, and broadcast and online media elements. Bridgestone also will maintain sponsorship rights at all major NFL events, including NFL Kickoff, NFL Draft, NFL Experience and NFL Media Fan Gallery at the Super Bowl. In addition to its sponsorship of the NFL, Bridgestone also has local and regional sponsorships with a number of NFL clubs, including the Nashville-based Tennessee Titans.