Yokohama focused on premium winter performance in all segments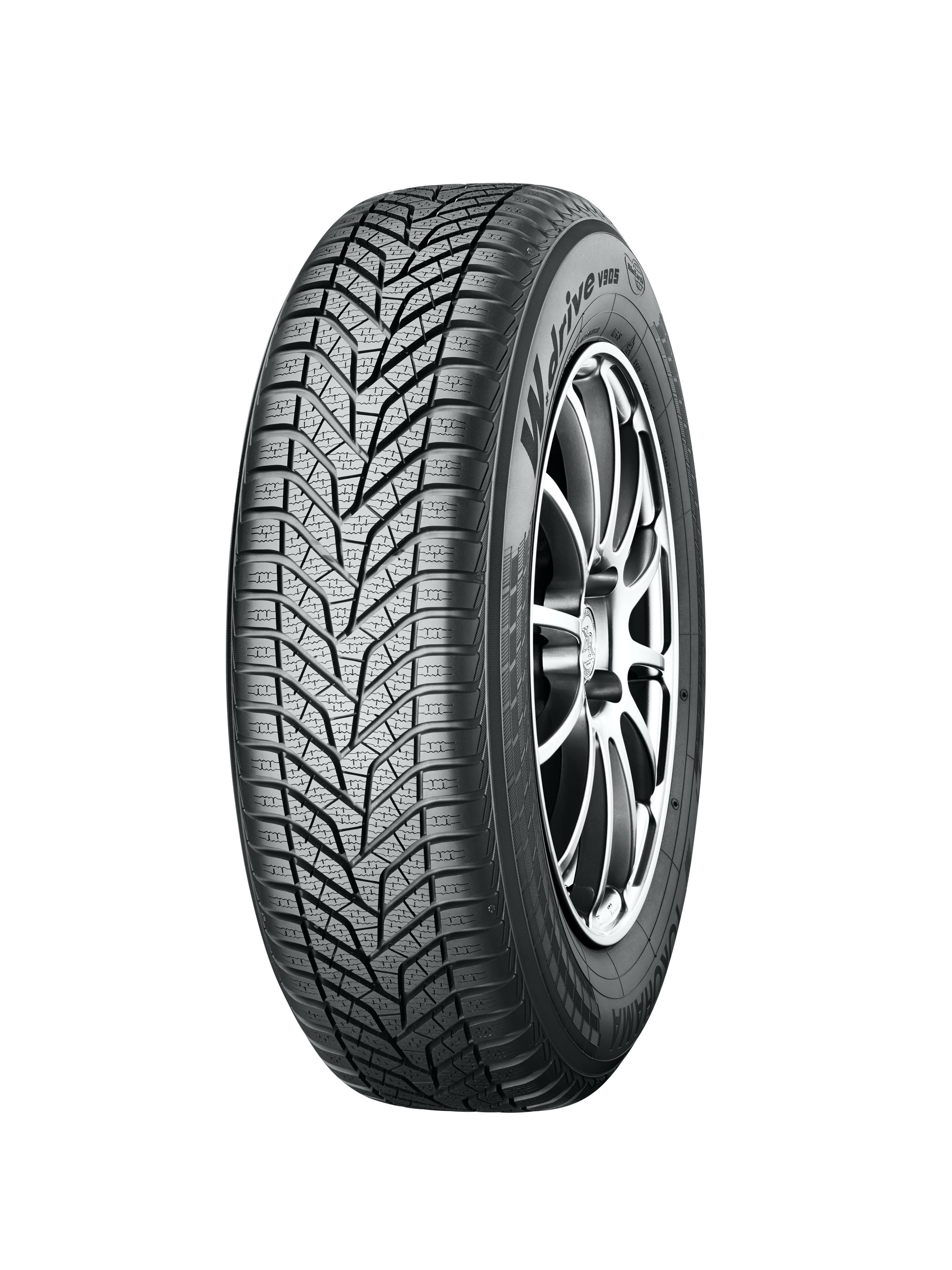 Developed in conjunction with the world's leading vehicle manufacturers at the company's winter test track in Sweden, Yokohama offers a comprehensive range of premium winter tyres. Yokohama says its winter tyres are particularly suited to those driving high performance and rear wheel drive cars, enhancing cold weather performance when road conditions vary from cold and damp to being covered in ice. The company adds that it holds an extensive range of its winter tyre stock in its central UK distribution centre – past UK consumer behaviour suggests that winter tyres are in demand only after snow falls, so availability on a next day delivery service could be a key to picking up business.
Yokohama's W*drive V905 offers winter performance in sizes from 15–22" for drivers of performance cars, medium sized cars and SUVs. The tyre features a directional pattern with wide grooves and a new compound to provide excellent wet grip and improved snow and water evacuation. It carries Yokohama's BluEarth mark ensuring it is fuel efficient and manufactured in an environmentally friendly manner.
Available in sizes from 14-21", Yokohama's W*drive V902 tyre fits a wide range of vehicle applications. The tyre's high-rigid asymmetric design provides a high balance of performance on dry, wet and snow covered roads. The company also offers a run-flat version of this tyre, the V902 ZPS, which is available in a range of BMW fitment sizes.
The Yokohama W*Drive V903 tyre is ideal for drivers of smaller and compact cars such as the Toyota Prius and Lexus CT200. Available in sizes from 13-16", the tyre gives drivers a direct feeling on snow and wet surfaces as well as superior stability during high-speed cruising. The tyre's tread pattern not only helps deliver clear-cut performance, but also provides low levels of rolling resistance to help save fuel.
Recognising business' need for their fleet to operate in the most treacherous of winter conditions, Yokohama has developed the W*Drive WY01 tyre which is available in sizes from 14"-17". It has been optimised for wet braking and handling, delivers performance on both snow and ice, and provides durability. It also features Yokohama's BluEarth credentials.