Yourtyres.co.uk offers ways to plan for winter to 'stay ahead of the game'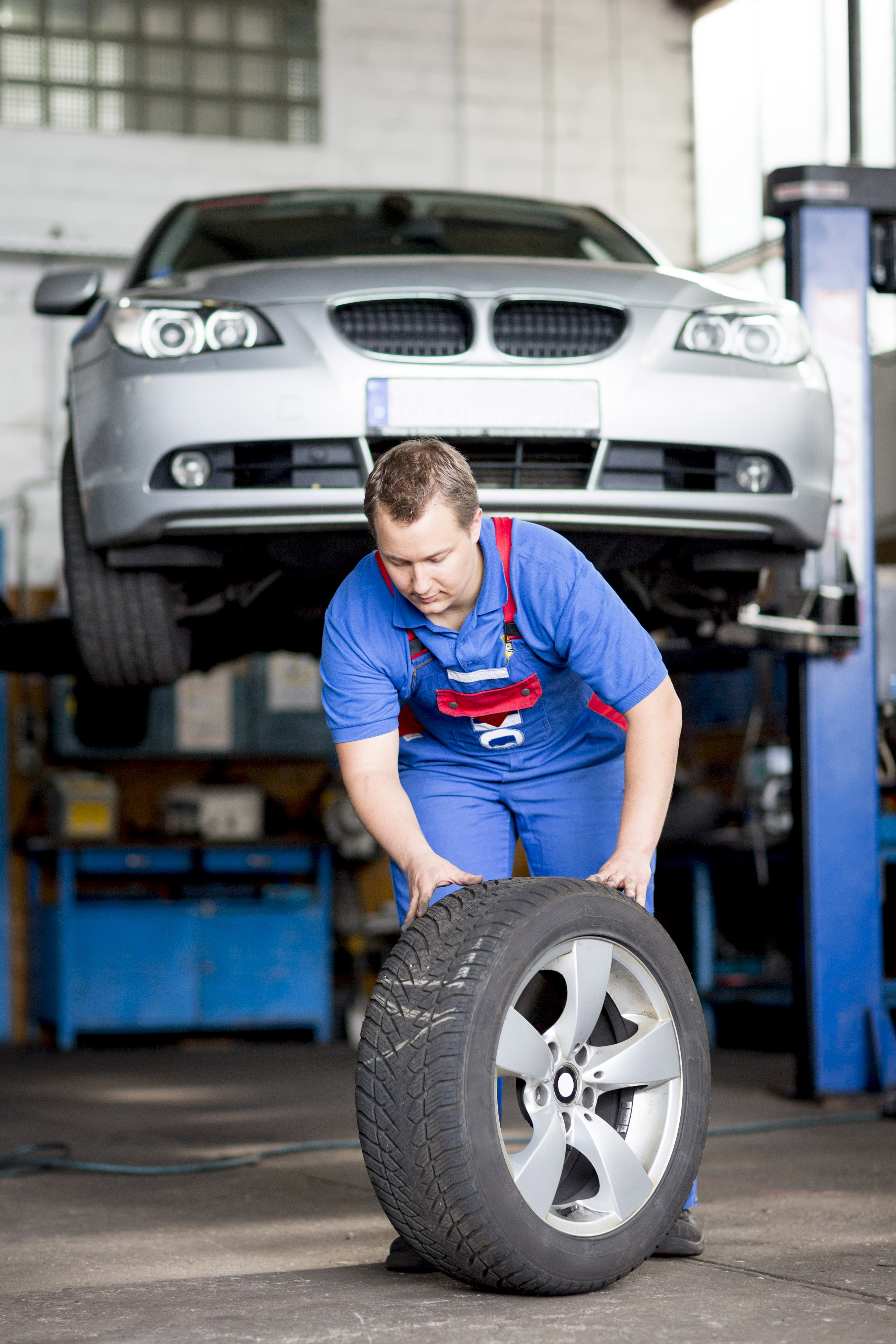 Yourtyres.co.uk, an exclusive British online platform for B2B professionals from Europe's leading online tyre retailer Delticom AG, has encouraged dealers and workshops to plan for winter in advance and ensure a competitive advantage for themselves. The platform states that it has already stocked up with winter tyres from all product segments.
"Having over 15 years of experience in tyre trade, we can safely say that dealers and workshops that supply themselves with winter tyres well before the seasonal peaks show a very smart business strategy. Not only are they able to meet their customers' demands on time but also they can generate steady profits throughout autumn and winter", says Andreas Faulstich, head of B2B at Delticom AG. "To ensure a smooth entry into the winter season, we already offer our business customers a large variety of winter tyres brands and models in all product segments, including test champions and newest market developments from the winter tyres area."
Trade customers of yourtyres.co.uk can choose from more than 100 tyre brands and 25,000 tyre models of car, motorbike, truck, bus and specialist tyres, as well as complete wheels (also with pre-programmed TPMS sensors), steel and alloy rims, car parts and accessories, engine oil and batteries. It has transparent filter functions and display of current stock levels, allowing business professionals to make faster and more efficient purchase decisions. Delticom says that customers' independence lies at the heart of its business philosophy, with user-friendly optimisations, such as the ability to search tyres via car type to increase the precision of its tyre search function.
The company has over a decade's experience in winter tyres, offering brands from all product segments, including recent test winners, such as Continental WinterContact TS 850 and Dunlop Winter Sport 5. In addition, yourtyres.co.uk offers attractive budget brands which allow its trade partners to make good margins and stay ahead of the competition. Examples include the Continental family Viking SnowTech II and the Avon brand it says is increasingly popular.