Landsail refreshes brand identity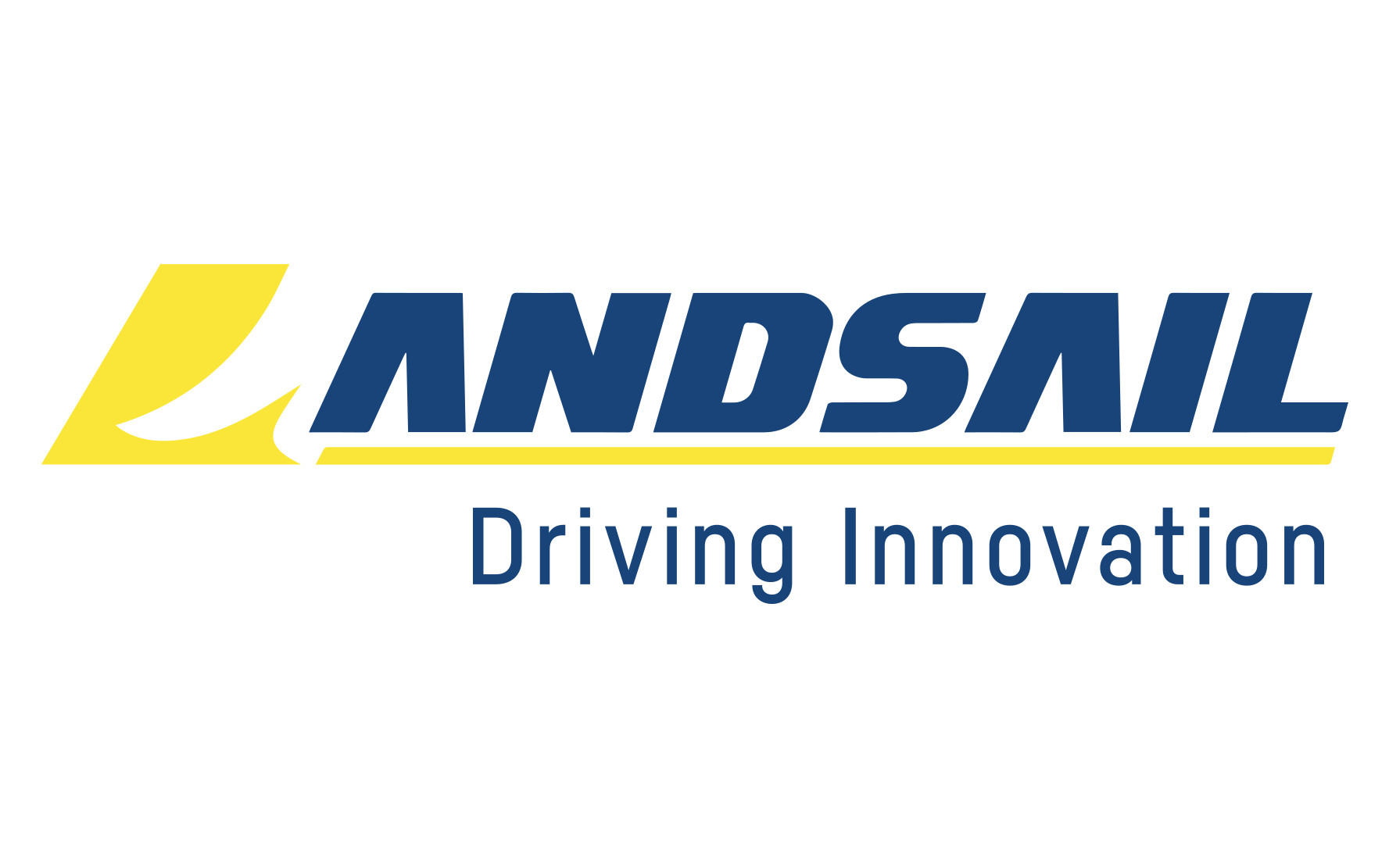 Landsail Tyres has refreshed its brand, targeting both the trade and public. The brand is seeking consolidation having become a high-selling brand in the UK market; it states the brand identity will "re-affirm Landsail's position… by showcasing [its] exceptional value for money." The brand, produced by China's Sentury Tire, has grown quickly, with a range spanning over 250 sizes, most recently including Landsail's first venture into the all-season market, offering comprehensive coverage for the UK market, in which sales are thought to have reached 1.2 million. Landsail itself states that it supplies "one in every 25 tyres sold in the UK."
The inspiration for the refreshed Landsail brand identity comes from the Sentury factory in Qingdao, China, visited by Tyrepress late in 2015. With a fully autonomous production line, Landsail manufacturer Sentury Tyre boasts the first Industry 4.0 tyre manufacturing facility in the country. The level of automation leads Landsail to describe the plant as working as one unit with very limited input from human engineers. It says this "eliminates many of the inefficiencies of traditional tyre manufacturing," adding that labour costs are 75 per cent lower than a traditional tyre plant within a factory 50 per cent of the size usually required to produce tyres in the quantity it does. Quality control is also automated, including laser scanning, barcoding and x-raying; pass rates are up at 99.8 per cent according to Landsail.
Leigh Melling, brand manager for Landsail Tyres UK, says: "The Landsail factory looks straight out of the future with the amount of automation it has and can even be called a 'smart' factory. We want to ensure drivers make the smart decision and choose Landsail. The new look will help us achieve that."
Working with brand agency Row-A, Landsail's "repositioning" is designed to reflect this high-tech manufacturing processes. The brand's "look and feel" has been inspired by visual effects, underpinned by a new tagline: "Driving Innovation". In this respect, Landsail hopes not only to stand out against economy tyres, but also brands at higher price points.
Simon Rowlands, creative director of Row-A, says "Consumers often only have the retailers' word as to how well a tyre is made. The new Landsail brand, now enables people to see the state-of-the-art manufacturing process, to help them make an informed choice."