Landsail Tyres – offering UK dealers 'segment-leading range coverage'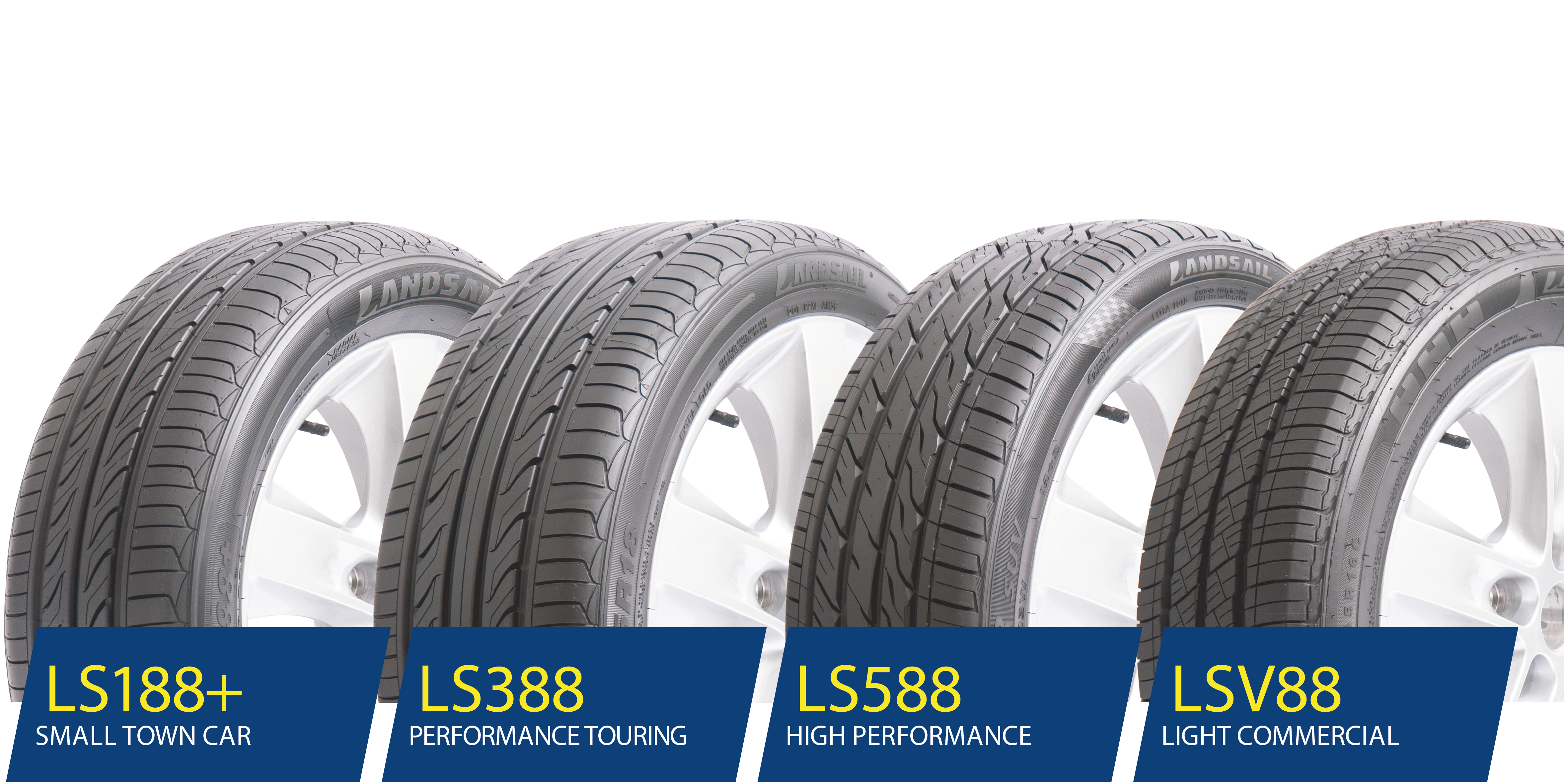 Grouptyre states that Sentury Tire's Landsail brand has held a stable 1.5 million units per year for the last 3 years, meaning that an estimated one in 25 UK vehicles is fitted with Landsail tyres.
Outselling many established brand names, Leigh Melling, UK brand manager for Landsail Tyres said that the "longevity of those sales volumes shows the faith dealers and consumer have in the brand."
Sentury's high-technology factories in China and Thailand have helped to increase Landsail's product quality: the latest car tyre, the LS588 UHP range, has an average B rating for wet grip and low noise levels of 69 decibels on the tyre label. It has also allowed Landsail to introduce runflat and all-season ranges.