Evergreen modernises with full Dyna range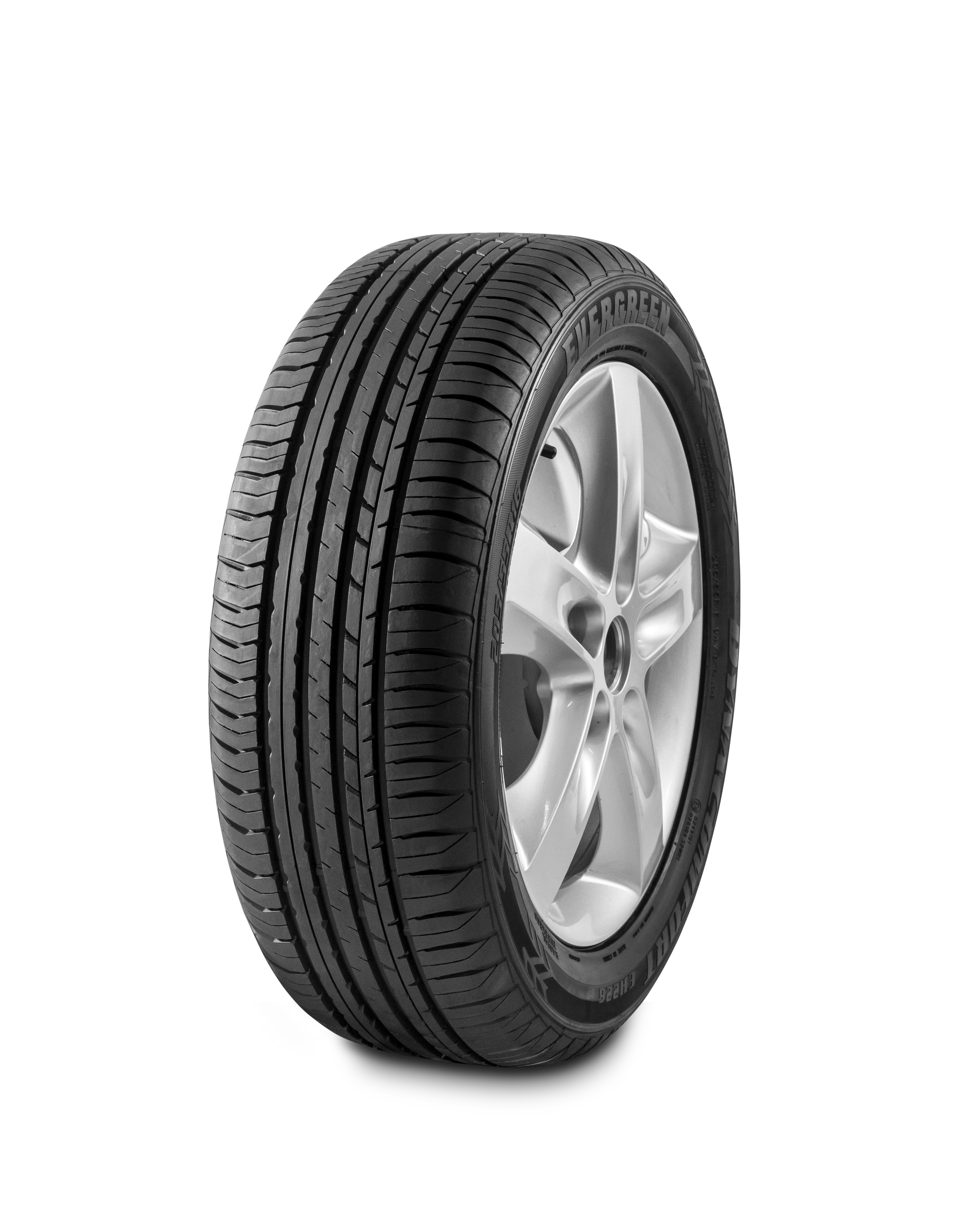 The Grouptyre distributed Evergreen Tyres brand has completed a modernisation process, with its car tyre range largely represented by two Dyna products: the DynaControl EU728 and the DynaComfort EH226.
The DynaControl EU728 offers high performance grip, while the DynaComfort EH226 aims to improve fuel economy. Both tyres incorporate an enriched silica compound to reduce rolling resistance.
Peter Cross, Evergreen Tyres UK commercial manager, says, "The investment in the latest technologies at the factory has resulted in a range we're really proud of. The tyres are specifically designed to suit the growing demand for high quality products at consumer friendly prices."