Dyna-mic control and comfort 'makes every Evergreen journey exceptional'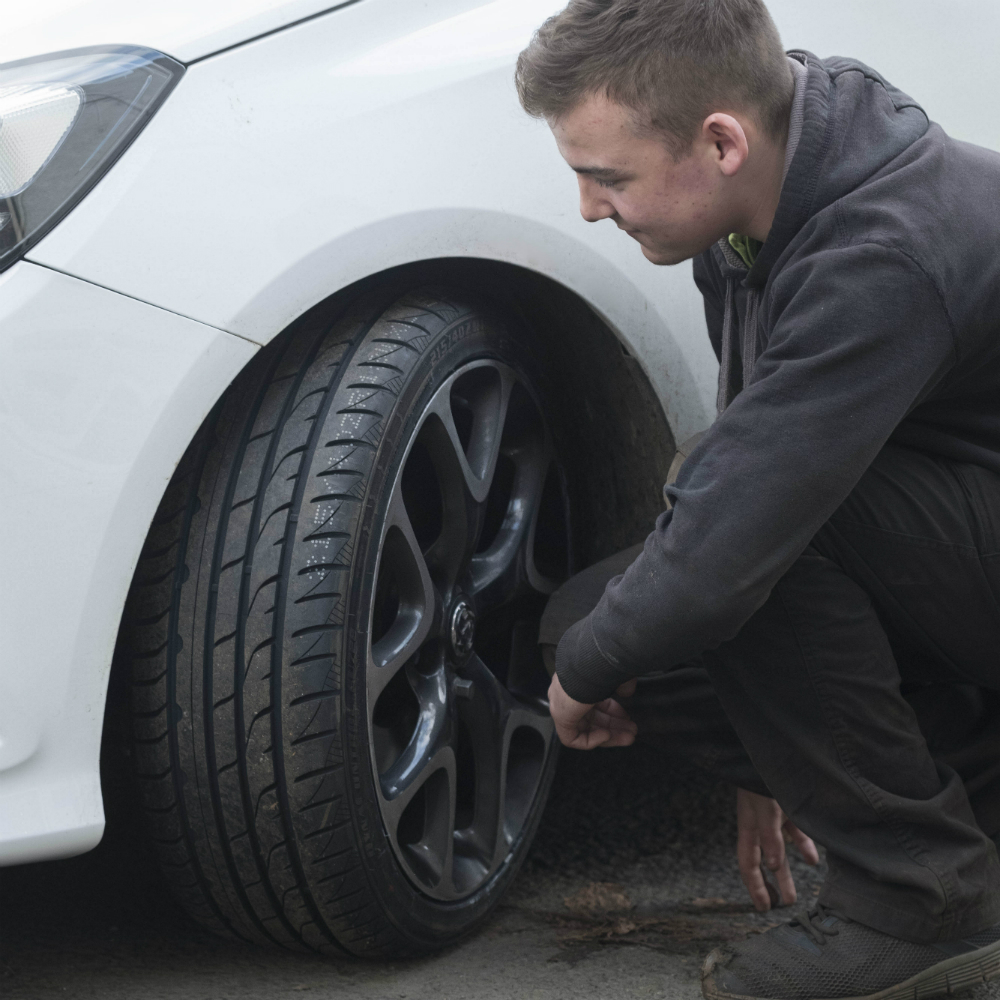 Evergreen's Dyna range of car tyres has been developed in a new iteration the brand is calling its "biggest leap forward yet in performance and reliability." The new Dynacomfort and Dynacontrol car patterns have been designed with everyday drivers in mind, the brand adds; "drivers who need a cost effective tyre which is long lasting, comfortable to run and delivers precise control when required – wet or dry."
Available in four patterns – for family SUVs the Dynacomfort ES380 or the lower-profile Dynacontrol ES880, the Dynacontrol EH226 for small passenger cars and the UHP Dynacontrol EU728 for more powerful vehicles, the Dyna range aims to address the broad UK car tyre market.
The brand has recently invited three UK drivers to test some of the range throughout 2019 and report their findings. The Evergreen Tyre Challenge saw drivers apply to join the testing programme and three independent applicants were selected, provided with tyres and asked to supply monthly updates on performance.
"In a competitive market it is important that exceptional safety through braking and grip performance, enhanced ride comfort and overall efficiency are not monopolised by expensive, premium brands," said Evergreen UK commercial manager, Peter Cross. "At Evergreen we have worked tirelessly to develop our Dyna range to allow all drivers to enjoy the performance and control traditionally associated with more costly tyres.
"The Dyna range delivers peace of mind on the road and eliminates the need for drivers to try and save money by cutting corners and purchasing risky part-worn or ultra-budget tyres."