Evergreen Dyna range boasts "Dynamic" performance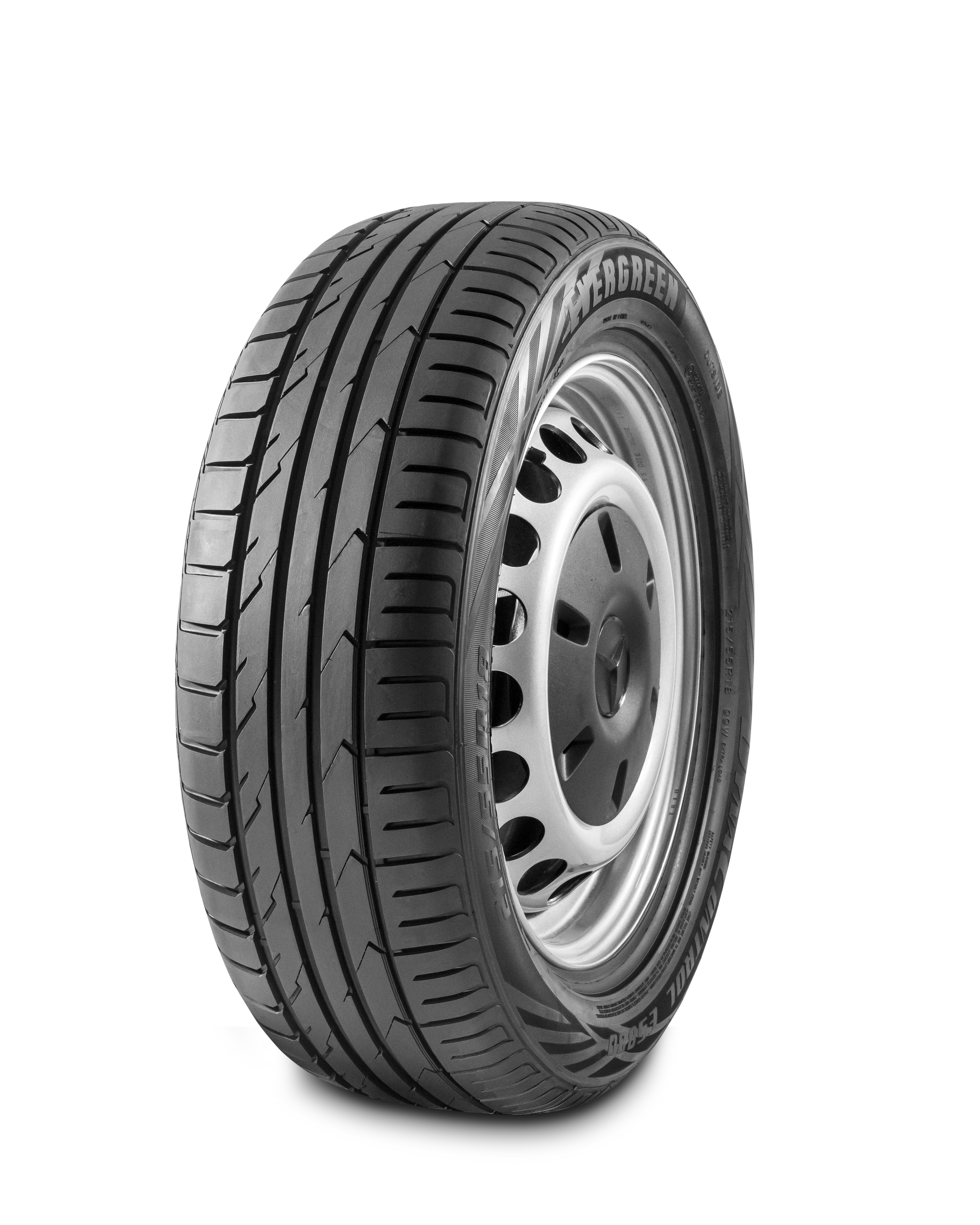 Evergreen recently introduced its all-new Dyna range including the DynaControl EU728 pattern, which reportedly presents handling and braking performance in both wet and dry road conditions. In addition, a special silica compound in the tread is said to "significantly reduce rolling resistance and increases fuel efficiency".
The Evergreen DynaControl ES5880 is a high performance SUV pattern that incorporates water drainage capabilities for wet weather. The enriched silica compound and construction also incorporates noise reduction technology.
The DynaControl EH226 high performance pattern is for car tyres and incorporates a low rolling resistance compound for fuel saving and improved grip on both wet and dry roads.
Finally, the DynaComfort ES380 is another SUV pattern purportedly providing "performance, safety and comfort in all weather conditions and road surfaces".
Peter Cross, commercial manager at Evergreen Tyres UK said: "Our new Dyna range has been specifically designed to take our high performance tyres to a higher level with all patterns being produced from eco-compatible materials in order to minimise the impact on the environment."