Grouptyre promotes "simple choice" UHP approach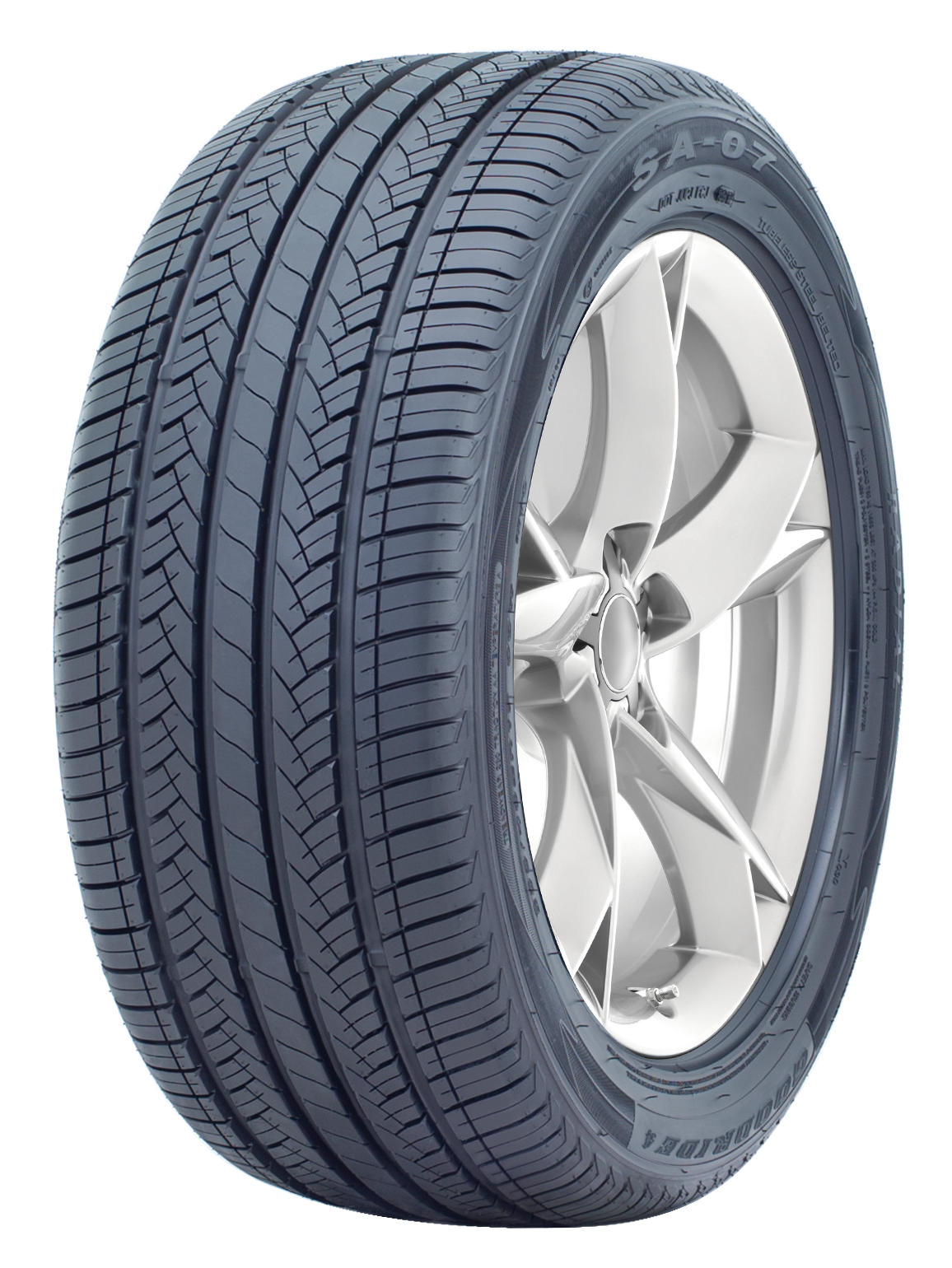 With the ultra-high performance market increasing and becoming more and more competitive, retailers are demanding an ever more diverse range of tyres from different manufacturers to meet the varying needs of their customers. That's why, in the company's words "when it comes to sourcing high performance tyres for your customers…Grouptyre remains committed to the continuous development of its high performance product offering".
As well as the big names, Grouptyre's exclusive brands have developed some "realistic and affordable" alternatives, which the wholesaler say come "without compromising on safety, performance and comfort". Grouptyre's exclusive brands Evergreen, Landsail and Goodride offer a comprehensive range of high performance products.
New Goodride branding
Goodride is produced by Hangzhou Zhongce, China's largest tyre manufacturer. With a recent change to its branding, a new UK website and further development in terms of high performance products, Goodride is being promoting as the Simple Choice for retailers and consumers alike.
The SA37 offers a new generation of asymmetric ultra-high performance tyres.  Adopting a silica compound, the SA37 benefits from enhanced grip which in turn provides shorter braking distances and a strong central rib for handling on both wet and dry surfaces.
The SA07 has also adopted silica for low rolling resistance and precise control at speed. In addition a rim protector protects the wheel rim and provides superior handling and enhanced cornering. This tyre comes in an "ever-increasing range" of V/W/Y/Z rated tyre sizes.
The asymmetric tread design of the SA05 is said to provide more traction and optimum stability at high speeds, whilst the silica-based compound maximises contact between the tyre and road for enhanced grip in both wet and dry conditions.