Landsail: LS588 offers 'premium  performance at competitive price'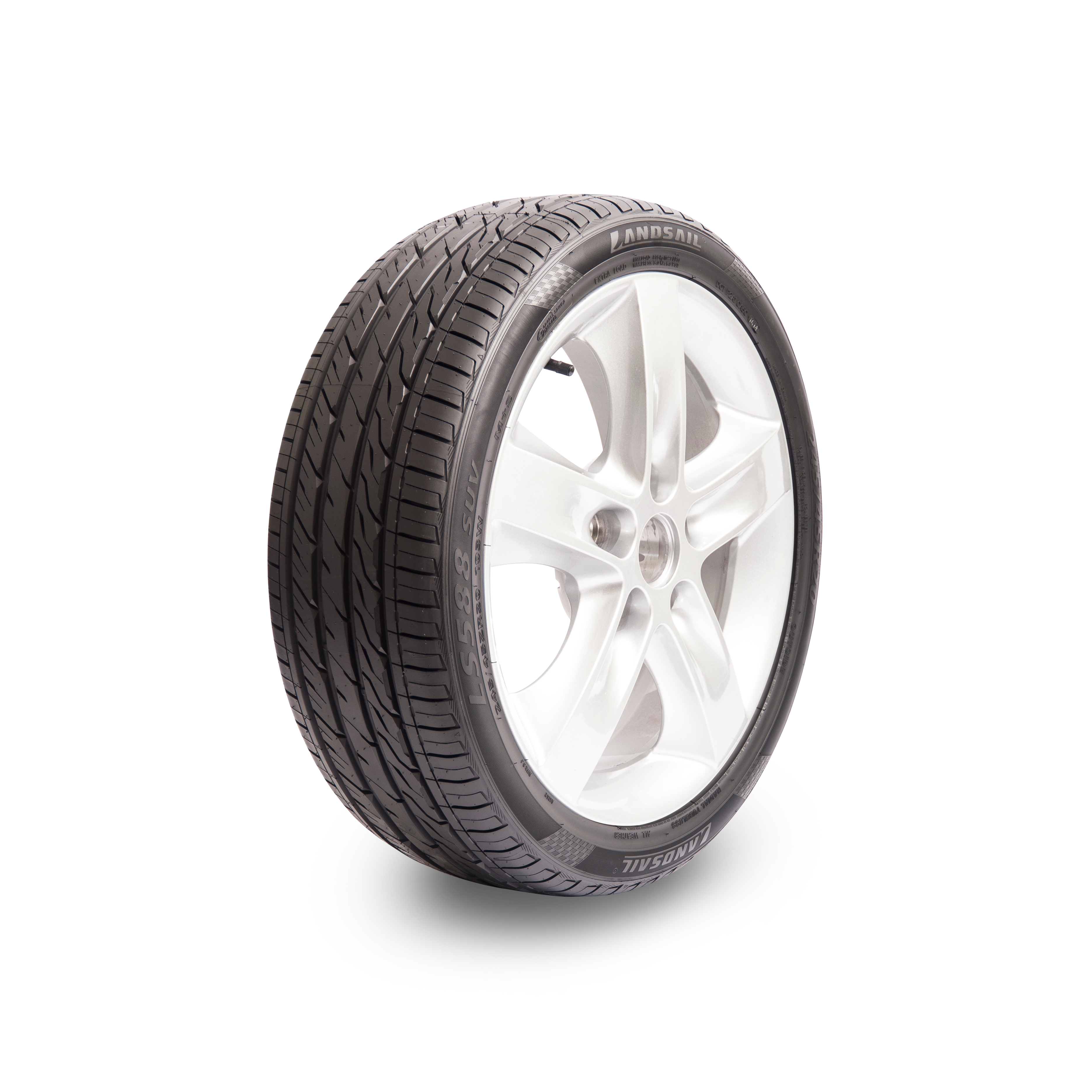 The Landsail LS588 UHP – and indeed all Landsail car tyres – have enjoyed rapid and consistent growth during the last few years. Despite the parent Sentury Tire factory having only being founded in 2009, seven-digit UK volumes demonstrate the brand is a force to be reckoned with in this European market at least. In the competitive UK ultra high performance sector, Landsail offers the LS588, which company representatives say offers "premium  performance at competitive price".
The LS588 was recently introduced as the high performance successor to the popular LS988 pattern and is said to have quickly forged a reputation as an affordable high quality tyre produced to the highest standard. It even outperformed a well-known OE brand in a summer tyre test in Finland last year (see "Landsail beats Michelin – surprise result in Finnish tyre test", for further details).
The LS588's advanced silica tread compound significantly helps reduce rolling resistance and therefore increases fuel efficiency whilst a series of lateral and longitudinal grooves give smooth handling and improved control in both wet and dry road conditions.
Additional sipes and grooves increase aquaplaning resistance while the overall tread design has been optimised to improve the performance of the contact area ensuring impressive stability, control and cornering. Finally, a special tread pitch and alignment arrangement effectively reduces noise levels at higher speeds.
Leigh Melling, brand manager at Landsail Tyres UK said: "All Landsail tyres are professionally manufactured at one of the world's most technologically advanced self-automated production plants and explains why one in 25 tyres sold in the UK last year was a Landsail."