Brake Engineering expands brake caliper range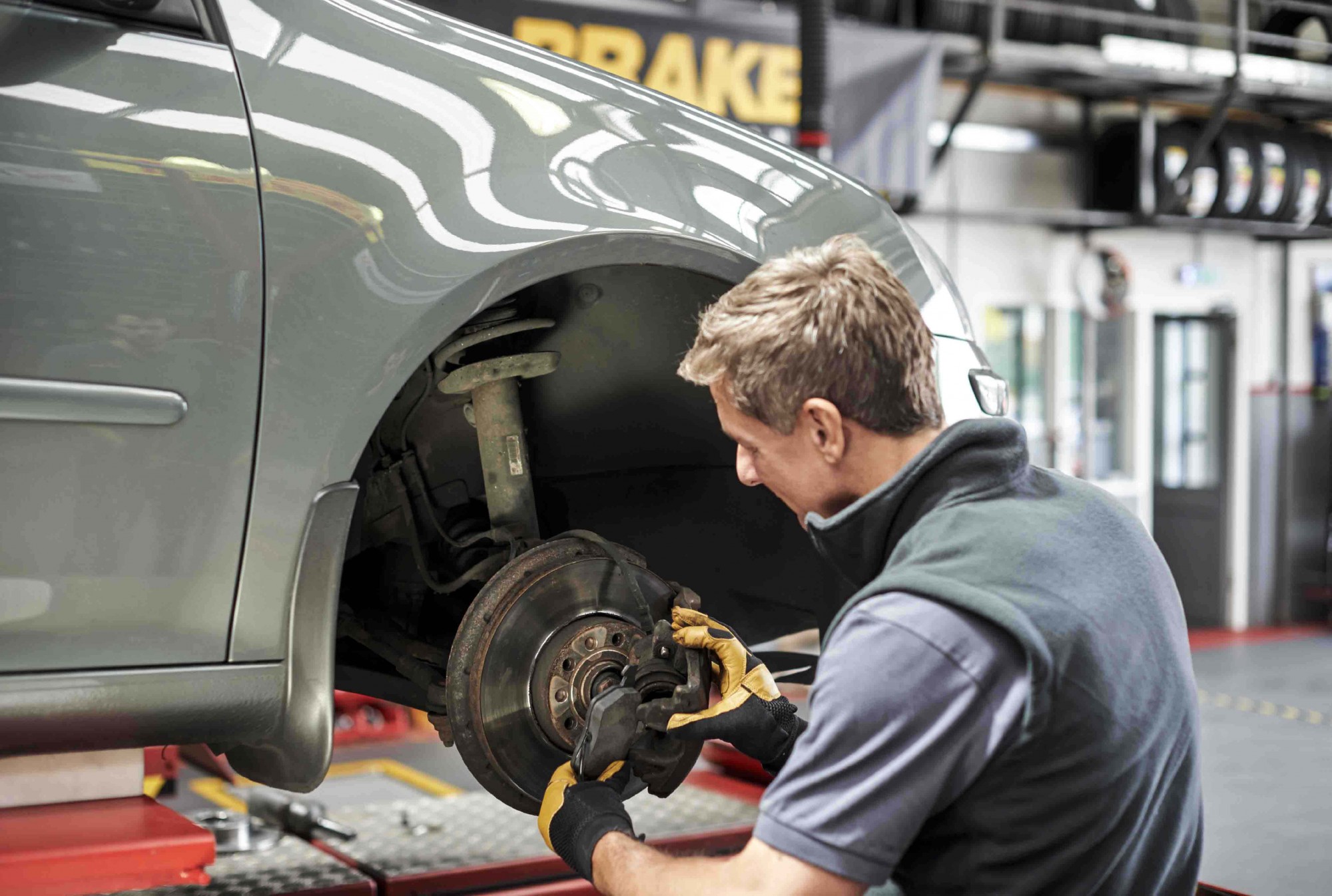 Brake Engineering has added eight new brake calipers to its extensive product range, reflecting its commitment to constantly meeting customer requirements.
The braking specialist consistently reviews its product offering, ensuring it can supply the market with products that are currently in high demand.
The eight additional brake brake calipers cover popular models including: Nissan Juke (2010) and NV200 (2011); Hyundai i30 (2012); and finally Kia Picanto (2011), Ceed and Pro Ceed (2012).
In 2015, Brake Engineering launched 70 new parts covering more than 800 vehicle applications across all braking product groups. This highlights its dedication to developing its product range which enables it to offer complete braking unit solutions to its customers.
The company has led the market in the production of calipers since 1981, and with the exceptional efficiencies installed at its Wrexham based facility, it is able to meet this increasing demand and continue to offer calipers of premium quality and increased complexity while still remaining competitively priced.
As part of the remanufacturing process, all wearing parts of a caliper are replaced with brand new components, including pistons, seals, sliders and circles. The caliper housing is also given a corrosion resistance, zinc plated finish that abides by current EU legislation. The caliper is then pressure tested to strict quality guidelines, with batch marking being used for essential traceability.
Each piston has an improved anti-corrosion coating and has undergone a 450-hour salt spray resistance test proving their suitability for use in cold climates, as well as having a hardness of 500vickers. The piston surface finish is improved too and therefore reduces wear on the seals.