Insurance worries over driverless cars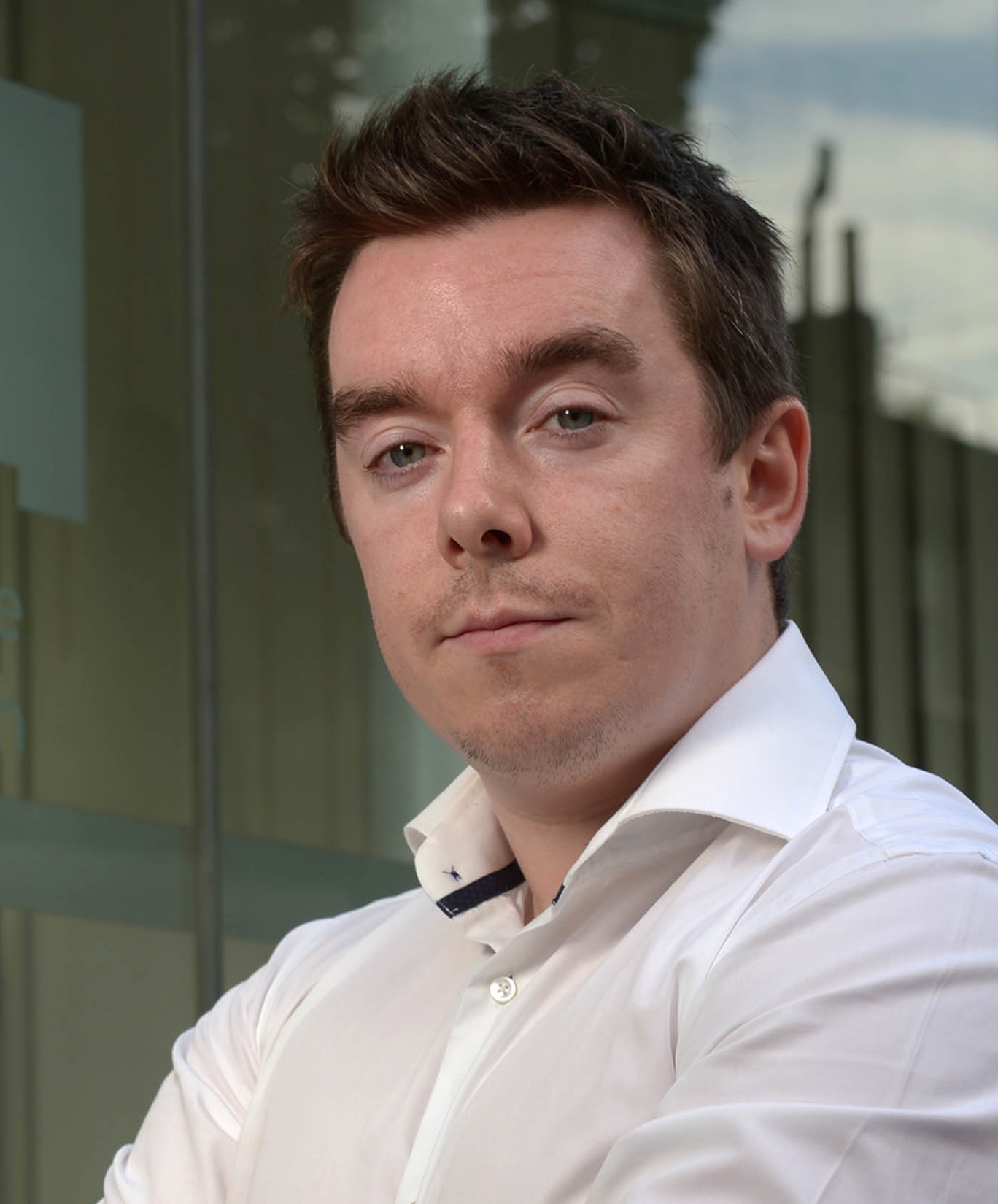 We hear a lot in the news about the advent of driverless cars, with Volvo announcing recently that it would trial such vehicles next year in the UK. Obviously, producing driverless vehicles presents formidable technical challenges, but technology is by no means the only potential problem.
One such concern is that of insurance and we received a letter from John Quail, CEO of Claims.co.uk; the consumer portal that allows the public to receive instant, no obligation advice from a panel of experienced solicitors. His letter reads as follows:
Dear Sirs,
Two thirds of Brits uncomfortable with driverless cars
We're getting closer and closer to seeing driverless cars hit the British roads. While this has the potential to revolutionise the way we travel, we must be aware of the potential risks that driverless cars could cause for drivers and insurers; new YouGov research commissioned by Claims.co.uk has revealed that over two thirds (68 per cent) of the British population said that they would be uncomfortable as a passenger in a driverless car.
Further issues arise when it comes to the risk of a collision with a driverless vehicle. Of the drivers polled in our survey, 56 per cent said that they would worry that if they had to make a claim against a driverless car, they would automatically be classed as 'at fault' by insurers.
Technology can be a great thing if harnessed successfully, but I worry that the advent of driverless cars is going to be fraught with more complex issues. The general public look less than enamoured with the advent of driverless cars, and it's time for the authorities to address the concerns by being clear on the answers to the moral and ethical dilemmas brought up by implementing driverless cars on the roads, especially when it comes to the aspects of safety and policies following an accident.  After all, with research showing that self-driving cars could save 2,500 lives in the UK between now and 2030, the sooner these technicalities are addressed, the better.
Yours faithfully
John Quail
CEO of Claims.co.uk