Kings Road Tyres expands exclusive Blacklion TBR range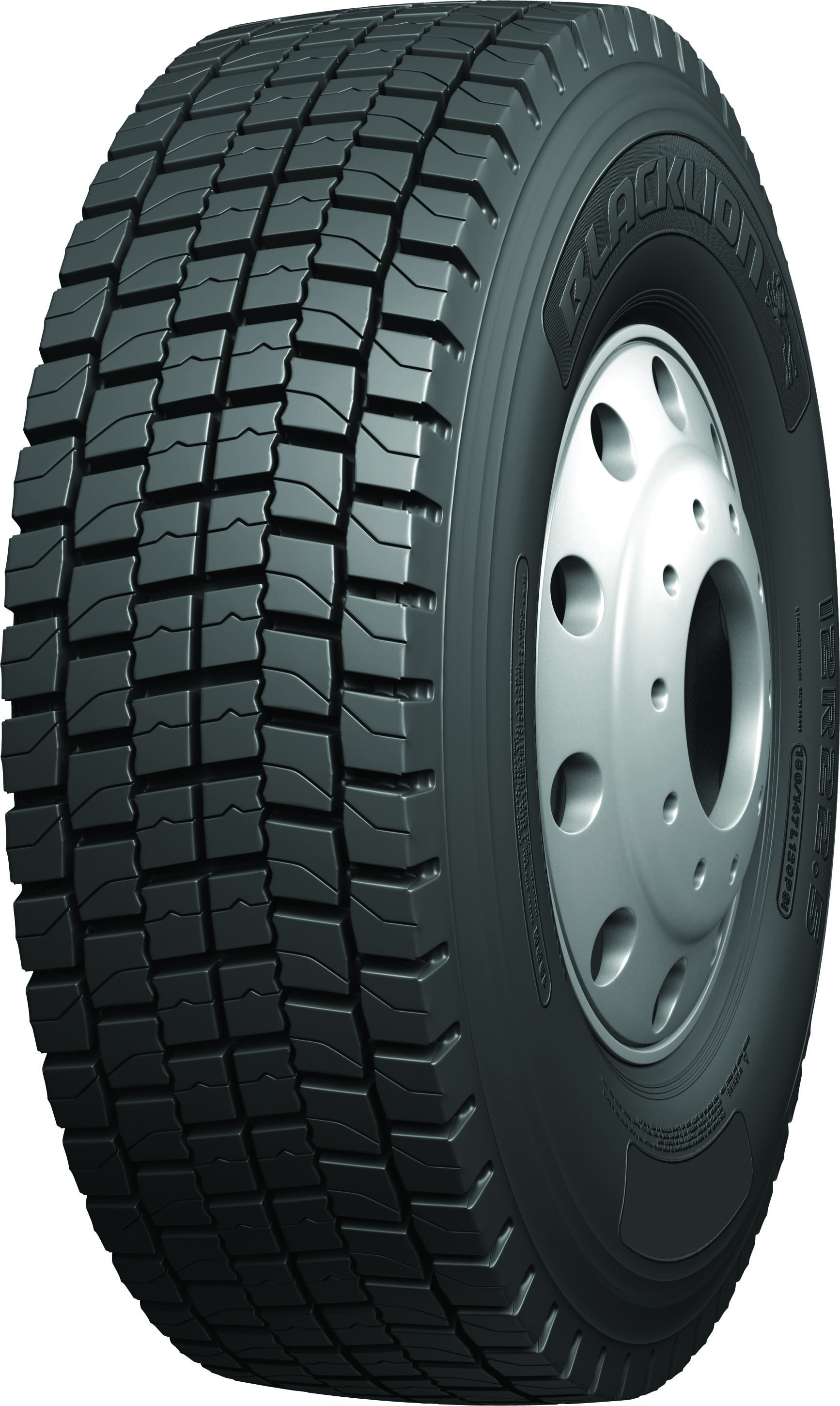 Kings Road Tyres (KRT) has added three new sizes to its exclusive Blacklion range of products for the haulage sector. New for 2016 are the BT165 and BD175 steer and drive axle tyres, available in popular sizes 295/80R22.5, 315/80R22.5 and 315/70R22.5.
They join another recent addition to the range in the form of the BT160 385/65R22.5 trailer tyre, for regional haulage applications. All products offer fleet owners a quality, branded budget tyre option and are backed by full after sales and warranty services.
Sailun manufactured Blacklion is one of KRT's exclusive brands in the TBR sector. It is also the solus distributor of the Aeolus, Antyre, Fullrun, Uniroyal and Matador brands, which together offer full coverage of mid-range and budget truck, bus, coach and OTR fitments.
KRT is also a leading distributor of Bridgestone, Continental, Firestone, Goodyear and Uniroyal truck, bus and coach products, offering customers an extensive choice of quality brands.
Tim Bader, KRT's group operations manager, comments: "Working closely with exclusive manufacturing partners such as Blacklion means we have an input to their new product development process. In practice, that means a regular pipeline of patterns and sizes that reflect the customer demand and market opportunity available in the UK."
In 2016 KRT says it is investing in a "new, modern and streamlined network of logistics centres" for improved operational efficiencies. The new structure includes a warehouse hub in the midlands and three distribution centres in the south east, south west and north. These will be supported by two smaller satellite centres.
The planned opening schedule for the new logistics network will see the midlands hub, Carlisle and Scotland satellites, North and South East centres operational by the end of June. The programme will be completed with the opening of the South West centre by the end of September 2016.