Matador, Aeolus offer specialist mid-range, budget bus and coach tyres from KRT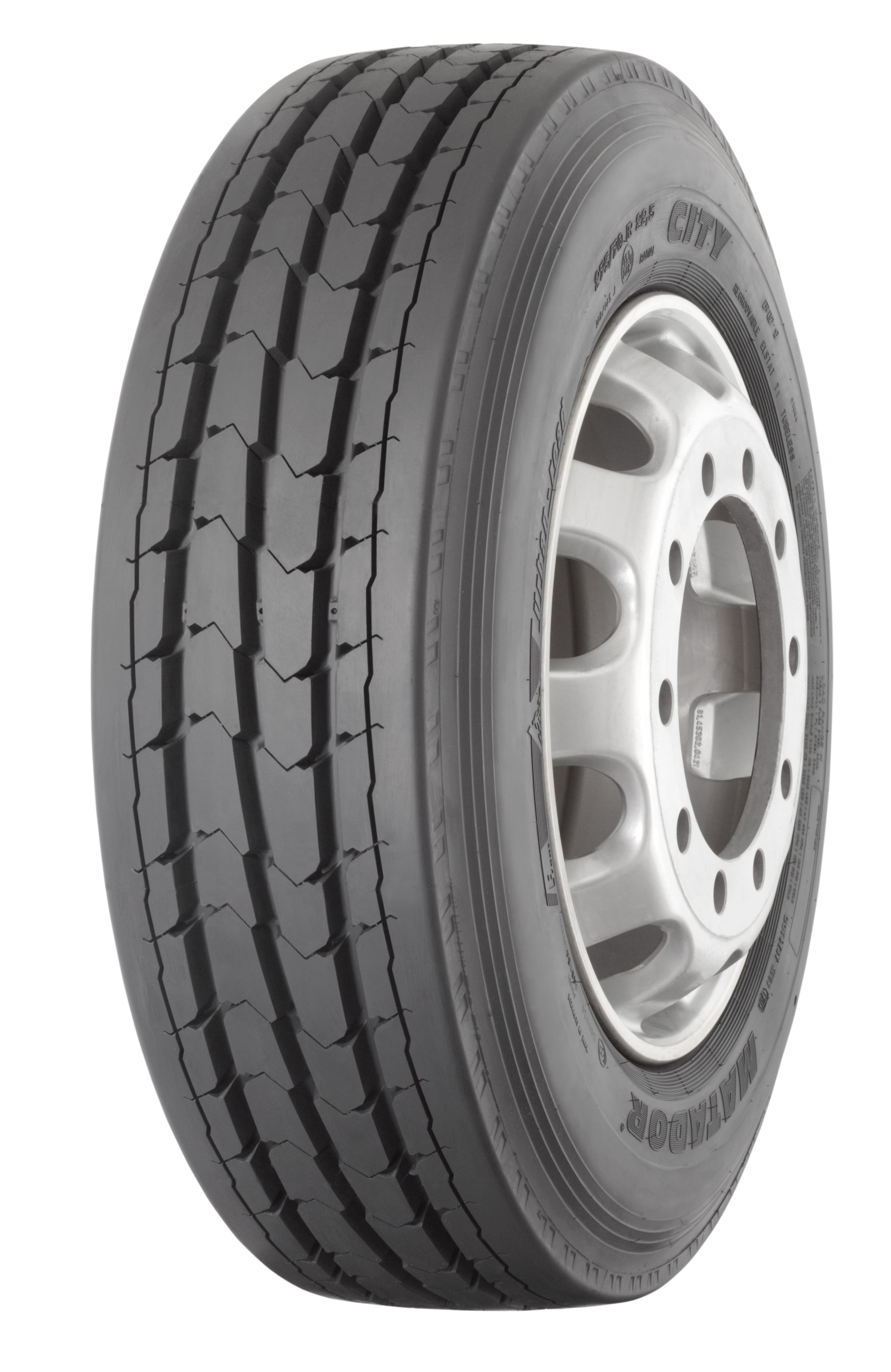 While premium tyre manufacturers are notably providing more application-specific products to the coach and bus sector, the move to specialisation does not end in the higher-priced market segment. Kings Road Tyres (KRT), one of the UK's leading wholesale suppliers of specialist tyres to the bus and coach sector, explains that its exclusive brands Matador and Aeolus both offer coach and bus tyres for use in urban environs with mid-range and budget price tags.
In the mid-range KRT is the exclusive UK distributor of Matador bus and coach tyres. Matador's key sizes for the Urban bus market are the 275/70R22.5 and 295/80R22.5 FU1 City Urban tyres. These are designed and produced with a heavy duty sidewall and shoulder to resist curbing damage, which is an inherent occupational problem for vehicles operating in constant stop-start mode in urban environments, with unpredictable and irregular roads and kerbs.
"Buses and coaches are notoriously hard on their tyres, so for us the starting point is always to recommend the correct tyre for the selected application. For example, in the case of Matador, their City Urban tyres are designed to withstand sidewall and shoulder damage, whereas a standard truck tyre used in that environment would sustain damage and need regular replacement," explains KRT's purchasing and marketing manager, Tim Bader.
Another important consideration for fleet buyers is that as a mid-range product all Matador tyres are both regroovable and retreadable, delivering extra performance and value for money to end users. Matador traces its tyre-making heritage back to 1925 and is now part of the Continental Tyre Group. All products continue to be manufactured in Europe, rather than lower production cost countries, and the company has its base in Puchov, Slovakia.
"Matador is an exciting brand with a great deal going for it, not only is it a member of the Continental Group, which speaks volumes about its commitment to high quality, European manufactured products, but it also has a comprehensive range of competitively priced tyres covering all major commercial market sectors," adds Bader.
In the budget segment, KRT offers Aeolus commercial vehicle tyres exclusively to the UK, producing specialist bus tyres under its AGB20 City Urban All Position range, which is available in three popular sizes – 11R22.5, 275/70R22.5 and 295/80R22.5.
At premium level KRT works closely in partnership with major manufacturers such as Bridgestone, Continental and Goodyear.