Kings Road Tyres expands portfolio with Blacklion PCR, Kingstone Turf/ATV ranges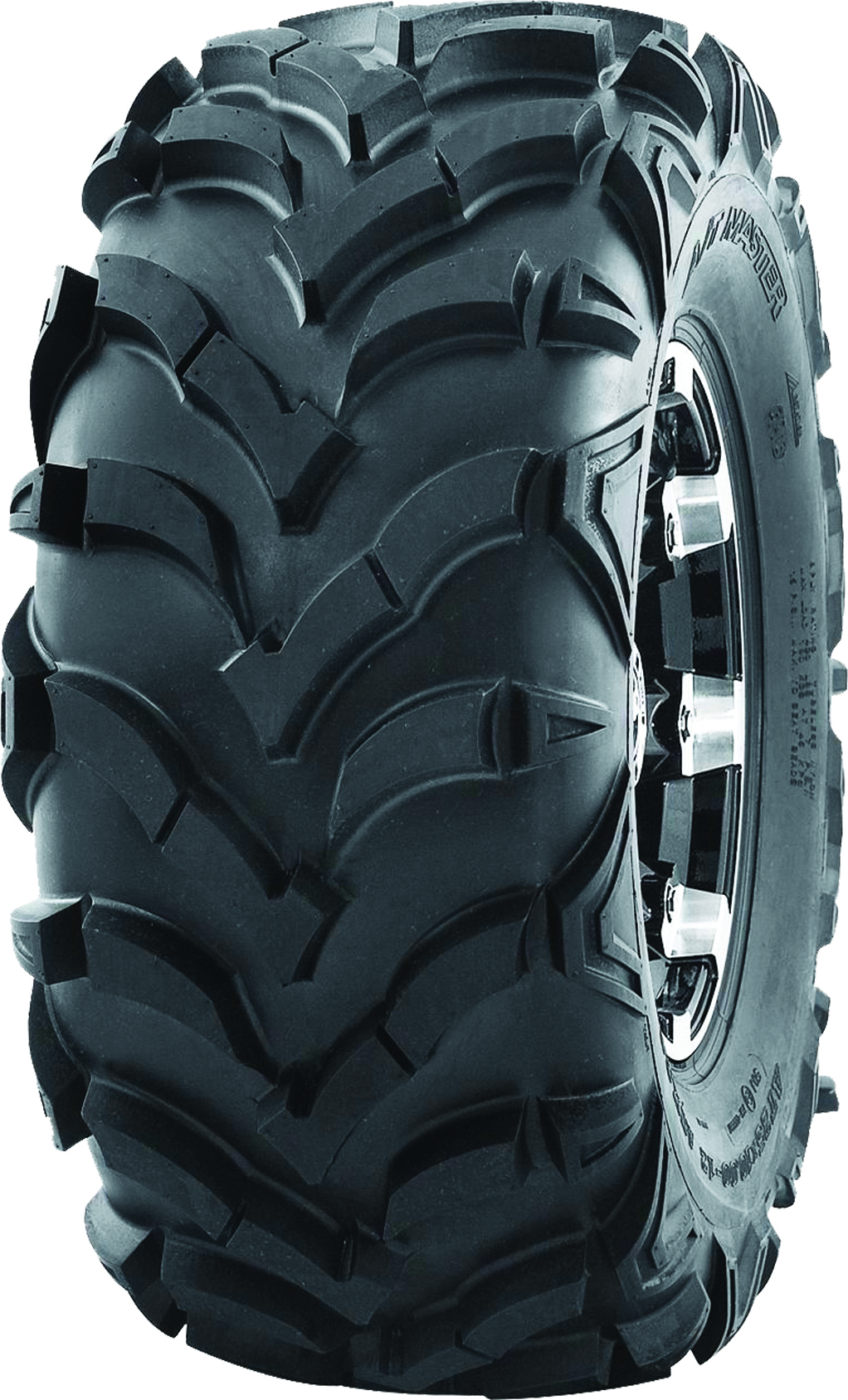 Kings Road Tyres has added the Blacklion passenger car range and new Turf/ATV tyres from its Kingstone house brand to its portfolio. Already the exclusive distributor of Blacklion's TBR range, KRT has extended its stock with the Sailun-produced brand's PCR products. KRT describes Kingstone, first introduced in 1987, as being among the very first house brands developed exclusively by a UK wholesaler. The development of a new range of 50 turf and all-terrain vehicle tyres is a reflection of KRT's strategic decision to grow its business in this specialist market.
Uniroyal, KRT's exclusive mid-range truck brand, has recently extended its range with the new FH 40 steering axle and DH 40 drive axle tyres in 315/80 R22.5, for both bus and truck applications.
In the truck market, KRT reports substantial growth in sales of its budget ranges of TBR fitments, with volumes up 20 per cent year-on-year. The company has a strong hand of exclusive budget brands with Aeolus, Antyre, Fullrun and Blacklion. Over the same period, premium brands distributed by KRT, which include Bridgestone, Continental and Goodyear, have held up well, with single digit percentage increases achieved in a highly competitive market.
Tim Bader, KRT's group operations manager, commented that the "exceptional growth in sales of budget truck tyres" is "even more pleasing that at the same time as growing budget, we have maintained our market position on premium brand tyres, demonstrating our ability to meet customer demand across the entire market."
KRT stated that it is "immensely proud of the partnerships built up over the past 40 years with many of the world's leading tyre manufacturers… It's a misconception to assume that partnerships are only important with exclusive brands; they are just as important with other major suppliers, as demonstrated by KRT's long standing relationships with TBR manufacturers, such as  Bridgestone (15 years plus), Firestone (30 years plus), Continental (15 years plus) and Goodyear (20 years plus)." KRT also has 10-plus year relationships in the agricultural market with Bridgestone, Firestone and Taurus, while Michelin and Kleber are also long-term partners.
Another priority market for KRT is the industrial, construction, OTR and high speed crane sector, where it is the exclusive supplier of the Maxam range. With the benefits of homogenised design, a relatively small number of Maxam patterns cover a wide range of equipment. The company's MS801 pneumatic industrial and MS802 ground support tyre; MS701 and MS702 solids; and MS601 press on bands (solids), between them cover a substantial range of popular applications.
KRT adds that its breadth and depth of exclusive brands is backed by "major investment in customer service and product availability." The wholesaler stocks an inventory of more than £10 million worth of tyres, with "the vast majority of customer orders are supplied direct from the warehouse network." KRT also operates its own delivery fleet, meaning it can offer a 24 or 48-hour service to cover the whole of the UK. It adds that many city-based customers receive same day delivery and collection is also available for dealers based close to the company's network of warehousing and logistics centres.
While KRT told T&A that "exclusive brands have an important role to play with customers that want to invest in a specific product and build a business around it," the wholesaler stressed that it is "more important to the majority of customers" that KRT can deliver a variety of wholesale partnership benefits. These include: "consistency of brand supply, whether exclusive lines or other brands; ex-stock availability for the majority of products; wide range of sizes and patterns – not just fast moving lines; sensible pricing that allows wholesaler and customer to make a fair return; technical and marketing support to allow the customer to sell-on; and a professional relationship based on good communication, trust and respect."
KRT also expressed scepticism about dealing directly with end-users, calling this "a practice which would deny [partners] sales and service opportunities."
The wholesaler also told T&A that it continues to favour a face-to-face approach to business: "In a business world increasingly occupied with digital and online relationships, KRT remain great believers in getting out of the office and meeting customers face-to-face. For example, for the truck sector that means regular appearances as an exhibitor at events such as the CV Show, while agricultural and industrial brands feature regularly at specialist shows such as LAMMA, Cereals and Plantworx. A testament to the success of this approach is that KRT enjoys long and mutually beneficial relationships with a majority of its customers; around 70 per cent have traded with KRT for ten years or more."