TyreClick, CORE programme helping Micheldever support independents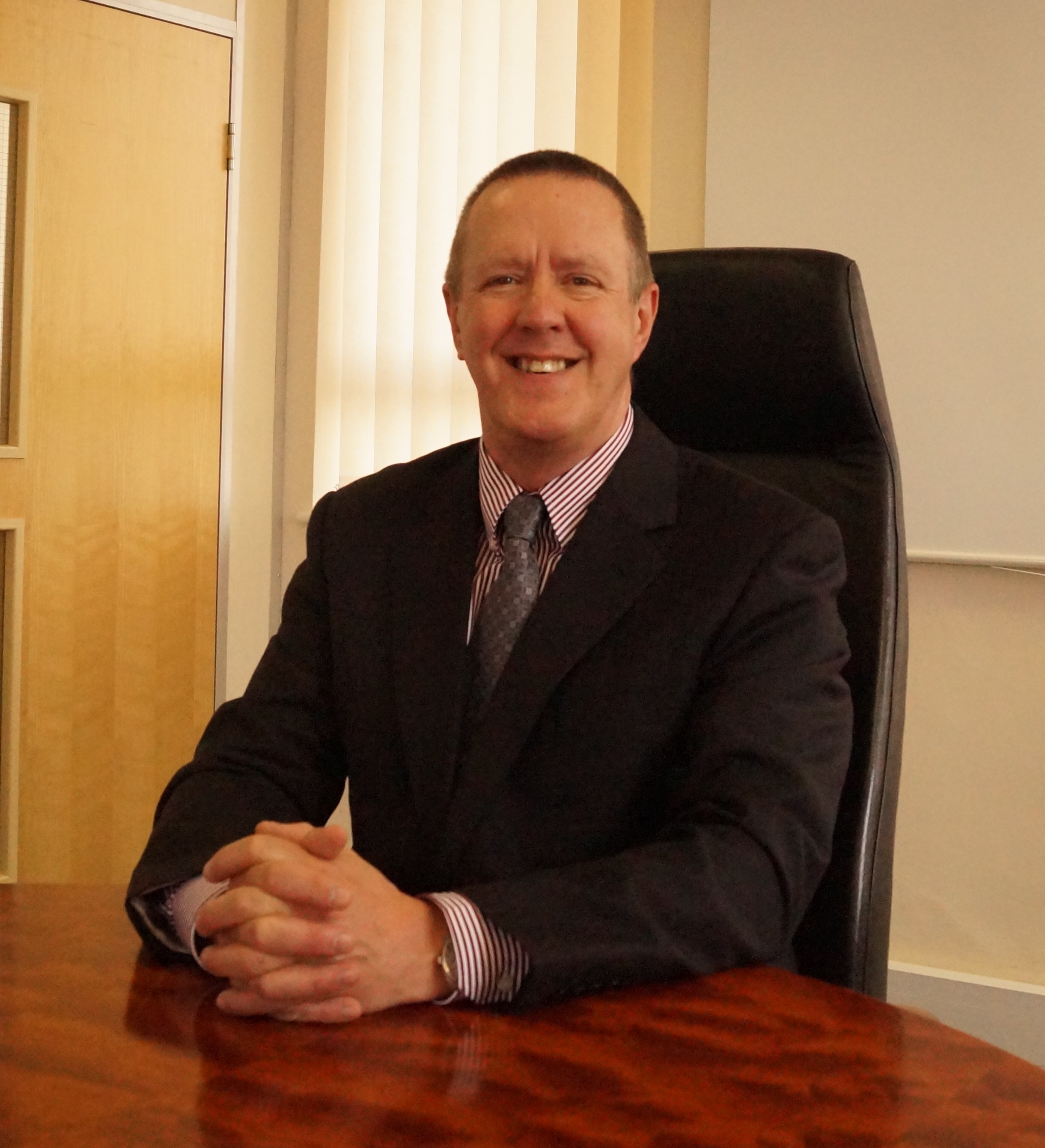 MTS sales director, Alan Baldwin tells Tyres & Accessories why being a 'business partner' to retail customers is more important than ever
Micheldever Tyre Services' wholesale business, worth £230 million in annual sales, has taken significant steps to support the on and offline operations of its independent tyre dealer customers in 2015. The added value of MTS' services has become increasingly important in the light of continued growth in the number of retail branches controlled by the top 20 multiples (as noted in our Tyre Retail feature in the May magazine), and the increased online competition provided by internet specialists, big retail brands from within and outside the traditional tyre sector, and now, with Michelin's acquisition of Blackcircles.com, major tyre manufacturers themselves. Alan Baldwin, sales director at Micheldever Tyre Services, told Tyres & Accessories, "I'm confident that there isn't another wholesaler, distributor, and in many cases, manufacturer, in the UK that invests as much money, time and resources in supporting dealers as we do."
Setting out his point of view further, Baldwin contrasts the big money spent by the tyre sector on sporting sponsorship with MTS' approach – "for us it's all about footfall, not football" – which privileges "working closely with customers to understand their business needs and helping to deliver on those needs." With the focus on "championing independents" Baldwin explains the development of MTS' CORE programme: "This allows us to provide dealers with in-depth market intelligence, a credible online presence, local marketing support, along with competitive mid-range products and geographic exclusivity, as well as business support tools, such as customer service training." Micheldever's 71 retail outlets have also helped MTS "to gather and share a lot of knowledge about consumer behaviour with our own customers." Ultimately the point is to strengthen MTS customers' "position against big chain brands," Baldwin adds.
Increased competition for online sales from national chains and specialist internet traders, is also putting pressure on independent dealers. "Acquisitions by major brands have ignited the debate among independents about how they can compete in the face of this onslaught. Independents are justifiably concerned they will become invisible as big brands outspend them, dominate online search results and retain customer data for future marketing – reducing their role to (at best) that of a fitter for the national players and drastically affecting revenue," Baldwin says. MTS has acted on this, launching the TyreClick website (www.tyresnetwork.co.uk/), which now "supports almost 950 dealer transactional websites, thereby allowing motorists to search for their local dealers and buy tyres direct from them."
Baldwin makes a good point about the "collective power of TyreClick", since it is increasingly difficult for a local retailer to maintain their positional primacy even in the local area when large chains and online specialists can either spread the cost of developing robust online systems and visibility, or invest solely in websites with bricks and mortar operations effectively outsourced. TyreClick aims to help independents "offer a complete range of tyres, operate a robust transactional website, capture and utilise customer data in a secure environment and maintain competitiveness by flexing prices in order to optimise profit margins." Baldwin argues that TyreClick "is capable of tipping the balance in favour of the smaller business… whilst retaining their independence, controlling their own branding and margins, and crucially, having access and ownership of consumer data."
Baldwin summarises that "without doubt business conditions are tougher". He argues: "Unless dealers embrace the opportunities of online sales they will continue to suffer losses in revenue and eventually go out of business. There will be some exceptions due to niche markets and geographic locations, but not many. But it's not all doom and gloom, which is why we invest so heavily with our CORE programme. It helps provide dealers with in-depth market intelligence, a credible online presence, local marketing support, along with competitive mid-range products and geographic exclusivity. All of which contribute to strengthening their position against big chain brands."
Exclusive brands
Another method via which Micheldever is supporting independents is with strong house brand relationships. MTS is the exclusive UK distributor for General Tire, Kumho, GT Radial, Falken and Runway, offering them "a route into potentially 8,500 fast fit and garage-based customers, who fit to end-user customer vehicles. We also have a VMA Division that specialises in providing tyres to vehicle main dealers." A good example of MTS' strong exclusive work has been provided by its 20th anniversary of working with General Tire. The brand approached MTS in the mid-1990s with a view to building on a four per cent share of the 4×4 market, which Baldwin states "has now grown to 14 per cent, or 150,000 units per year, an increase of 250 per cent." MTS also started to distribute General Tire's range of car and van tyres in 2009.
MTS also organised the General Tire 100th Anniversary roadshow this year, providing "a significant amount of marketing support, from designing and supplying posters, flyers and bunting, to drafting and issuing press releases to the local media of participating dealers." MTS staff toured the UK in two General Tire branded vehicles, while the tour also raised money for the Children's Air Ambulance, in a partnership negotiated by MTS. "This level of dealer engagement helped promote the Micheldever and General Tire brands to customers. Meanwhile, the charity aspect allowed the dealers to raise money for the Children's Air Ambulance, which in turn generated positive media coverage for them in their respective local media. In fact, by the end of the tour we will have secured around 100 pieces of local media coverage for our dealer customers."
MTS also offers "things like geographic exclusivity, training and marketing support," to help bolster these exclusive brands. "We spend a lot of time and energy working with brands to build strong relations with dealer customers, as well as help increase business for them, Baldwin adds In addition to ensuring geographical exclusivity, "some brands, such as General Tire and GT Radial, are not sold to online operators."
With Chinese tyre prices becoming cheaper due to a number of economic factors currently affecting the People's Republic, T&A asked Baldwin whether there is a temptation to stock more brands from China based on the UK's appetite for low-cost tyres. While agreeing that Chinese tyres are increasingly cheap due both to financial factors and "insane" production levels, Baldwin answered in the negative. He explains MTS' current strategy, which "focuses on supplying mid-range and premium tyres because they are the best options for consumers in terms of value for money, safety and for the dealer's customer retention. Our position is to create a greater demand for mid-range and premium tyres by educating dealer customers and equipping them with the necessary tools and skills so they can better advise motorists about why they should choose mid-range and premium tyres above budget."
This position is qualified, since "there is a demand from consumers for budget tyres, so we do cater for such brands as and when required by dealers. Additionally, some customers have no interest in specific brands, just a price point, so while there is room for other brands offering a credible product at a specific price point and with the right terms, it's not something we're a strategic offer for MTS nor is there any intention for us to expand this beyond the current demand."