Dealership programme leads to strong Sailun growth at Kirkby Tyres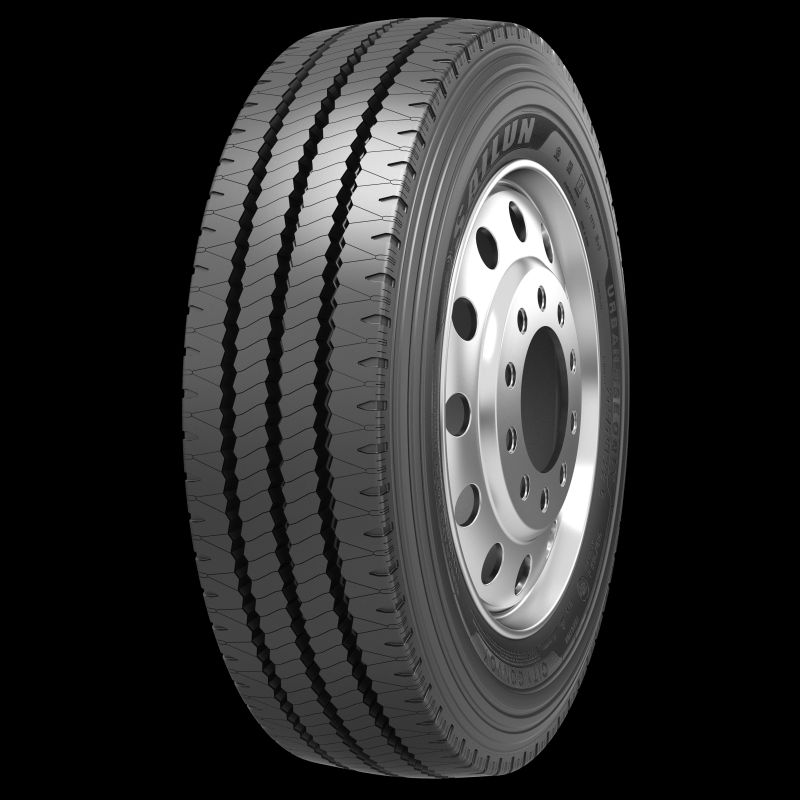 Double Coin and Longmarch tyre sales also growing
In 2015, the implementation of Sailun Plus, the Kirkby and Sailun TBR dealership network, was a huge step forward for both parties and something led to demonstrably strong sales growth for both the tyre wholesaler and the brand.
23 retailers were strategically selected based on location, performance and infrastructure with a view to obtaining the market share that Sailun believes it deserves. All Sailun Plus dealers received Sailun branded workwear for their entire workforce, outdoor Sailun signage for their depots and storefronts, Sailun vehicle signage, preferential pricing and were also included in a performance-based rebate scheme. Dealers also accrue 'Plus Points' through sales which they can then use to purchase more workwear, Sailun-branded promotional items such as golf balls, sports bags and golf umbrellas and even high-speed driving experiences for them and their customers. According to the company, due to its success, Sailun Tyres now plans to introduce the idea to a selection of their European distributors.
Since the beginning of this dealership programme, Kirkby Tyres' Sailun dealer-orientated truck tyre sales have reportedly increased by an impressive 280 per cent. Meanwhile, the overall increase in Sailun sales since the implementation of the dealership network is 120 per cent.
While such an approach is common among the premium brands, this is not necessarily the case amongst mid-range and value brands. And that's why Kirkby Tyres has invested heavily in Sailun workwear and promotional goods to support the strategy.
In addition, Sailun has developed a new Sailun City Convoy coach and bus product.
Double Coin RT600 'ideal for growing P&D business
Meanwhile Kirkby reports that Double Coin has developed the new RT600 in order to meet growing calls for delivery tyres. The line has been produced specifically to cater for the increased demand in local and regional delivery trucks due to growing e-commerce pickup and delivery (P&D) requirements.
To illustrate the demand for this consider the fact that 79 per cent of consumers have used click-and-collect in the past year and 63 per cent have bought products online before collecting them in-store at least once in the past 12 months
According to Kirkby, the Double Coin RT600 is "ideal for P&D and regional applications" because it is built with protective sidewall ribs to withstand curbing, cuts and abrasions. It also features a five-rib design for "precise handling, lateral stability and superior traction". Meanwhile it has a durable casing with sidewall protectors that promote multiple retreads.
The RT600 will be available in 205/65 R17.5 – a newly developed size. According to Kirkby representatives, this size is set to become increasingly popular in the coming years, but as yet only a handful of manufacturers are producing it.
Following "extensive testing" Kirkby has added the RR208 to its line-up. This tyre has been manufactured specifically for tipper wagons (front axle). The RR208 is available in 295/80 R22.5 and 315/80 R22.5
And finally, Kirkby reports "fantastic success" with the RT606 coach and bus tyre, which is now newly available in 295/80R22.5
At the same time, the Longmarch truck tyre brand "continues to see steady sales and covers all popular sizes and applications", according to the company.