Kenda Tires embarks on Serie A advertising campaign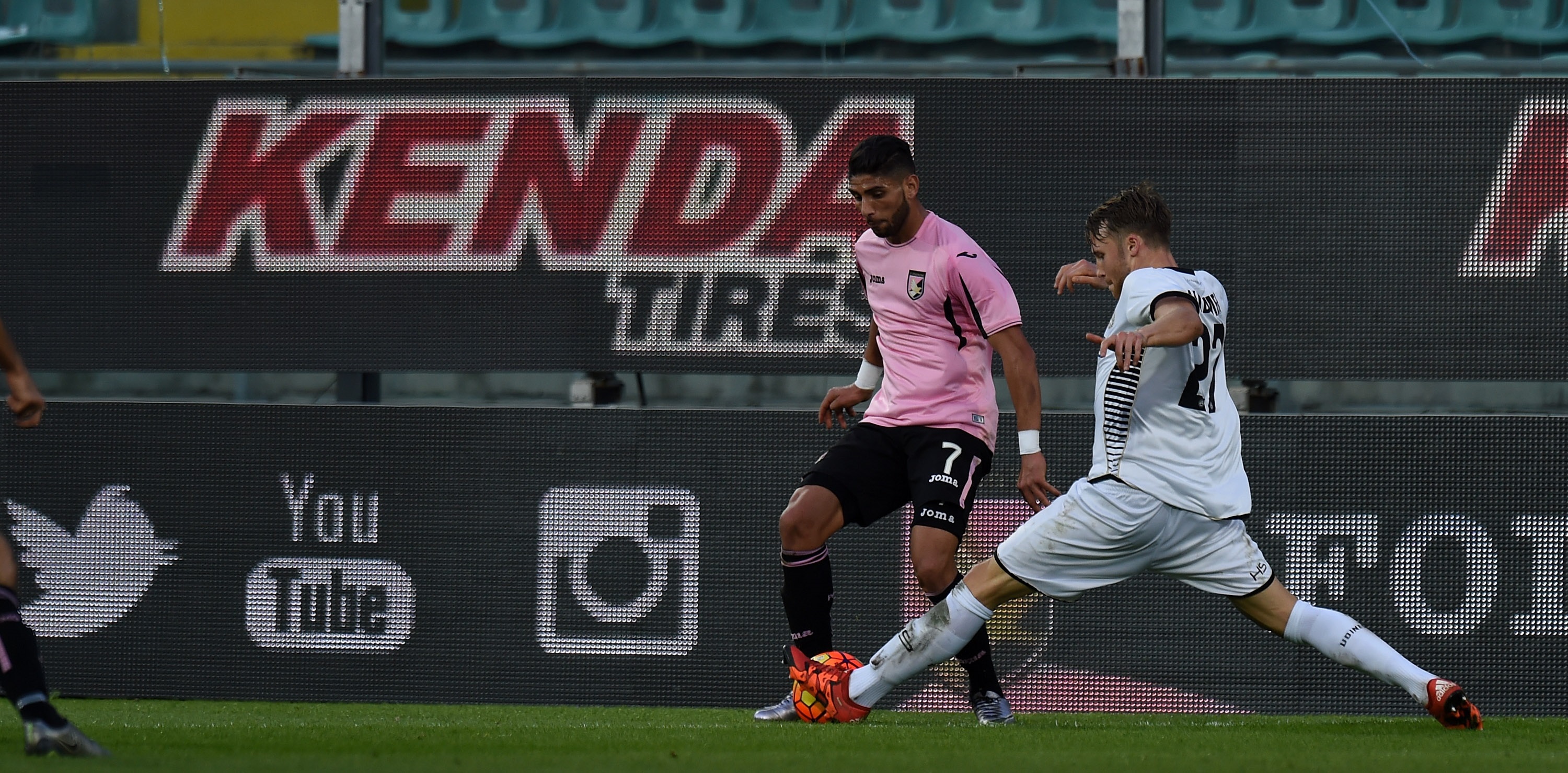 Kenda Tires will be promoting its brand on LED perimeter boards within the stadiums of leading Italian Serie A football teams Fiorentina, Lazio Rome, Sampdoria Genua, Udinese Calcio and CFC Genua.
According to the contract with Serie A marketer Infront, Kenda's advertising will be displayed on all four sides of the playing field. Advertising in Italy's top league is expected to allow Kenda to reach not only the fans attending the matches, but also millions of TV viewers via SKY Italia Go, Mediaset Premium, and Italy's biggest club channel, the Juventus channel.
The promotional measure was initiated by Kenda's exclusive Italian partner, Gruppo Sirio, and is particularly suited to the challenges of the Italian tyre market.
Michael Andre, marketing & sales manager Kenda Europe, explained: "We wanted to further increase brand awareness for Kenda in Italy and strengthen our retailer network. Our excellent price/performance ratio, innovative and technically mature products will win over customers, while our visibility in the Serie A allows us to approach end users on an emotional and inspiring level."
Football is by far the most popular sport in Italy, as it is in many European countries.
Together with England's Premier League, the German Bundesliga and Spain's Primera División, the Lega Nazionale Professionisti Serie A is among the highest-grossing leagues in Europe, drawing almost 8.5 million fans to stadiums from Bergamo to Palermo in the past season alone.
Kenda explains the choice to advertise here with the particular proximity to the fans and potential customers:  "Thanks to its popularity and high reach, football is an ideal environment for us. In markets with an existing retail base we are pursuing a long-term plan: to familiarise consumers with the Kenda brand, to make it even more popular.
"We are generally very much in favour of sports sponsoring, be it at a regional or at a global level. Our activities in this segment involve over 250 different athletes, teams and events around the world, including big names like the NBA team Cleveland Cavaliers."
According to the company, the football advertising campaign is a key element  in the tyre maker's overall Kenda For You strategy. Kenda For You includes service components developed by experts at Gruppo Sirio that support retailers, are placed at points of sale and thus build a connection to end customers.
Gruppo Sirio, was founded in 2000 and is an association of nine tyre wholesalers who supply tyre retailers throughout Italy several times a day. This includes the cooperation with a different provider in Sicily. The Kenda marketing activities are managed by the Sirio headquarters.
Officials also announced an Iberian campaign: "We will also be launching a retail campaign with our local partner in Spain in the spring. The new Kenda products have been developed for the European market. We are on our way into the quality segment; our focus on European requirements clearly differentiates Kenda from low-cost Asian competitors."