Stapleton's hails 'the boost before the boom'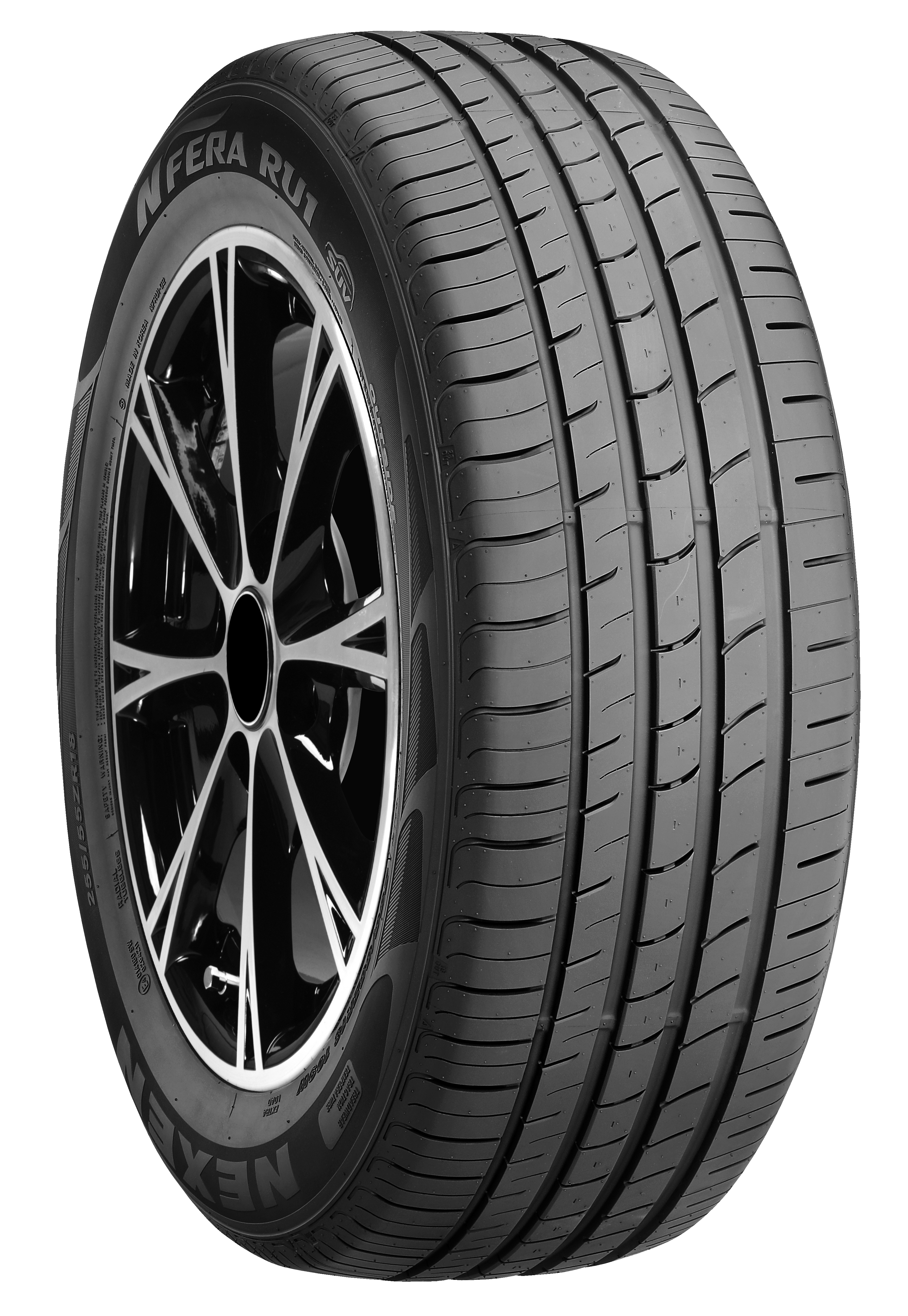 Leading wholesaler offers multiple SUV/4×4 options
Stapleton's is offering to help retailers get up to speed for what the wholesaler believes will be an "SUV/4×4 tyres bonanza". Their optimism is based on the fact that, after the turn of the New Year, the British motor industry announced that it is accelerating towards an all-time record in vehicle production by 2020.
Last year, new car registrations in Europe rose by 9.3 per cent – and a key factor in this remarkable upturn in the industry's fortunes is the acknowledged phenomenon of "shift to premium". It is premium marques such as Range Rover that are pushing the envelope, and which have made the UK Europe's second biggest producer of premium cars. To give you an idea of the scale of that shift, in 2010 just 34 per cent of UK production was in the premium sector. By 2020, that's expected to reach 54% – and since SUV/4×4 models make up a considerable portion of that market, people are already talking about an "SUV Boom"
"It would be hard to overstate the significance of this paradigm shift for the tyre retailer," Nigel O'Hara, Stapleton's wholesale director commented. "And we're determined to do everything we can to ensure our customers are fully geared up to get the biggest bang possible from the boom"
But how in practical terms can Stapleton's make a difference? "Always high on our list of priorities is to ensure we carry a comprehensive stock of SUV tyres from all the premium brands, such as Bridgestone, Continental, Dunlop, Goodyear, Michelin and Pirelli," explained O'Hara, adding: "But now that SUV and 4×4 tyres are moving into the mainstream, it's not going to be enough for us or our retailers to rely on the premium tyre offerings alone. As manufacturers' fitments come to need replacing, the opportunity arises for the retailer to secure sales for consumer's potentially limited funds by offering choice across all price points – and that's where our carefully curated stable of exclusive tyre brands really comes into play by delivering tyres for pretty much any SUV on – and off – the road. Retailers can present them to their customers with total confidence in the knowledge they offer uncompromised quality, durability and performance at astonishingly competitive prices."
Nexen, for example, may be available only through Stapleton's in the UK but it's also a long-established brand in its own right with some 300 dealers in 130 countries worldwide, offering a vast range of sizes and patterns to fit virtually every 4×4/SUV on the UK's roads. Among many other modern classics, the Nexen Nfera RU1, comes in five diameters (16", 17", 18", 19"and 20"), all designed for enhanced quiet performance, unrivalled wet grip capability, braking and grip on any road surface, while the Roadian HP's five random pitch array design, high speed direction design and hefty shoulder blocks are said to deliver "high grip stable cornering, excellent handling and superb drainage performance".
Another name company representatives point to is Maxxis, highlighting the brand's "terrific motorsports pedigree and range of high quality, hard-as-nails 4×4 tyres, inspired by the toughest off-road competitive challenges has endeared them to the top 4×4 teams and drivers – as well as to enthusiastic motorists, who increasingly ask for the brand by name. And if it's uncompromisingly rugged hard-core tyres designed to make mincemeat of the toughest mud and rock terrain, look no further than the bias-belted, nylon belt-reinforced M8060 Trepador. This specialist design for extreme off-road racing embodies Maxxis' undiluted DNA in every molecule, with its unique tread element arrangement ensuring sure-footed handling and a multi-stage, staggered shoulder pattern giving breath-taking control on the most difficult off-road and rocky terrain imaginable."
Of course, not all drivers are off-road racers, which points to the Bravo AT-771 series which is said to offer "outstanding: premium tyres that deliver precisely the right balance between off-road and on-road performance thanks to a stiff, yet comfortable, carcass that ensures great off-road stability." The Marauder II MA-S2 is said to offer "all-season ultra-high performance for hard-working light trucks and SUVs".
Matador also offers a comprehensive SUV/4×4 range with a high quality tyre for all terrains and all seasons – and with 90 years of know-how behind it as part of the Continental stable, this exclusive Stapleton's brand is also internationally renowned in its own right for mid-market quality. And the confidence that pedigree inspires could be a big selling factor for retailers competing for a share of the growing SUV tyre market. With summer approaching, two Matador offerings are mentioned – the MP82 Conquerra 2 is a popular summer all-rounder designed with safety and driver comfort in mind for 10% off-road and 90% on-road use. For drivers who venture off the beaten track more often, the all-terrain MP71 Izzarda 4×4 is another option.
Latest into the fray is Riken, which joined Stapleton's more than a year ago – but, as with its stablemates, this is a brand with serious credentials and a top class pedigree. Produced by Michelin ostensibly at the firm's Tigar production plant, Riken has been making tyres for European markets since 1917 and it brings a range of 65 passenger car patterns and 19 van patterns. In the SUV/4×4 sector Riken's 701 range of summer 4×4 tyres comes in 16", 17" and 18" diameters.
"It's great to be hearing good news about the SUV/4×4 tyres market's prospects – and the indications of that 'shift to premium' do appear credible. But actually, boom or no boom, our strategy of arming retailers with the quality and breadth of choice they need to compete successfully is vital," concluded Nigel O'Hara.