Lassa launches global TV advertising campaign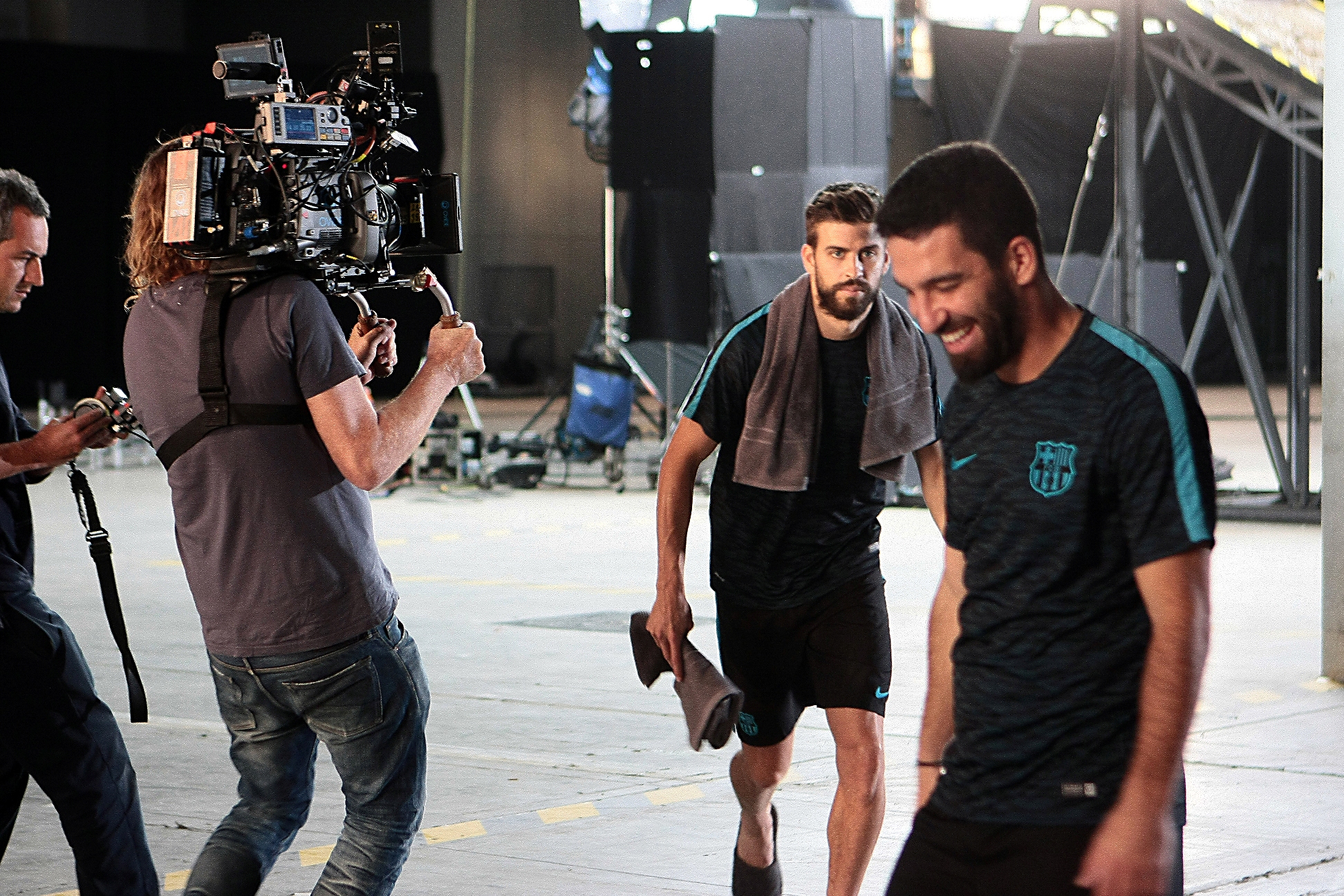 Following the pre-launch of its first global TV campaign in December in 2015, Lassa Tyres' main global TV ad campaign starts began airing during the weekend of 20-21 February 2016. Under the brand motto, "the tyre that never tires", Lassa Tyres' first global TV campaign aims to reinforce Lassa Tyres' brand values, while also capitalising on its sponsorship links with FC Barcelona. Lassa's 30 second ad campaign on Eurosport available is in more than 54 countries and lasts until May 2016.
Starring FC Barcelona players such as Turan, Pique, Suarez, Neymar, Rakitic and the team captains of FC Barcelona Lassa basketball and handball teams, Tomás and Navarro, respectively. The film depicts Lassa Tyres with their relentless performance and strong durability as a reliable training partner that FC Barcelona counts on to sustain its consistent record of success. Lassa Tyres and FC Barcelona stars meet various, tough challenges and live up to their respective reputations by teaming up together. The campaign will be released with the tagline: "Barca's Best Kept Secret," emphasizing this successful partnership with a touch of humour.
Halit Sensoy, Brisa director of international sales and marketing said: "In our main global TV campaign, we aimed to demonstrate the benefits of Lassa tyres in an emotional way, linked  with our  global FC Barcelona partnership and delivering on Lassa Tyres' brand motto 'tyre that never tires".