Grouptyre car tyre brands continue to expand ranges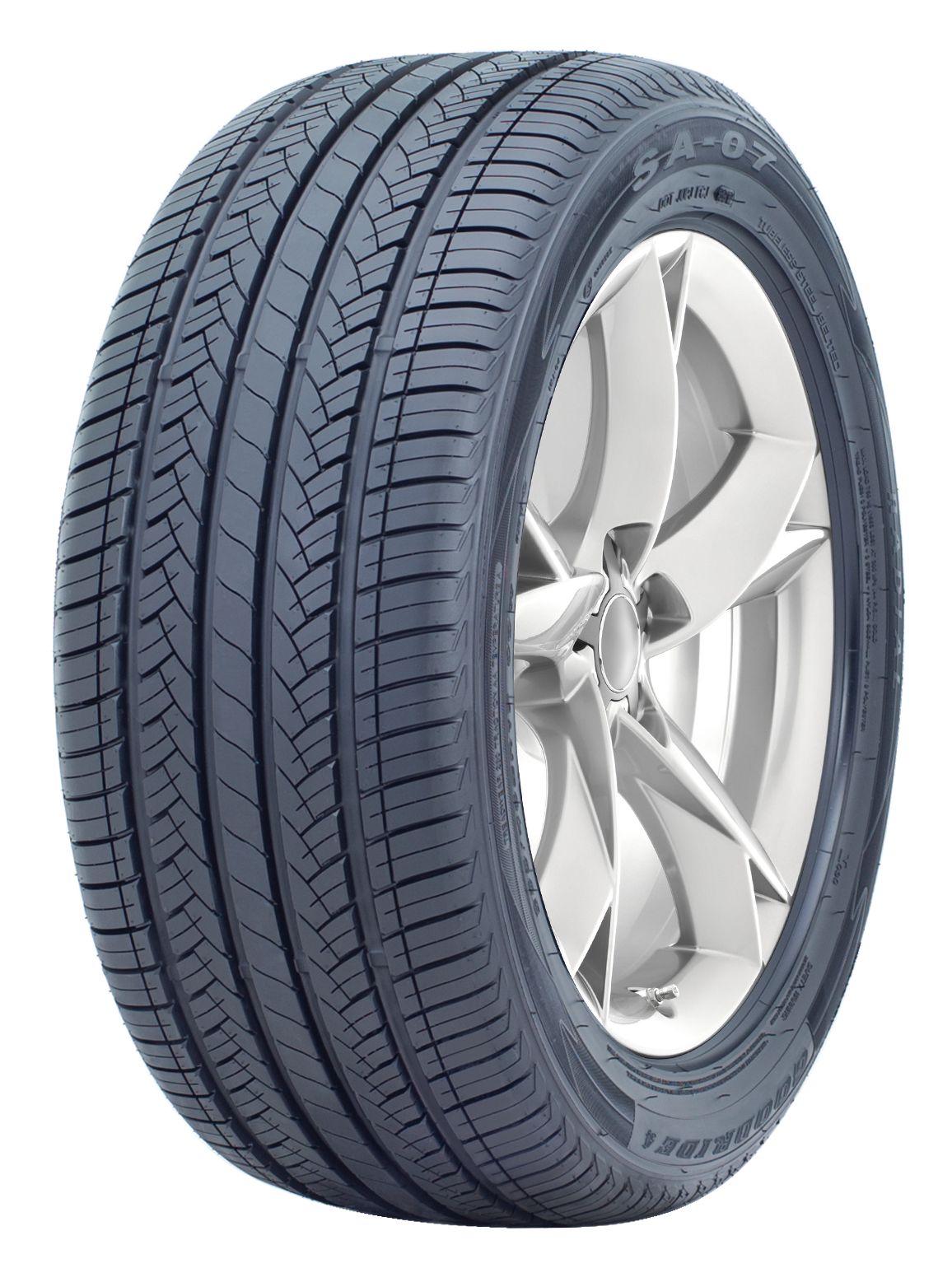 In Landsail, Evergreen and Goodride, Grouptyre says it has three brands that offer "affordable quality" to the retailer. The former's rise in the UK has been well documented; it is now achieving sales well into six figures and increasing its brand penetration with consecutive title sponsorships at the Performance Car Show. Supported by Grouptyre members' investment, the latter two brands have achieved increasing prominence within the car tyre market too, and their latest products target the most popular segments in the UK market. As with Landsail, Grouptyre offers a wide range of dealer support packages, including competitive pricing, access to exclusive dealer promotions, point of sale material and merchandise, for both brands.
Grouptyre states that Evergreen's new ultra-high performance tyre, the Dynacontrol EU728, provides improved handling and grip on dry and wet surfaces. Its silica compound offers lower rolling resistance too. The Dynacontrol range covers an extensive range of fitments for a wide range of high performance vehicles.
Additionally the EU76 tyre, which also has sizes within the UHP segment, is designed for outstanding driving performance, the distributor states. The design of the grooves, rubber compound and tread block arrangement all result in low levels of road noise, while larger grooves work to expel surface water efficiently, reducing the chance of aquaplaning.  Similarly, the EU72 tyre is designed to provide high quality handling and low rolling resistance. To back up its quality claims, Evergreen will replace any tyre that is found to be defective due to the manufacturing process or materials used, or with irreparable damage resulting from normal road use.
Goodride's range of high performance tyres is also expanding to meet the needs of its customers. The SA37 is the newest generation of asymmetrical ultra-high performance tyres. Adopting a Silica Tech compound the SA37 benefits from enhanced grip, which in turn provides shorter braking distances, Grouptyre states. Its strong central rib improves handling on both wet and dry surfaces.
The SA07 is designed for low rolling resistance and precise control at speed in a comprehensive range of V-Z rated tyres.  It also adds a rim protector to guard against wheel damage. The asymmetric SA05 provides more traction and optimum stability at high speeds, adds Grouptyre. Its silica-based compound enhances grip in both wet and dry conditions, while the tyre's construction is optimised for comfort.
Grouptyre concludes that its ten members have continued to invest to ensure customers can access tyres in a timely manner. Collectively, the wholesaler has a stockholding of over 1.2 million tyres. "Our continuous investment in warehousing and increased delivery provision to our customers is at the forefront of our strategy, and this investment enables us to stock a huge range of passenger car tyres," says Paul Hollows, Grouptyre commercial director.