Firestone's Battle of the Bands picks Rituals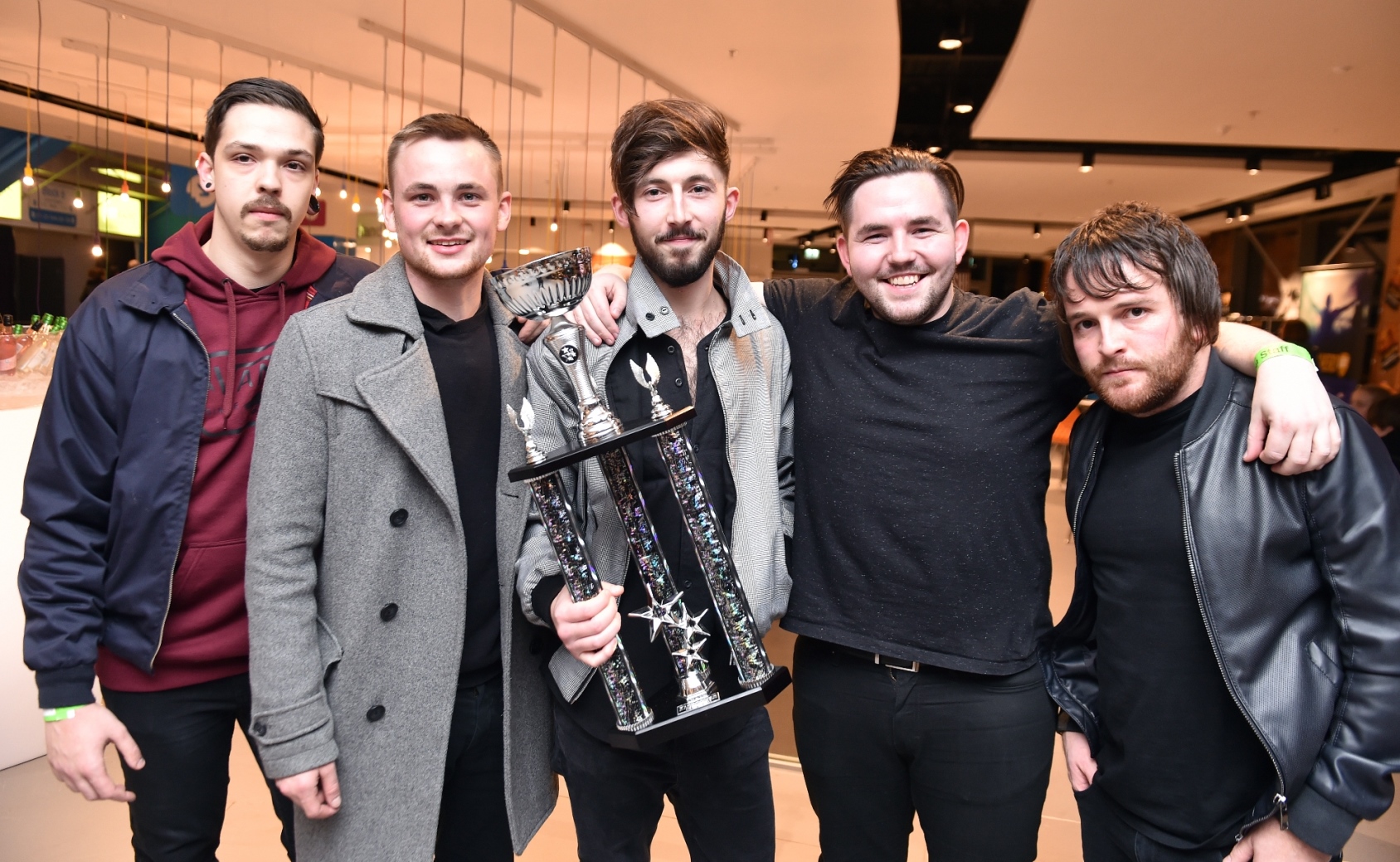 Birmingham act Rituals was crowned the overall winners of Firestone's recent Battle of the Bands. The competition saw four unsigned music acts play to a national audience, starring on the Barclaycard Arena stage in Birmingham.
The band can now look forward to a series of sets on the Barclaycard Arena Unsigned Stage along with personalised Marshall amplifiers and music equipment, in a huge breakthrough for musicians Jo Berry, Jake Peal, Corey Deards, Andy Lowe and Dan Lovatt.
The winners came from 200 entries that were whittled down to just four finalists – Indigo Sky, Rituals, Wild at Heart and Three Empty Domes.
Battle of the Bands formed part of Firestone's long-term efforts to reach a vibrant, youthful audience through music and was run in partnership with the arena and Professional Music Technology (PMT), who kindly agreed to provide music equipment as an invaluable prize to the winning act.
Firestone's brand manager Stuart Attfield, who was on the three-person judging panel, said: "We were thrilled with the success of our inaugural Battle of the Bands competition, which generated a huge amount of interest amongst unsigned acts across the UK. We had the near-impossible task of whittling down around 200 entries to four finalists, who really shone on the stage and did themselves proud."
Alex Cooper, guitar expert from Professional Music Technology, said: "I was privileged to sit on the judging panel and listen to the four acts, who all displayed a great deal of talent and originality. We are delighted to be able to provide some music equipment as a prize to Rituals. We will be looking out for them in the future!"