Arval celebrates tyre pressure results yet at Michelin roadshow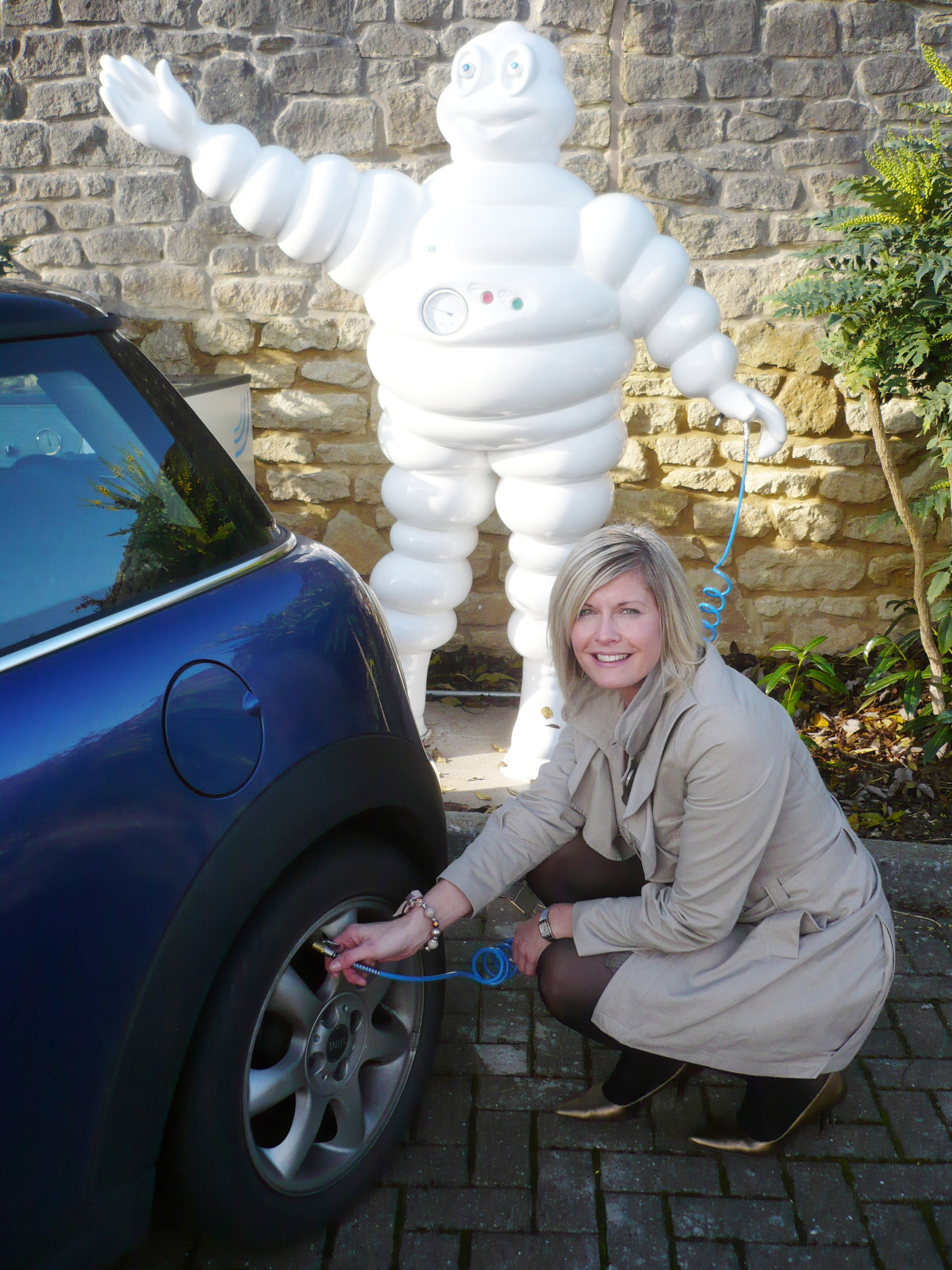 The number of employees driving on correctly inflated tyres has hit a new high at Arval, thanks to a series of annual tyre safety awareness events run in conjunction with Michelin.
Results from this year's Michelin 'Fill Up With Air' roadshow revealed that of the 135 employee personal and company cars tested on the day, 73 per cent had all four tyres running at either perfect pressures or within acceptable tolerances. This is an improvement of 41 percentage points since the roadshow first rolled into the contract hire and leasing company's car park in 2008.
Just 17 per cent of the vehicles checked on the day had at least one tyre under-inflated. This figure is significantly below the national average number of vehicles running with at least one under-inflated tyre – calculated by Michelin at 33 per cent.
Andrea Hider, Fleet Manager at Arval – a long-term Michelin customer – says: "Our relationship with Michelin goes beyond simply buying tyres, and the Fill Up With Air roadshow underpins our joint campaign to spread awareness of tyre safety, and ensure vehicles run at the correct tyre pressures. These latest figures emphasise the continuing success of the roadshow, and of the tyre safety education programme that accompanies it."
Fill Up With Air events are carried out at a number of Michelin customers around the country, but Arval holds the title as the longest-serving proponent of the scheme, having first welcomed the roadshow in 2008.