First Stop appoints former retailer, Blackcircles.com area network manager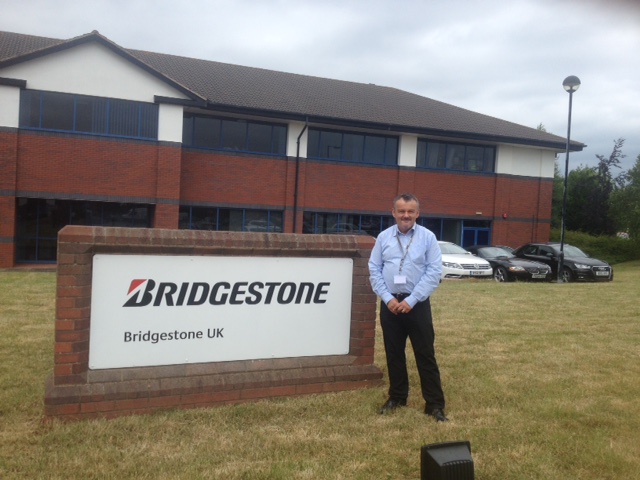 First Stop has acquired the services of a new retail business consultant from the fast fit industry. A former retail business manager, and Blackcircles.com area network manager, Dave Hull will play a key role in the company's attempts to expand, while also stimulating sales from existing First Stop partners, the network stated.
55 year-old Hull spent two years at Blackcircles.com and was part of the team responsible for building its Premier Partner Programme. Before that, he ran a successful retail business of his own for 25 years.
Hull said: "I am used to dealing with business to business sales and account management at all levels and I am looking forward to putting these skills to the test with the First Stop network. I believe that First Stop can feel optimistic about the future, boasting strong branding and an enviable reputation in the automotive industry. I will be looking to develop the network and make the existing dealers more productive wherever possible."
First Stop's retail business development manager Stuart Eagland said Hull's appointment offered further evidence that the network is heading in the right direction: "The plan is to keep on developing the network and provide motorists with more compelling reasons to a visit us. Dave will play an important part in realising this aim. He is proactive, energetic and enthusiastic about the brand, which gives us a great deal of optimism for the future and a good base to start from."
The Warrington man, who also has 10 years' experience as a regional account manager with National Windscreens, said there were challenges ahead, but cited First Stop's relationship with Bridgestone as a major positive.
He added: "The challenges are finding garages with the right amount of quality in the areas where we need a greater presence. But I think our link with Bridgestone is crucial and gives us a huge amount of kudos. They are a premium brand and the world's largest tyre manufacturer. To be able to provide their range of premium tyres, along with a compelling mid-range proposition in Firestone, is a big plus for First Stop."