First Stop appoints retail business consultant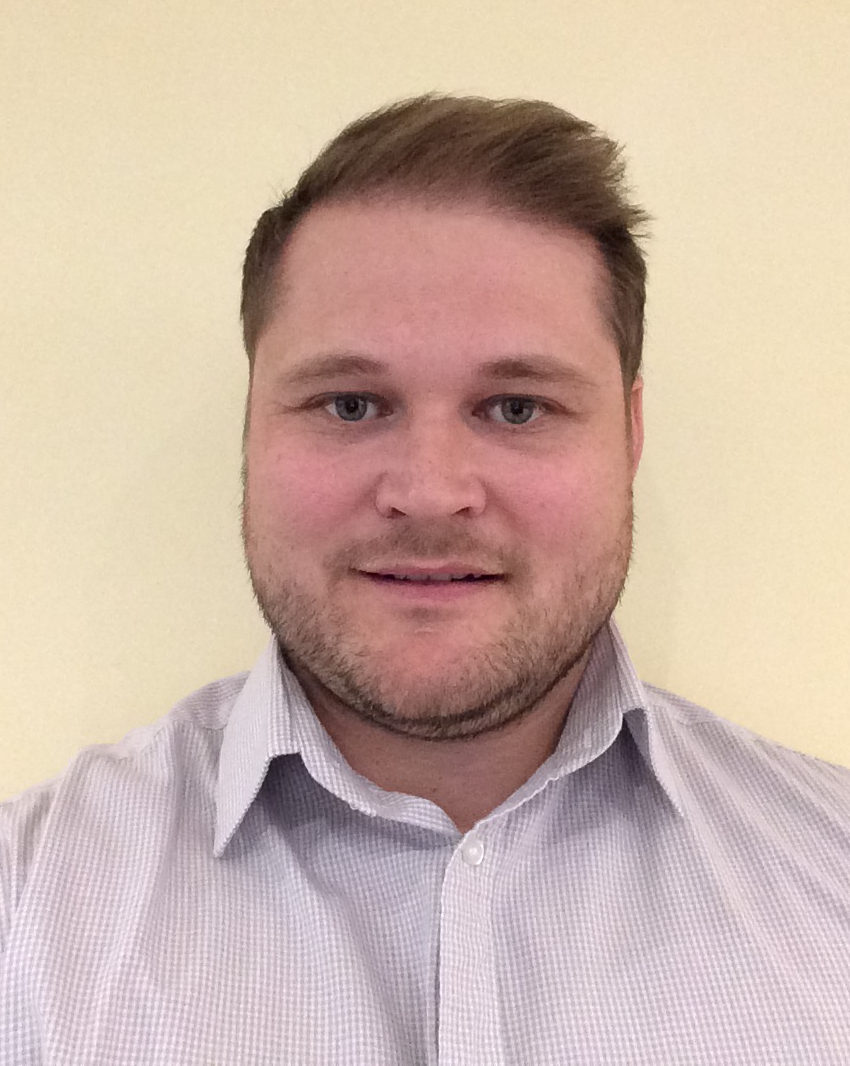 The First Stop network has appointed Brenden Marais as south region retail business consultant. Marais previously held roles at Euro Car Parts (general manager and operations manager over the past six years) and The Parts Alliance (account manager). The fast fit network said the 32 year-old automotive retail expert's appointment showed it is looking to the future; in his new role, Marais will support First Stop's independent garage partners with aftercare products, pricing, branding and sell-in and sell-out marketing campaigns.
Marais, who came to the UK from South Africa in 2010, trained initially as a plumber in South Africa. He promises that First Stop's automotive offering will be water-tight to appeal new and existing motorists: "This role is all about projecting the First Stop vision to loyal customers and new members. There's so much that we can offer them in terms of marketing and pricing support not to mention Bridgestone's range of premium tyres and Firestone's critically acclaimed products."
"Of course, we're always thinking about expanding the network as widely as we can but first and foremost, I want to cement trust in all of our current centres. That is absolutely vital."
Brenden is a former colleague of First Stop country manager Nic Bentley, who joined the company 18 months ago.
Marais added: "Me and Nic had a great working relationship during his time at Euro Car Parts and I'm looking forward to working with him again.He's someone I really look up to and I will be leaning on his industry knowledge to make a big difference to the business, our network and motorists across the region."
Stuart Eagland, First Stop North Region retail business development manager, added: "Brenden arrives with a great reputation and it was a no-brainer to bring him on board. He's got some big ideas and already understands the First Stop ethos. I'm looking forward to working with him."