First Stop appoints Bentley as retail business consultant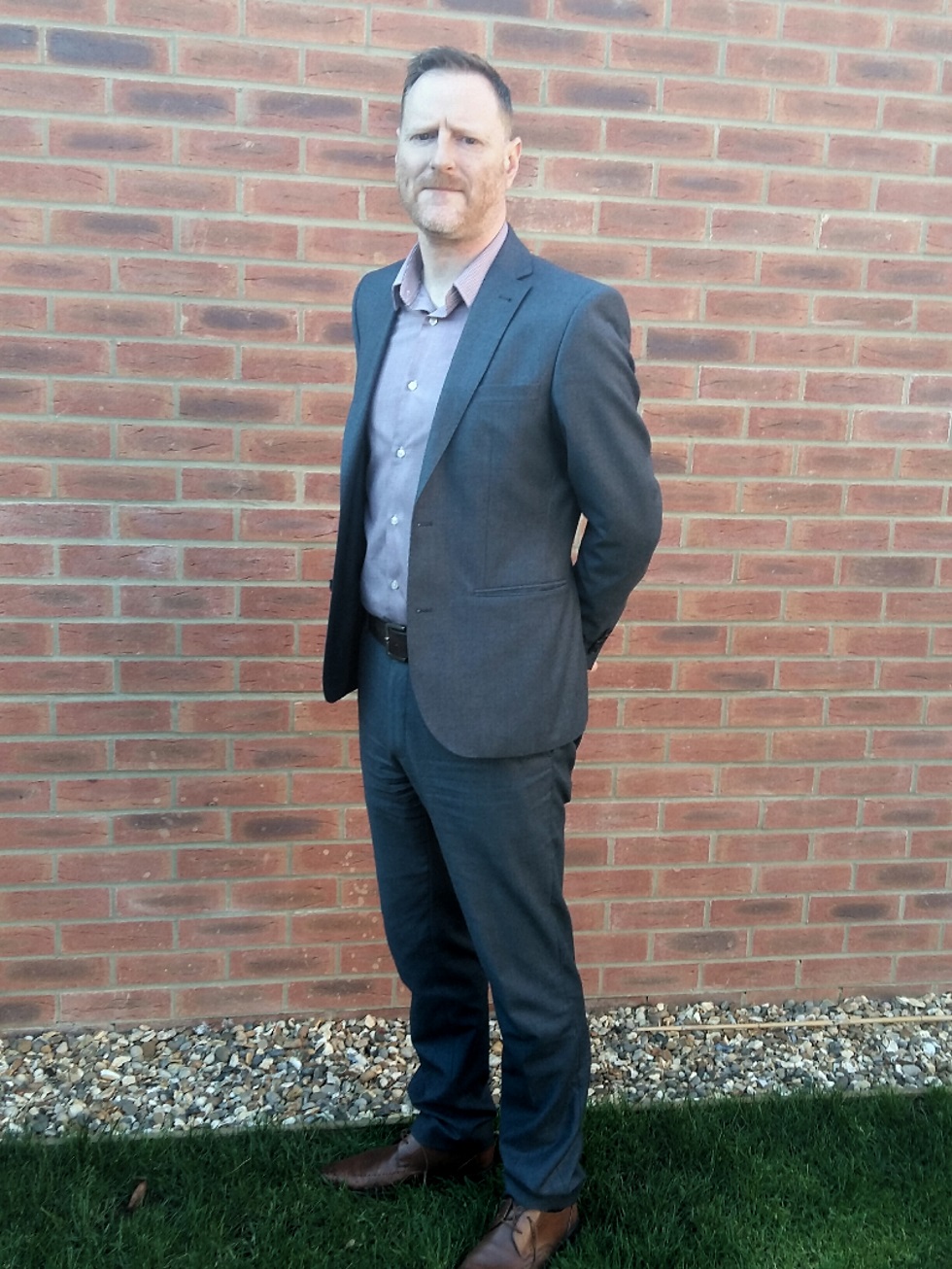 First Stop has appointed Nic Bentley as its new retail business consultant. Bentley promises the national network will back "entrepreneurial" independent garages. He arrives in the role having gained an understanding of First Stop through his time as a key account manager at Euro Car Parts, where he built up a partnership between the two companies. Bentley has more than 20 years' experience in the automotive industry, following additional roles with Unipart and also Castrol.
Bentley states: "In order for First Stop to make its mark – in an extremely competitive market – it is important that we don't try to remove the identity of those independent garages whom we work with and would like to work with. They have entrepreneurial mindsets and we want to bolster this with our national expertise.
"Our strengths lie in the ability to provide superior purchasing agreements, parts deals, garage equipment and even insurance on individual depots and buildings. My aim is to offer robust support to each partner we work with to allow them to continue to thrive in the local communities they serve."
Bentley will also be tasked with expanding the network, which boasted a total of 72 centres at the end of 2016.
Since taking up the role last month, he said that first impressions were extremely positive: "I have been familiar with First Stop for some years now and there is a lot for the company to be excited about. Its relationship with Bridgestone and Firestone is second-to-none and the premium products it can offer is impressive.
"Everything is in place to grow the network significantly and that is the aim – while not taking the focus away from our existing members who mean a lot to us. The long-term aim has to be to obtain a broader reach across the UK."
First Stop's north region manager Mike Glover said: "We are delighted to have Nic on board, who brings a wealth of automotive knowledge with him.
"We have plans to expand the network and build on existing relationships with our retail partners. Nic will play an instrumental role in this and we look forward to a number of successes in the future."