Tyre Recovery Association celebrates tenth anniversary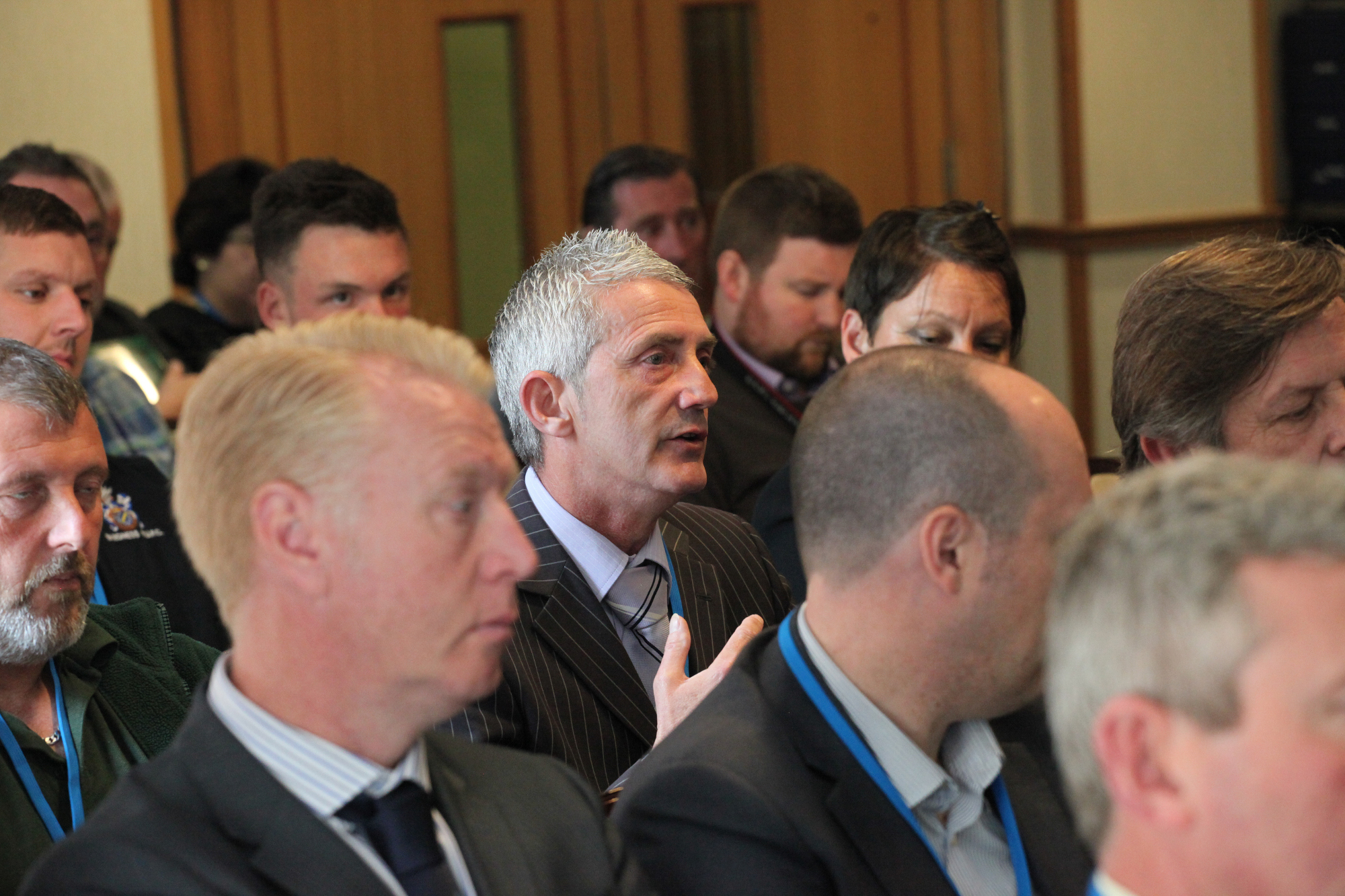 Among the TRA's key achievements in the past ten years, the organisation has helped to develop a standard for tyre-derived materials (PAS 107), in conjunction with the Environment Agency, BSI and WRAP. It has since added a new Quality Protocol (QP) option to PAS 107, designed to promote sustainable, cost-effective tyre recycling and stimulate further demand for tyre-derived materials. Additionally, its Responsible Recycler Scheme, which now accounts for more than 70 per cent (443,000 tonnes) of the waste tyres arising in the UK annually, is believed to be the biggest voluntary best practice tyre recovery programme anywhere in the world.
The organisation encourages continuous improvement in the UK tyre industry's approach to tyre recovery, not least through its rigorous audit process. All TRA members are audited annually and increasingly, the scope of this audit-based approach is being widened to embrace new areas for audited best practice and raising standards.
"We have made significant strides forward in encouraging the adoption of best practice standards in tyre recovery, and I'm proud of everything that we've achieved in the past ten years," says Peter Taylor, TRA secretary general. "We now see a real sense of professionalism in the industry, boosted by the confidence that comes from seeing just how far we have come over the past decade.
"As the quality of tyre-derived materials improves, demand for these materials will continue to grow. We're already seeing tyres reprocessed for use in many different areas, including sports and activity surfacing, rubber products, flooring and cement kilns. I look forward to further industry collaboration and progress on tyre recovery in the next ten years."